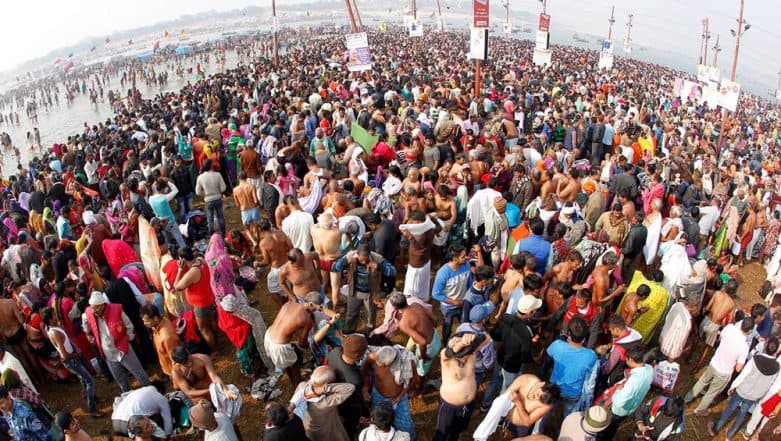 New Delhi, January 21: Modern facilities armed with basic and hi-tech amenities have been made available for visitors at the Kumbh Mela, one of the largest religious gatherings in the world. Apart from hi-tech huts for saints, devotees and visitors, water ambulances have been provided by the Kumbh authorities at the mega event. The ambulances will ensure proper medical help to people in case of any emergency. According to reports, the water ambulances are equipped with ICU, multipara monitors, nebulizers and even has a facility for child deliveries. The ambulances are operated by the National Disaster Response Force (NDRF). Kumbh Mela 2019: 300 Hi-Tech Huts With Modern Gadgets Set Up in Prayagraj; See Pics.
Kumbh Mela is celebrated four times over a course of 12 years. The mega event, which began on January 15 and will continue till March 4 is being held in Uttar Pradesh's Prayagraj. The Uttar Pradesh government has allocated Rs 4,200 crore for the 50-day Kumbh Mela this time, which makes it the mega pilgrimage perhaps the costliest ever. The money invested in 2019 is over thrice the budget of the Maha Kumbh in 2013. Kumbh Mela 2019 Tent City: Know Where to Stay and How to Book Tents in Prayagraj During Ardh Kumbh. 
Take a look at the pics: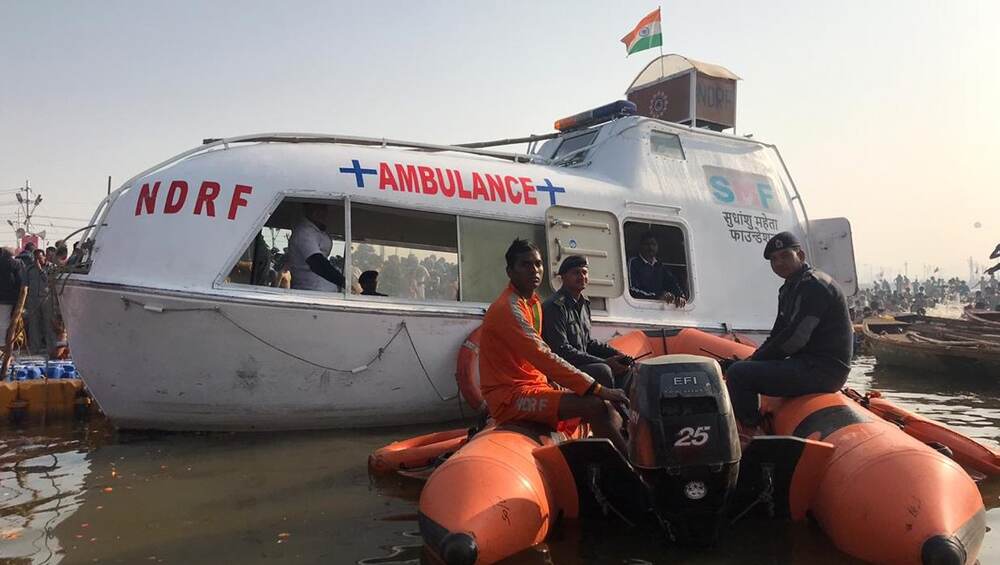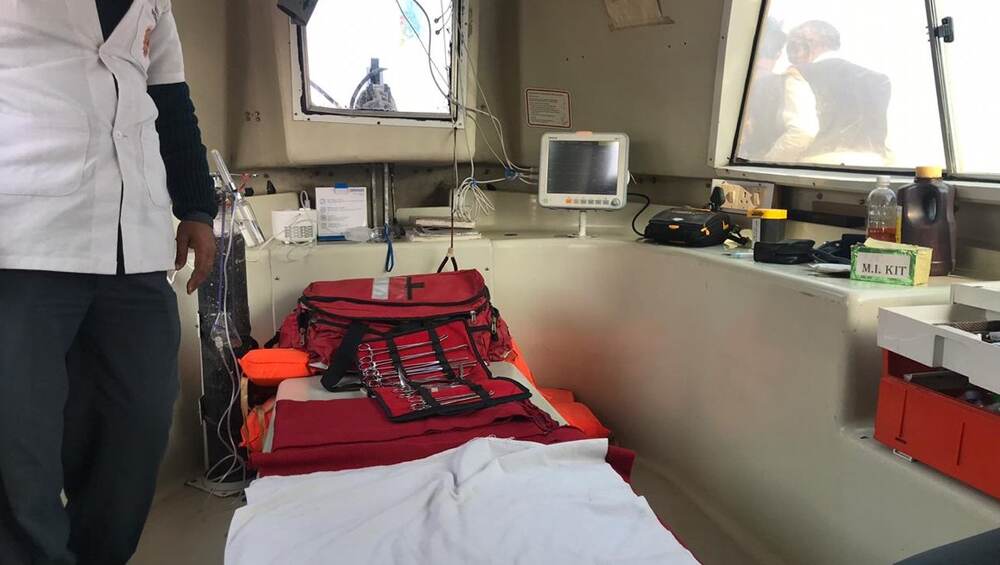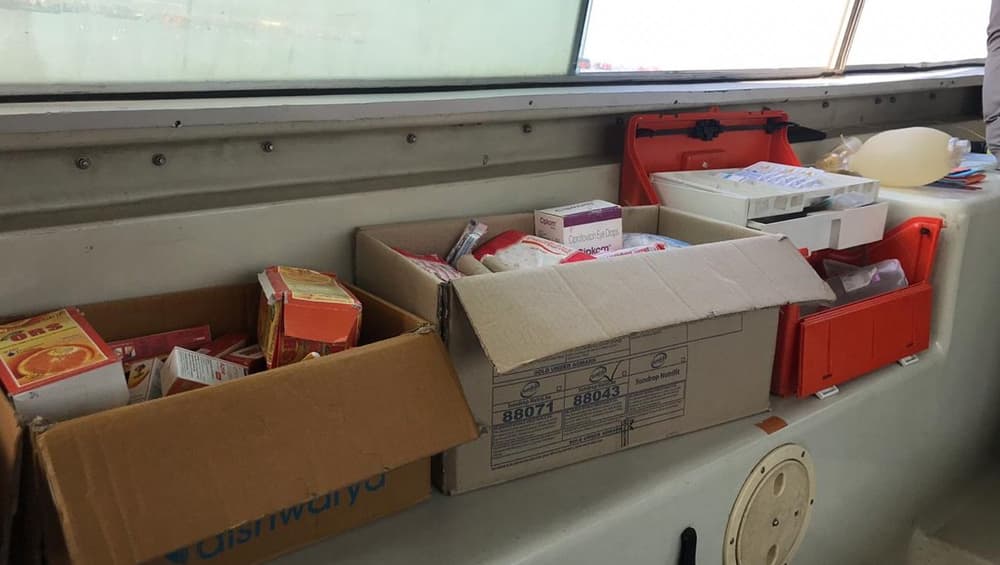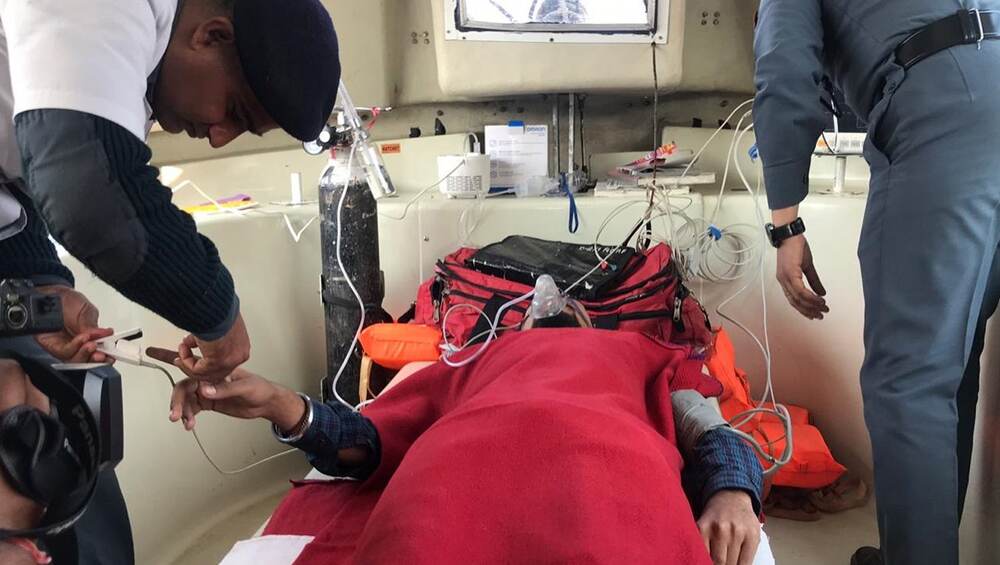 The event draws lakhs of pilgrims over the 50 auspicious days to bathe at the sacred confluence of the Ganga, the Yamuna, and the mythical Saraswati. This year, the Kumbh Mela is expected to generate a revenue of Rs 1.2 lakh crore for Uttar Pradesh, says apex industry body Confederation of Indian Industry (CII). The mega event will be spread over an area of 45 km from the earlier 20 km radius this time. Kumbh Mela 2019 Date: Know All About The History, Important Bathing Days of The Religious Gathering of Ardh Kumbh. 
In December 2018, Uttar Pradesh minister Srikant Sharma had said that some of the key facilities planned for the Maha Kumbh included 3,000 tents accommodating 6,000 people, 1.42 lakh toilets, more than 40,000 LED lights, modern control and command centre and 1,400 CCTV cameras to monitor the crowd. The Kumbh is a unique and massive gathering of both rural and urban population and also has a huge dispersal factor as people travel long distances across the country.