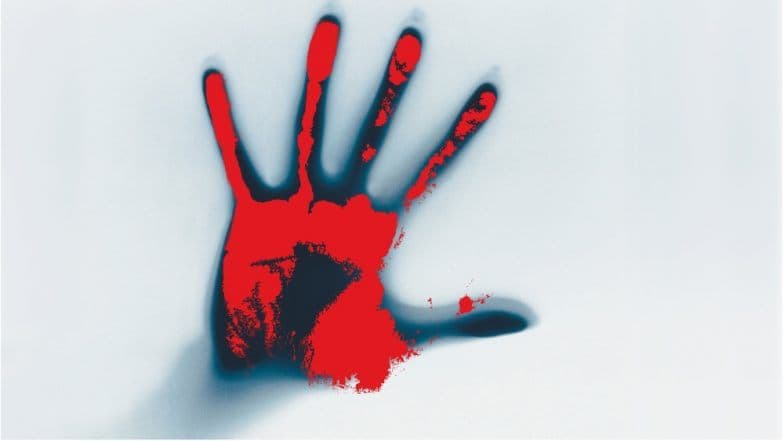 Patna, September 11: A man was beaten to death by a mob allegedly for snatching money in Bihar on Sunday. The incident happened in Sitamarhi. "We received information that a man was being beaten on allegations of robbery. We took the victim to Patna hospital where he died during treatment," Suresh Kumar, SI Sitamarhi. "Victim's family hasn't registered a case. The family didn't allow us to conduct the post-mortem of the body," he added.
The victim's, angry over the incident, said, "What kind of law is it to beat someone to death just because you think he is a criminal? People are being killed on roads now, ppl are losing faith in the judiciary."
Rupesh Jha was assaulted by a group of villagers near Ramnagra village under Riga police station area after he had an altercation with the pick-up van driver Sunday, Sitamarhi Sadar Deputy SP Veer Dhirendra said. He was first taken to the Sadar hospital and then shifted to the Patna Medical College and Hospital where he succumbed to his injuries earlier in the day.
Dhirendra said the reason behind the killing would be known after the investigation was over.
According to police sources, the pick-up van driver alleged that Jha was trying to flee on his motorbike after snatching his money and when he raised an alarm, the villagers assembled and beat him up with canes.
Jha's relatives, however, claimed that he was beaten up by the mob when he tried to overtake the pick-up van, the sources said.
With inputs from PTI