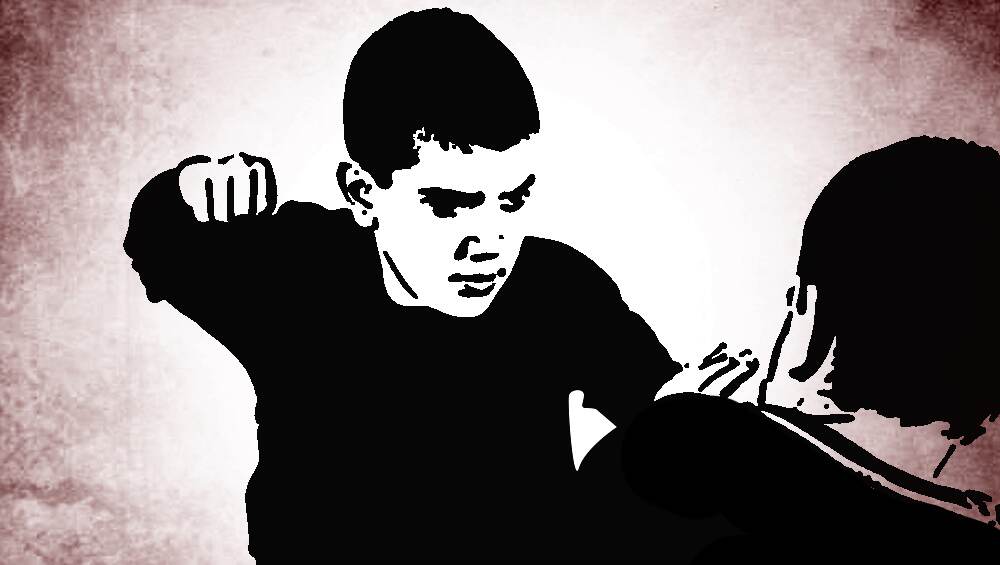 Mumbai, November 5: In a shocking incident a train guard with the Western Railways was assaulted at Andheri station around 3:35 am on Saturday. According to a Times of India report, the guard was on his way to duty, when the drunk eunuch assaulted him and demanded money.
The guard had just climbed the bridge leading from Andheri metro to the railway station when the eunuch apprehended him and started harassing him. The eunuch then physically assaulted the guard on his back and eyes, and then brandished the razor. The guard's cries for help were soon heard and the eunuch fled the scene when he saw a home guard approaching them. Young Boy Caught Masturbating in Mumbai Local Train's Ladies Coach; Tweet on Women's Safety Goes Viral (Watch Video).
In another incident that took place a few months back, a college student suffered grievous injuries as he fell off a running local train after a man, who had climbed up a signal pole, hit him on the head with an iron rod, near Goregaon railway station. The man then stole the student's phone worth Rs 21,000. Before fleeing, he hit the victim twice on the head with a stone. Incidents of crime taking place in railway stations have become very rampant in Mumbai.