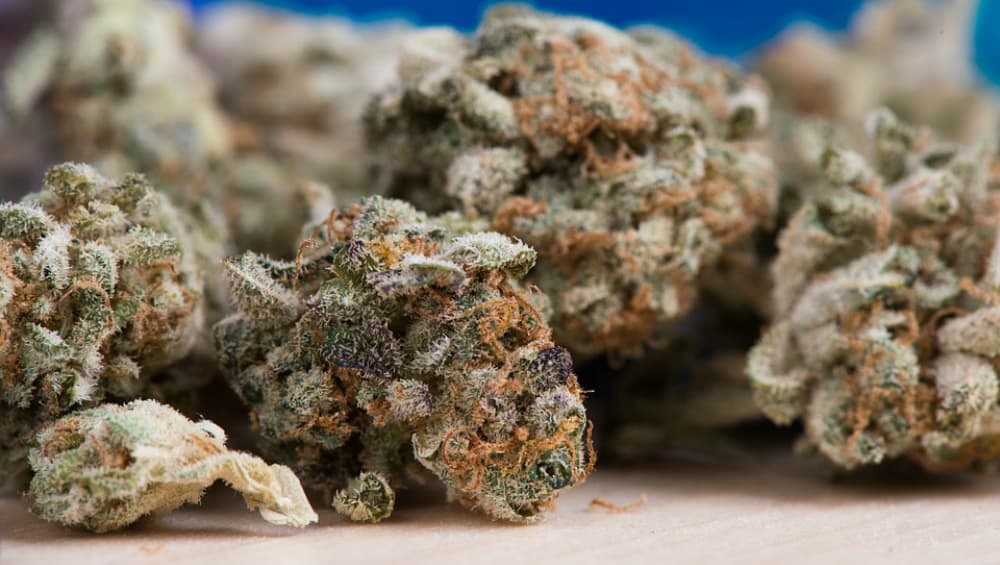 Mumbai, December 16: The crime branch in the city have arrested a 26-year-old Chembur man for allegedly growing ganja at his friend's residence using advanced technology. According to a Mumbai Mirror report, his friend was using a technology called hydroponics. Police found out that the accused had reportedly found out from the internet on how to grow the plant and got all the required material from the market.
Police have informed that this for the first time use of such advanced technology was being made to grow ganja at home. The accused got the pieces of equipment from China and the seeds from Australia and New Zealand. The ganja being produced from this system is much stronger than the usual. Cannabis Seized in Odisha's Malkangiri, 2 Suspects Arrested With 1500 KG Ganja.
The time taken to grow this ganja is also three months and one gram of hydro ganja is being sold at Rs 2,000, as compared to the normal ganja, being sold at Rs 50. In the month of October, 1,500 kg of ganja was seized in Odisha's Malkangiri. There has been a tremendous rise in the smuggling of cannabis and ganjas and police cite that college students and teenagers are most sensitive to these drugs.