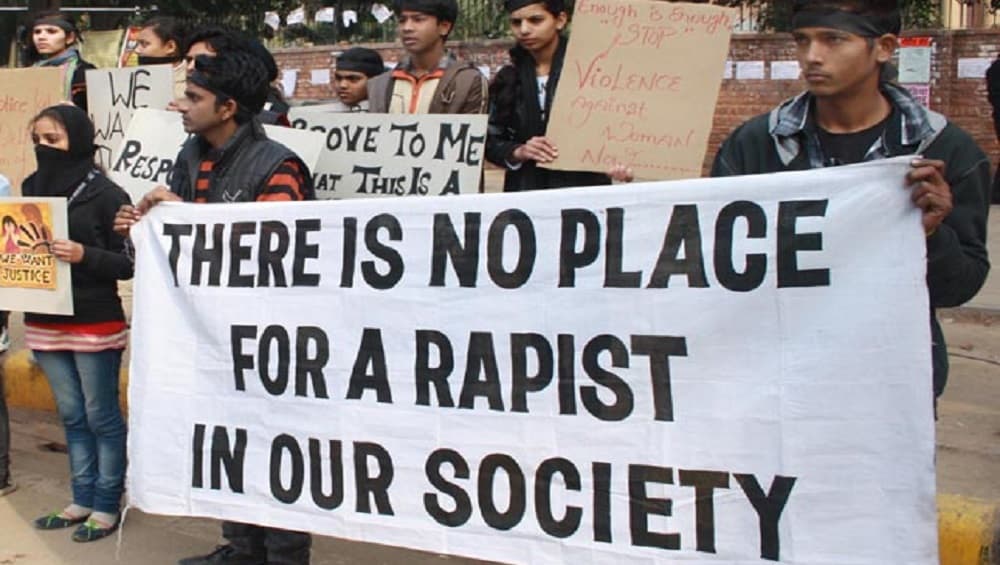 New Delhi, December 4: The Ministry of Home Affairs (MHA) on Wednesday received the mercy pleas of four convicts in the 2012 Nirbhaya case. The culprits - identified as Mukesh Singh, Akshay Thakur, Vinay Sharma and Pawan Gupta - were convicted of gangraping and murdering a 23-year-old medical student. The incident had sparked outrage across the nation, with protests being held for several days in the national capital.
The MHA received the mercy pleas of the convicts days after the same was rejected by Aam Aadmi Party-led Delhi state government. The Lieutenant Governor, on the recommendation of the AAP government, rejected the petition.
Update by ANI
Ministry of Home Affairs (MHA) has received mercy plea of a convict of the 2012 Delhi rape and murder case, after the plea was rejected by Delhi Government. MHA to send the plea to the President soon. pic.twitter.com/Bn0LPwtEiQ

— ANI (@ANI) December 4, 2019
The Home Ministry would be forwarding the plea to President Ram Nath Kovind, who will issue the final order. The four of them, along with a deceased convict Ram Singh, was convicted for the "barbaric crime" on September 10, 2013 by a lower and sentenced to death.
On March 13, 2014, the Delhi High Court upheld the death penalty of all convicts. The final decks for their execution was cleared in May 2017, when the Supreme Court upheld the capital punishment announced for them.
The bereaved family of Nirbhaya have called for the execution of the convicts at the earliest. The victim's mother had last week lauded the Delhi government's decision to immediately reject the mercy petition filed by the convicts' counsel.