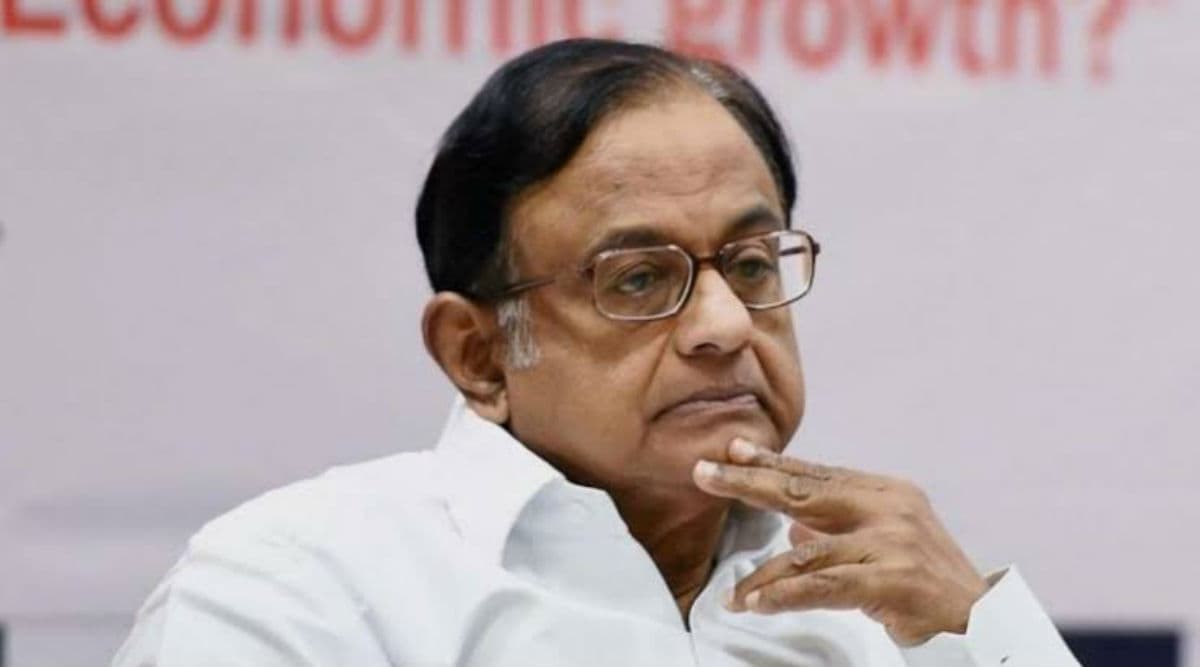 New Delhi, October 22: In a big relief to P Chidambaram, the Supreme Court on Tuesday granted bail to the senior Congress leader in the INX media case registered by the Central Bureau of Investigation (CBI). Chidambaram is currently lodged in the Tihar Jail. However, the former Finance Minister will be under the Enforcement Directorate (ED) custody till October 24. Court Accepts Congress Leader's Request for Western Toilet, Home Cooked Food and Medicines.
Last week, special Delhi Court granted the custody of the former Union Finance Minister to the ED. The probing agency arrested Chidambaram on October 16. His custody was extended to October 24. Chidambaram and his son Karti are the prime accused in the scam. P Chidambaram Denied Bail by Delhi High Court in INX Media Case, to Remain in Jail.
Both the CBI and the ED are investigating the two different cases in the INX media scam. The CBI is probing the corruption charges against Chidambaram in the INX Media case, while the ED is investigating money laundering charges. INX Media Case: ED Team Reaches Tihar to Grill P Chidambaram.
The CBI had registered an FIR on May 15, 2017. Thereafter, the ED lodged a case against Chidambaram in 2017 in connection with the alleged flouting of norms to allow Rs 305 crore foreign infusion into the Peter Mukherjea-promoted media firm. Chidambaram was arrested on August 21 by the CBI. Chidamabaram was also accused of "destroying" evidence of his meeting with Indrani Mukerjea, who has turned approver in the case.