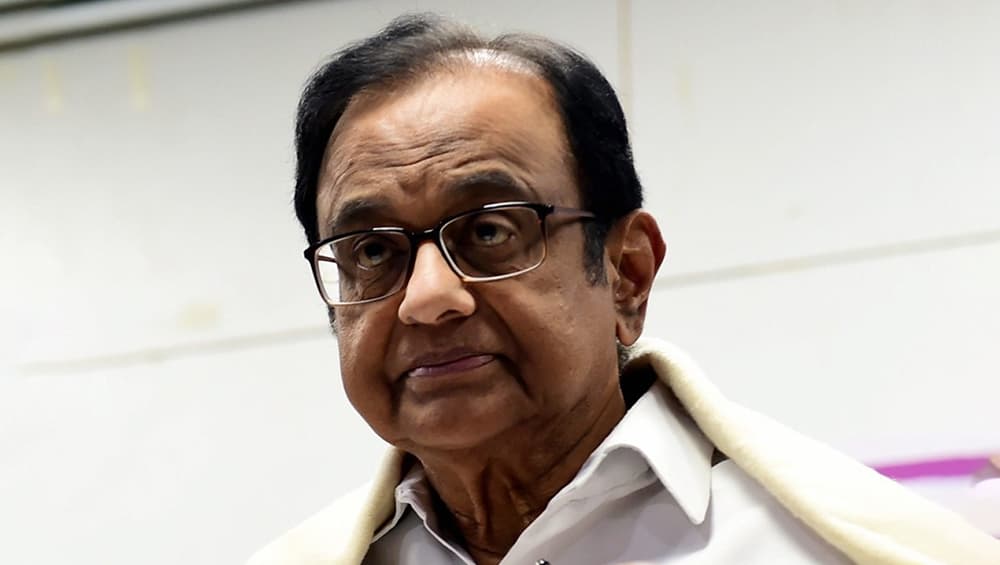 New Delhi, September 30: In another setback to former Finance Minister P Chidambaram, the Delhi High Court on Monday rejected his bail application in the INX Media case. Chidambaram is currently lodged in Tihar Jail. He was arrested by the Central Bureau of Investigation (CBI) on August 21 from his Jor Bagh residence in New Delhi. INX Media Case: CBI Opposes P Chidambaram's Bail Plea in Delhi High Court.
On Friday, the CBI objected to Chidambaram's bail plea. The investigative agency also accused the senior Congress leader of "destroying" evidence of his meeting with Indrani Mukerjea, who has turned approver in the case. Solicitor General Tushar Mehta, who was representing the CBI in the Delhi High Court, said that visitor's log for the day when Chidambaram met Mukerjea is "missing".
The CBI also said that it had collected evidence from Oberoi Hotel. Indrani and her husband Peter Mukherjea reported used hotel's vehicle to meet the former finance minister. The investigative agency also argued that Chidambaram may influence witnesses if released on bail. INX Media Case: P Chidambaram Denies CBI Claim of Using FM Office for Personal Gain.
Chidambaram was the Finance Minister when the Foreign Investment Promotion Board (FIPB) gave Foreign Direct Investment (FDI) clearance to INX Media in 2007. The CBI had registered an FIR on May 15, 2017. Thereafter, the ED lodged a money laundering case against him in the same year. Congress Leader's son Karthi Chidambaram is one of the accused in the case.