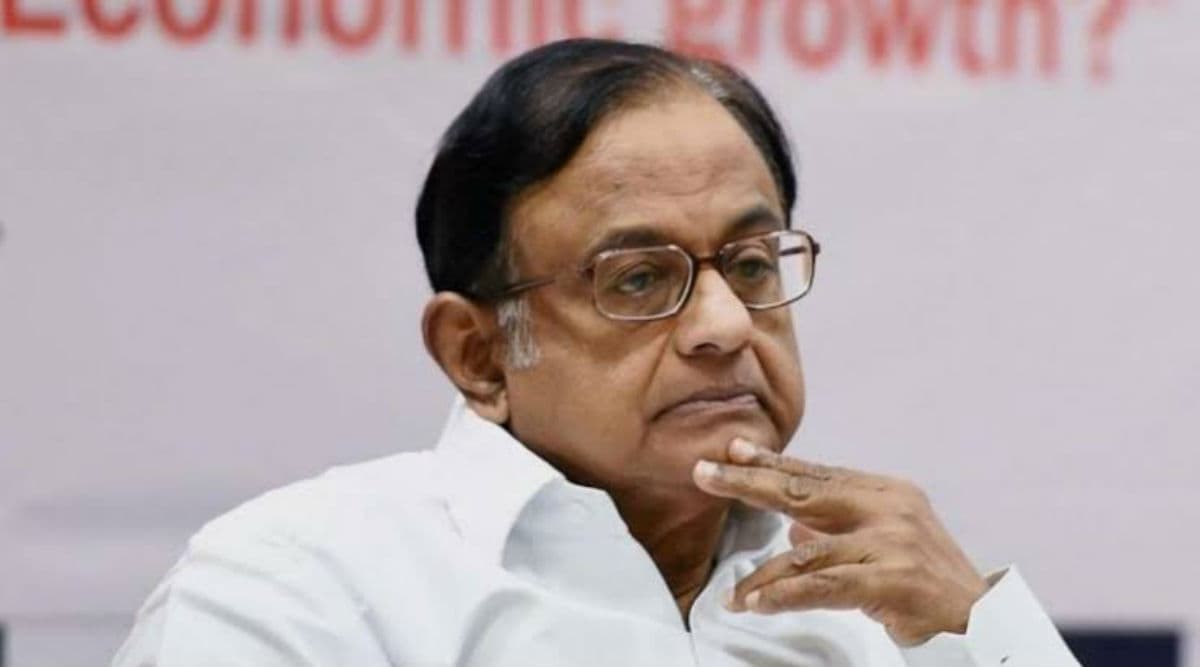 New Delhi, October 5: Senior Congress leader P Chidambaram, lodged in Delhi's Tihar jail in connection to the INX Media case, was rushed to the All India Institute of Medical Sciences (AIIMS) in the national capital after he complained of stomach ache. The 74-year-old was referred to the premier hospital on Saturday evening, and was expected to undergo a full-body medical check-up. 'Democracy Is Being Hollowed Out, Which Way Will India Go' Tweets P Chidambaram on Gandhi Jayanti 2019.
Chidambaram, arrested by the Central Bureau of Investigation (CBI) on August 21, is now reeling in the Tihar jail. The Delhi High Court has not given relief to him so far, and has granted the prosecution his custody till at least October 17.
During the course of hearing, Chidambaram's counsel expressed concern over his health, claiming that his condition has worsened after staying in the jail for last 45 days. He has lost weight and needs to be put on an appropriate diet to treat his diabetic condition, the lawyers argued. The court, despite turning down the bail plea, directed the jail officials to allow Chidambaram to be served home food once a day.
Chidambaram is accused of abusing his position as the Union Finance Minister in 2007, by allegedly flouting the norms to allow a foreign investment of Rs 305 crore in the INX Media firm floated by Peter and Indrani Mukerjea.
Along with Chidambaram, his lawmaker-son Karti Chidambaram has also been listed as an accused in the case. As per the prosecution's case, the kickbacks were received by Chidambaram through offshore firms linked to Karti. The charge has been denied by the father-son duo. The latter was earlier released on bail.