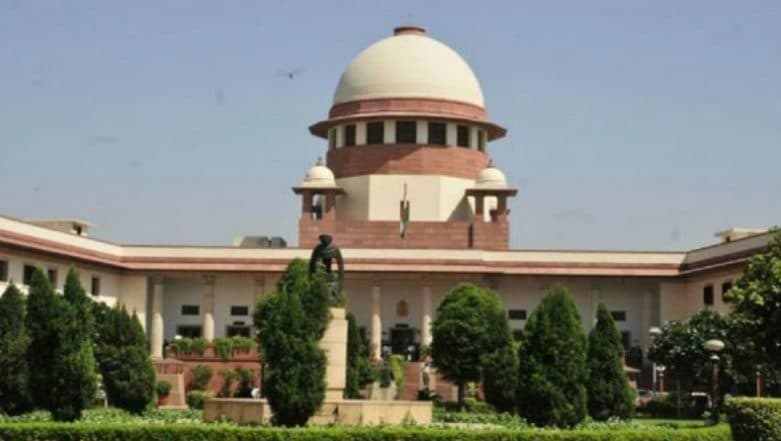 New Delhi, February 22: A petition was filed in the Supreme Court Friday seeking direction for the Centre, Central Vigilance Commission (CVC) and the CBI for framing of guidelines and policy for timely completion of investigation in the cases which have been pending with the agency since five years or more. SC Asks State Governments to Reduce Pending Cases, Check List of High Courts With Most Number of Cases Pending.
The Chief Justice of India, Dipak Misra, recently spoke about the rising number of pending cases, with the number of such cases standing at 3.3 crore cases.
As many as 2.84 crore cases are pending in the subordinate courts. 43 lakh cases are pending with the High Courts. And 57,987 cases are pending with the Supreme Court.
The five states highest number of pending cases are Uttar Pradesh (61.58 lakh), Maharashtra (33.22 lakh), West Bengal (17.59 lakh), Bihar (16.58 lakh) and Gujarat (16.45 lakh), according to National Judicial Data Grid (NJDG).
Talking about the latest data available, 58,029 cases pending in the Supreme Court of India as of February 1, 2019. Out of these, 36,786 cases are admission/miscellaneous matters, while 21,243 cases are regular hearing matters, reported Bar & Bench.