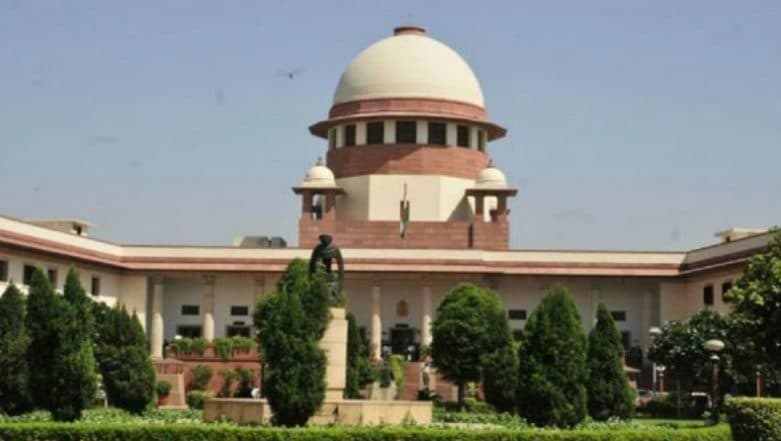 New Delhi, March 14: The Supreme Court on Thursday will hear petitions seeking review of its December 14, 2018 judgment on Rafale fighter jet deal at 3 pm. In a hearing of the petition on March 7, Attorney General KK Venugopal had said that that the Rafale deal documents were stolen from the government and those publishing them were guilty under the Official Secrets Act. However, a day after his controversial statement he took a U-turn. Rafale Deal Controversy: Nirmala Sitharaman Backs A-G KK Venugopal, Terms Opposition Allegations as 'Wholly Incorrect'.
Changing his stand, AG Venugopal said that "the statement that files have been stolen is wholly incorrect". He had said that He said that what he meant in his submission before the Supreme Court was that petitioners in the application used "photocopies of the original" papers, deemed secret by the government.
A three-judge bench headed by the CJI is hearing petitions seeking review of its December 14 verdict on the purchase of 36 Rafale fighter jets in an open court. There are two review petitions one filed by former Union ministers Yashwant Sinha, Arun Shourie and advocate Prashant Bhushan, and the other by Aam Aadmi Party MP Sanjay Singh. Rafale Deal Documents Not Stolen From Defence Ministry: AG Venugopal Takes U-Turn.
In its verdict in December last year, the top court dismissed all petitions seeking a probe into the pricing of multi-million dollar Rafale fighter jets deal. A bench, headed by Gogoi, said there was "nothing questionable" in the decision-making process for the Rafale deal. "We are satisfied that there is no occasion to doubt the process.