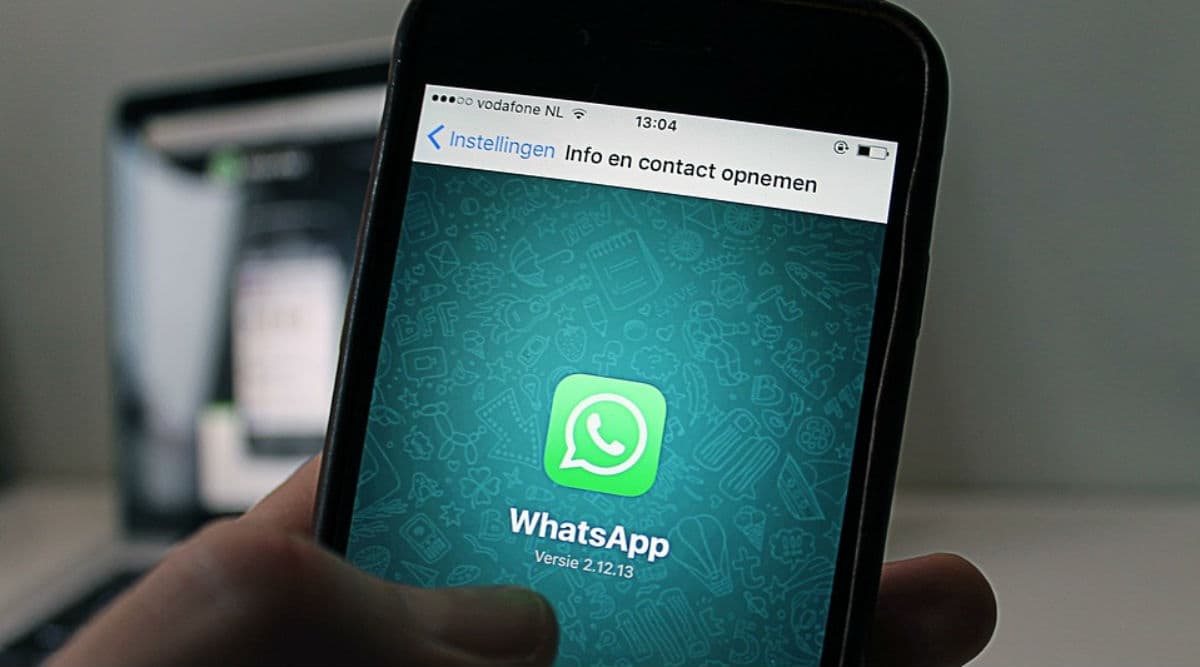 New Delhi, November 20: Facebook owned social media messaging app WhatsApp has written to the Indian government expressing regret, said an ANI report. The Computer Emergency Response Team-India (CERT-In) is examining the issue, said the report. The Indian government in its reply said that it is committed to providing security and safety of its citizens. The government expects WhatsApp to reinforce its security wall and anymore breach in WhatsApp will not be tolerated, the Government of India warned WhatsApp. WhatsApp Snooping Row: Government Directs Messaging App to Explain Privacy Breach After Social Media Platform Confirms Surveillance Through Israeli Spyware Pegasus.
WhatsApp in its reply told the government that they need more engagement with the government and has assured of all security measures in the future.
Facebook-owned WhatsApp also said it agrees with the strong demand made by the Indian government to explain the kind of breach to safeguard the privacy of millions of Indian citizens. IT Minister Ravi Shankar Prasad had said that the government "is concerned at the breach of privacy of citizens of India on the messaging platform WhatsApp". WhatsApp Says Israeli Spyware Pegasus Was Used to Snoop on Indian Journalists, Dalit Activists.
In the first official reaction, a WhatsApp spokesperson said the company agrees with the government of India's strong statement about the need to safeguard the privacy of all Indian citizens.
WhatsApp snooping of human rights activists and journalists in India via an Israeli spyware called Pegasus has snowballed into a major political controversy. Pegasus allegedly exploited WhatsApp's video calling system with installing the spyware via giving missed calls to snoop on 1,400 select users globally, including nearly 30-40 people in India. The NSO Group limits sales of Pegasus to state intelligence agencies and others.