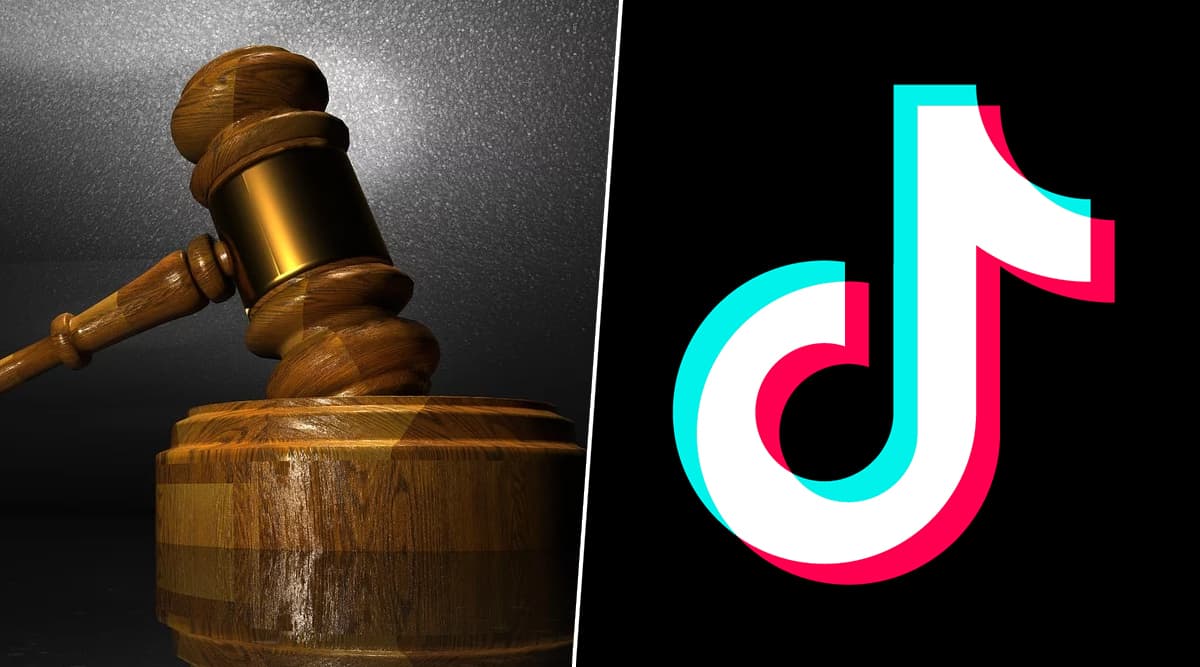 Mumbai, November 18: A petition filed by a woman who has three minor children in the Bombay High Court asks for a ban on the popular video sharing social media app TikTok. The name of the petitioner is Heena Darvesh, who hails from Mumbai. The petitioner asked for a ban on the social media app and has claimed that the app is creating nuisance and serious health and mental issues among the youth. TikTok Touches Close To 500 Million Downloads in India! Here's a List of Funny and Desi Viral TikTok Videos That You Love But Don't Admit To.
The petition has also asked for specific data related to alleged deaths caused by the usage of the app, reported legal news portal Bar and Bench. The petition further claims that TikTok has also resulted in religious animosity in several cities in India and hence demanded a ban on the social media website.
India's reputation is also getting affected because of the app and the minds of teenagers getting spoilt due to excess use of TikTok, mentioned the petition. On Sunday, November 17, it came to light that social video app TikTok has reached 1.5 billion downloads worldwide on the App Store as well as Google Play and India leads the chart with 466.8 million or about 31 per cent of all unique installs.
"Whether the TikTok app is wasting the time, money, resources of the executive and judiciary machineries of the country?" asked the petition, reported Bar and Bench. The woman who filed the petition will be represented by advocate Ali Kaashif Khan Deshmukh, said the report.