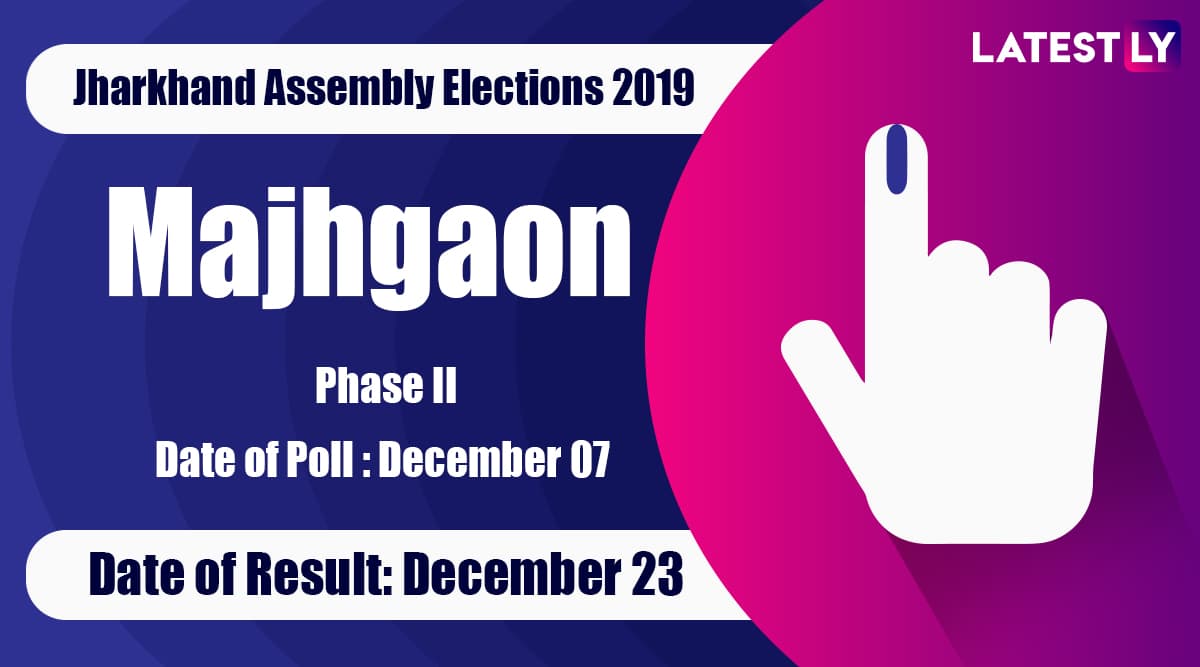 Ranchi, December 4: Among the five seats of tribal-dominated West singhbhum district that went to polls in the second phase of Jharkhand assembly elections 2019, was the reserved constituency of Majhgaon (ST). The seat was among the 20 vidhan sabha segments that were contested on December 7. Results of the elections in all the 81 constituencies of Jharkhand were declared by the Election Commission of India (ECI) on December 23. From Majhgaon, Niral Purty of the JMM emerged victorious. Check Highlights of Jharkhand Assembly Election Results 2019.
Poll battle in Majhgaon (ST) seat is primarily wedged between the Opposition alliance led by Jharkhand Mukti Morcha (JMM) and comprising of Rashtriya Janata Dal (RJD) and Congress, against the state-ruling Bharatiya Janata Party (BJP).
In the 2014 assembly elections, Majhgaon (ST) seat was won by JMM leader Niral Purty. His candidature was repeated by the party for this elections. The BJP has issued the ticket to Bhupendra Pingua, whereas, its former ally All Jharkhand Students' Union (AJSU) Party announced Nandlal Birua as their candidate.
Ahead of the elections in Jharkhand, pollsters were not seen to be backing any among the major parties. On an aggregate, the surveys released before the phase 1 of assembly elections predicted the BJP to win around 33 seats and the Opposition alliance of JMM-RJD-Congress to bag around 30. The AJSU and Jharkhand Vikas Morcha (Prajatantrik) were expected to play key roles in government formation.