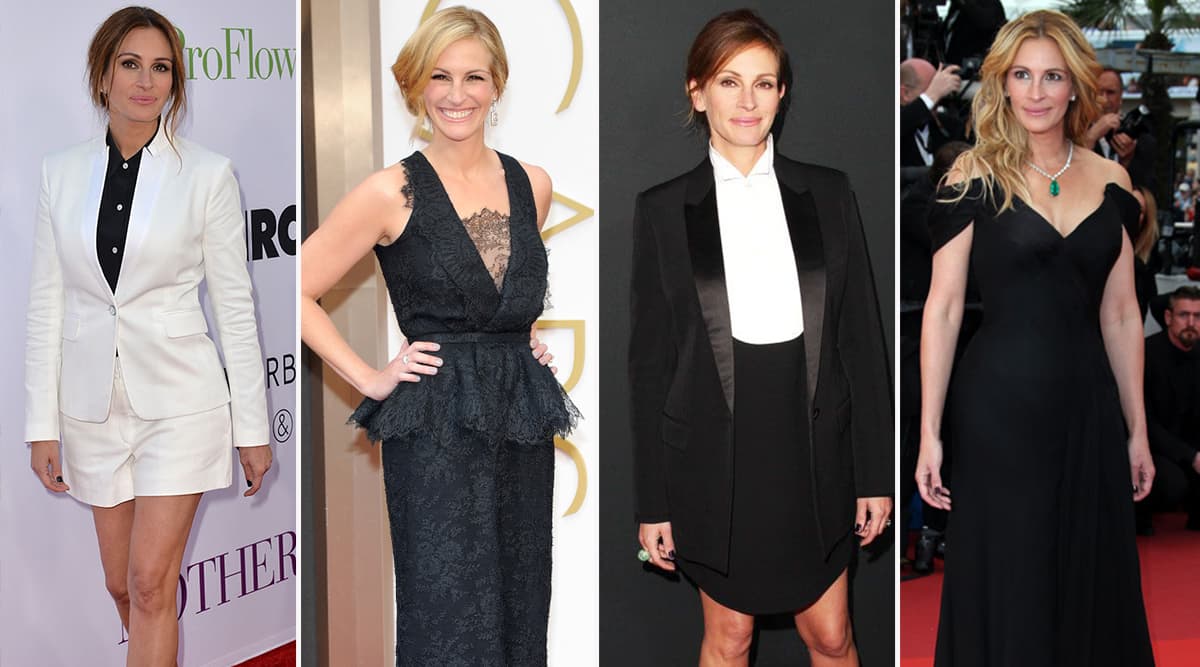 Julia Roberts celebrates her 52nd birthday today and women like her should be credited for making age just a number. If there's anyone who has aged like a fine wine in Hollywood, it's Julia definitely and the more we see her, the more we feel like admiring her. We are being honest when we say that her presence would intimidate us for the strong aura that she possesses. On days when Julia isn't blowing your minds with her acting talent, she's busy making head-turning appearances that may be simple but so-damn-chic. Julia Roberts Reveals That Pretty Woman Originally Had a Dark Ending.
She's a red carpet darling and her fashion appearances so far have all been modish and sophisticated. She's probably the only figure who can pull off a skirt as her red carpet outing and no fashion critic in the world would dare blame her for that. Blessed with a towering persona, Julia is what you call, a designer's muse. She makes outfits come alive and her charming face adds dollops of shine into them. On the occasion of her special day, we decided to cheer her for the qualities she has other than being a brilliant actress. She's a terrific dresser and it's time we prove you that. Aishwarya Rai Bachchan's Peacock Magazine Cover Inspired by or Copied from Kate Winslet and Julia Roberts' Harper's Bazaar Covers? See and Decide for Yourself!
Let's have a look...
Julia Roberts in Juan Carlos Obando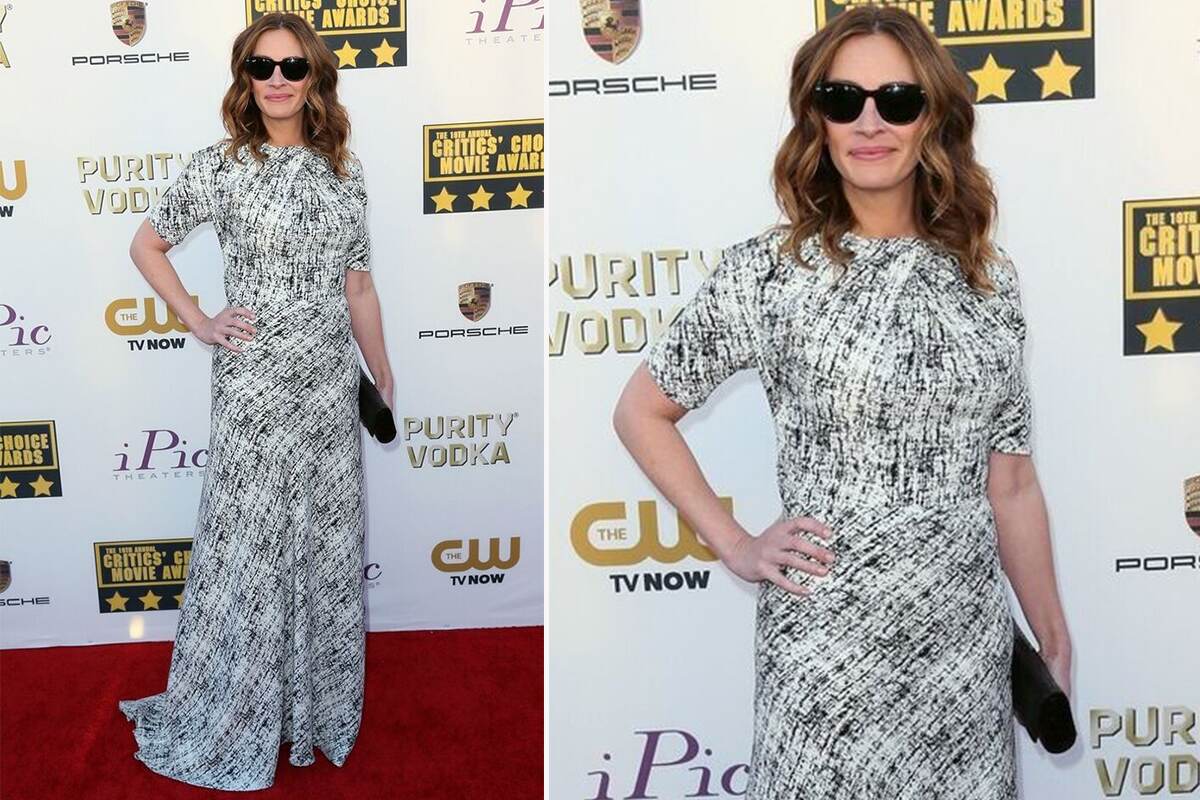 Julia Roberts in Givenchy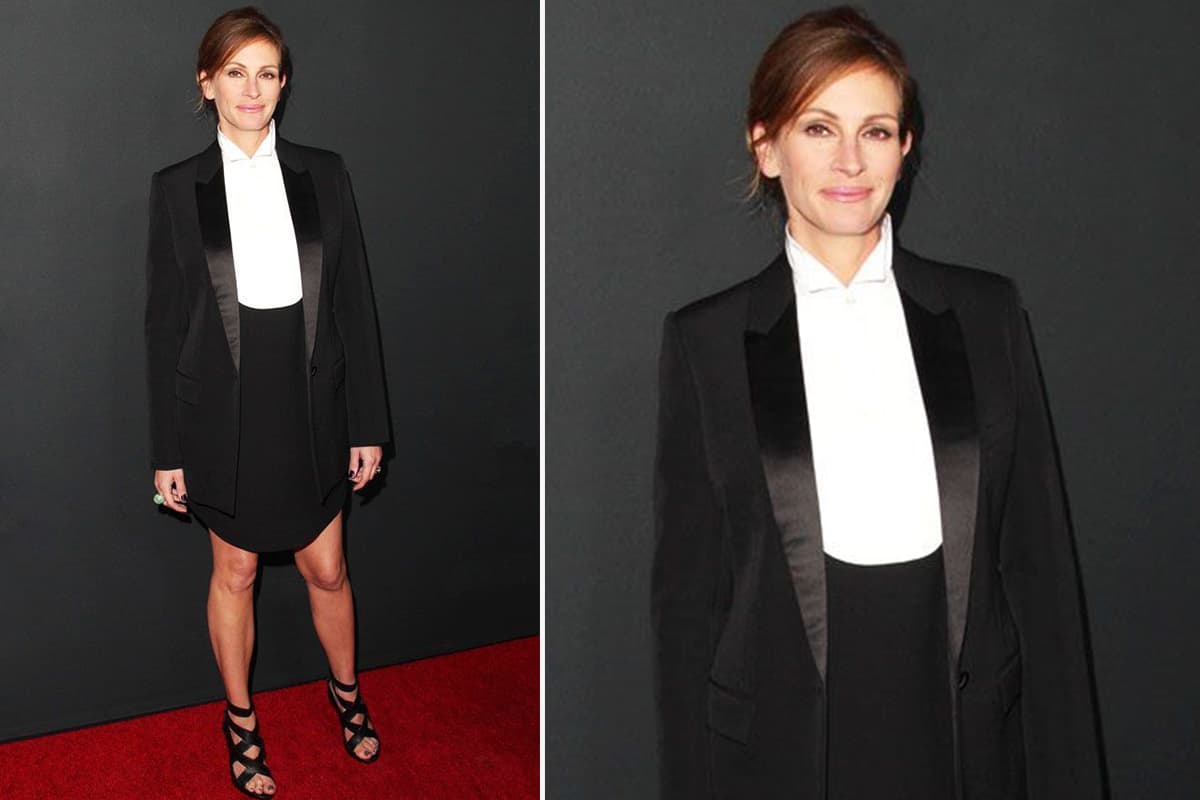 Julia Roberts in Elie Saab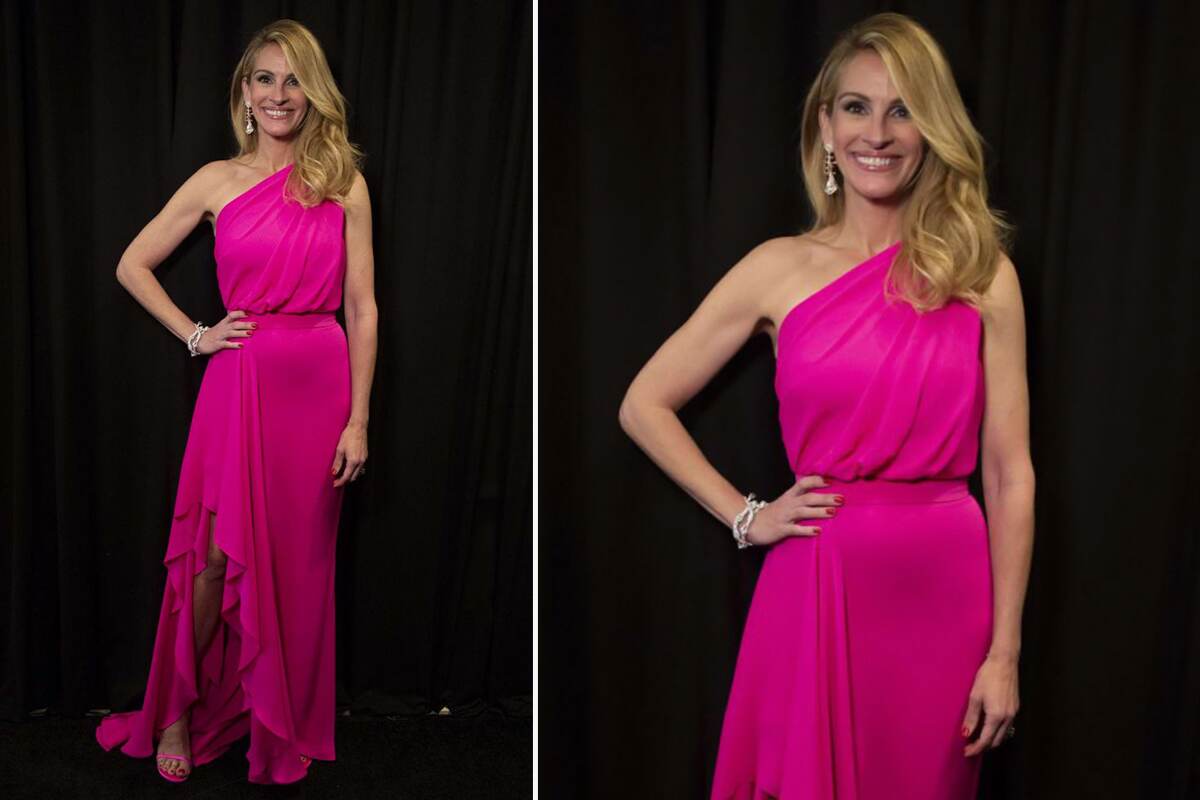 Julia Roberts in Rag & Bone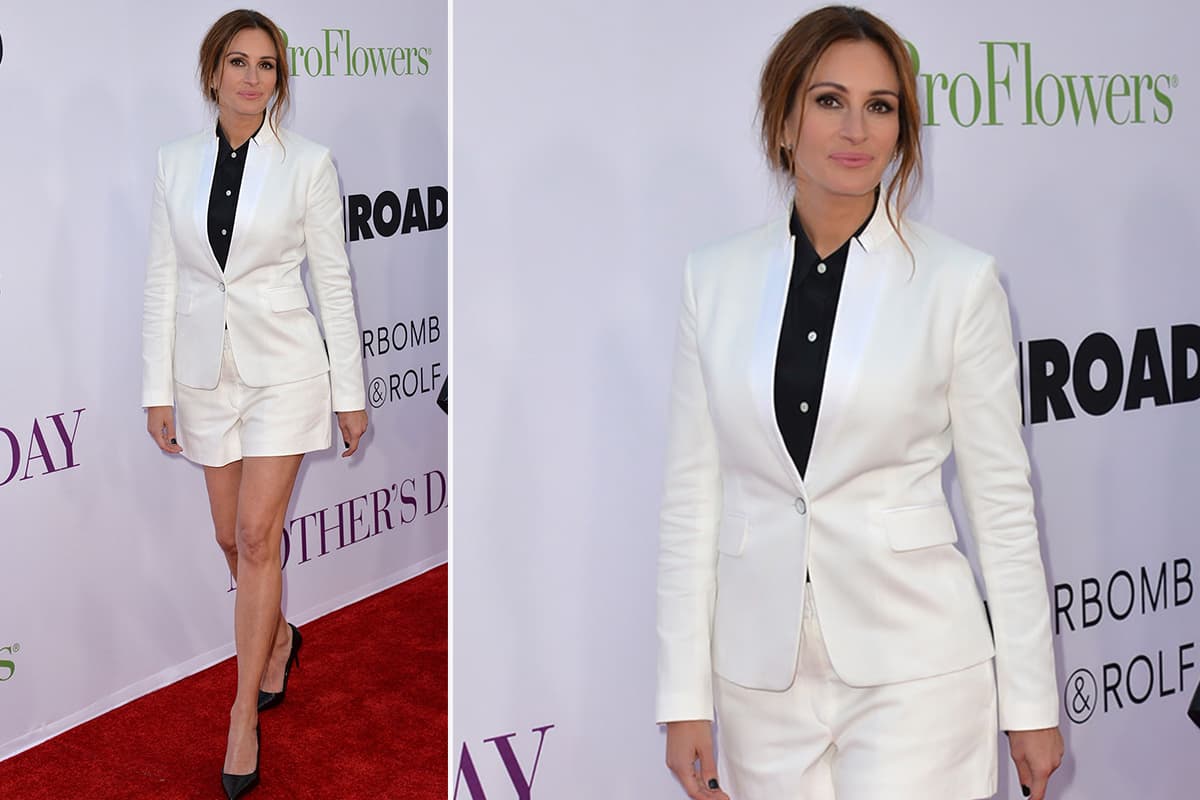 Julia Roberts in Givenchy
Julia Roberts in Armani Privé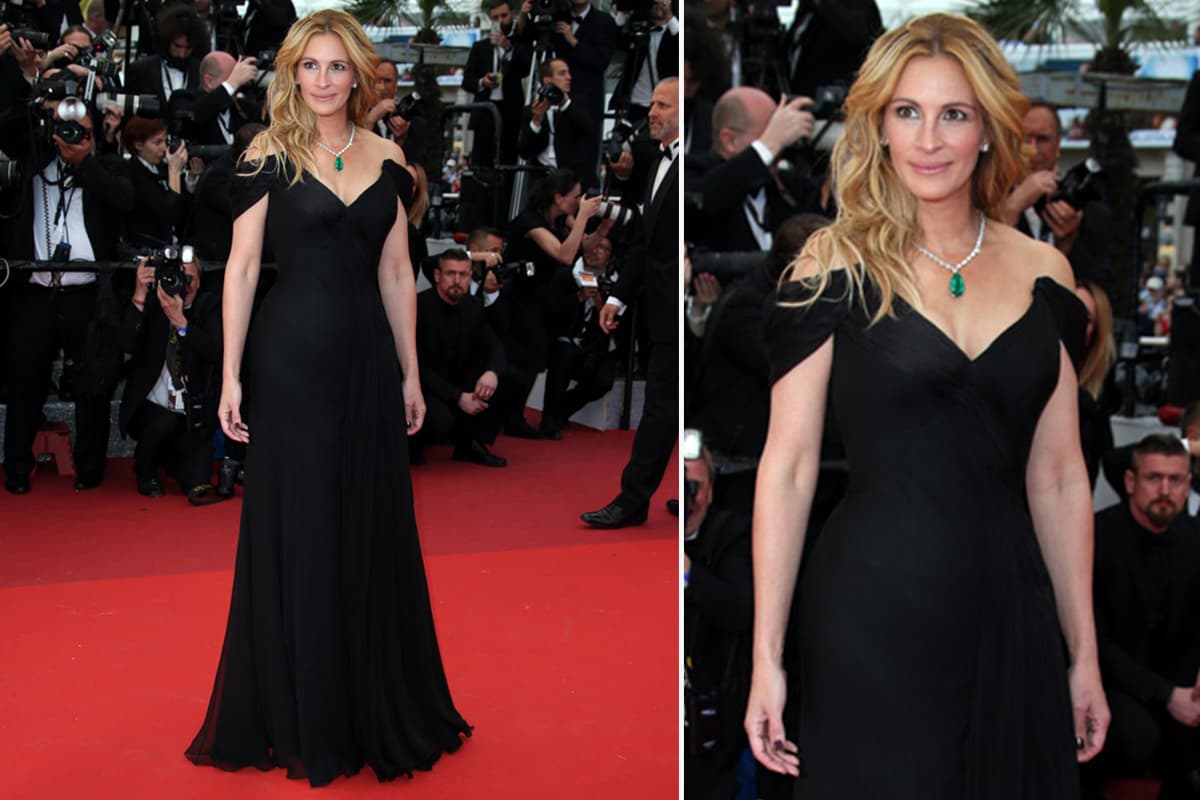 Julia Roberts in Stella McCartney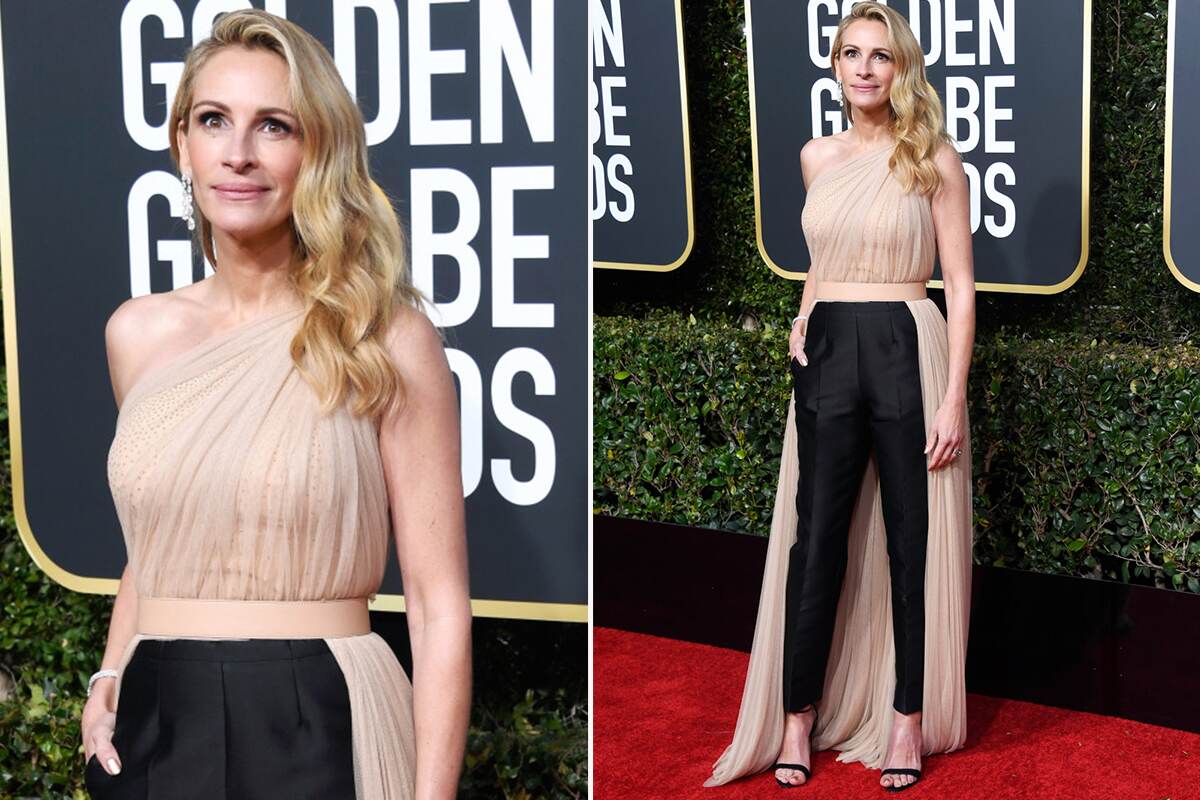 Legends don't need any tips and you certainly don't dare to have a piece of advice for them. Julia, for example, can never go wrong with her fashion picks. Yes, you can blame the fangirl in us for being so devotional but it's a belief and we stick by that. She clearly doesn't give a damn about who says what about her and her barefoot outing at Cannes Film Festival 2016 was proof of same. Give us an entire day to gush about her and we'd still say, not enough.
So, we'd like to end our birthday special piece for Ms Roberts by wishing her a very happy birthday and a prosperous new year ahead.