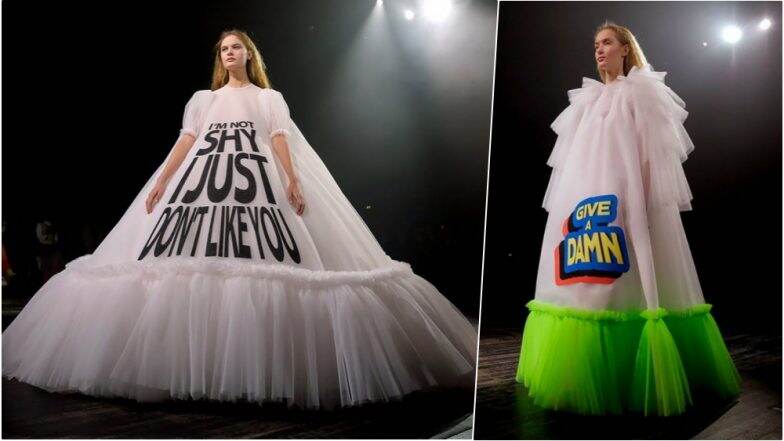 Most fashion shows have models wearing creations that you'd only dream about owning and flaunting some day. Although the rich and fancy can take those off the hangers and proudly own, most commoners like you and me would only admire them on the ramp. But that's until you see the latest collection of Viktor&Rolf slogan gowns. They debuted a collection of their gowns at Paris Couture Week and you will want to get your hands on them immediately. These are oversized dresses but what makes them funky are the totally bossy quotes on them. So while you may have been wearing your feelings on printed t-shirt quotes, it is a good time to leave those back in your wardrobe and get one of these gowns, or maybe all of them! First Bizarre Fashion Trend of 2019: Human-Sized Backpacks Is the Latest Fad in Japan (View Pics).
Block-printed statement dresses or slogan couture is what the fashion world was lacking and thanks to Viktor&Rolf we can totally carry our minds on our dresses. These are voluminous gowns and to add more to that volume are the statement messages like, "I'm not shy, I just don't like you," "Sorry I'm late, I didn't want to come," "NO" etc. Isn't that a forever mood by now? Zara is Being Mocked on Twitter for Online Catalogue with Models in Bizarre Poses (View Pics).
View Pictures of Viktor&Rolf Slogan Gowns Unveiled at Paris Couture Week. 
When You Are The Only One Who is Talking in a Group Chat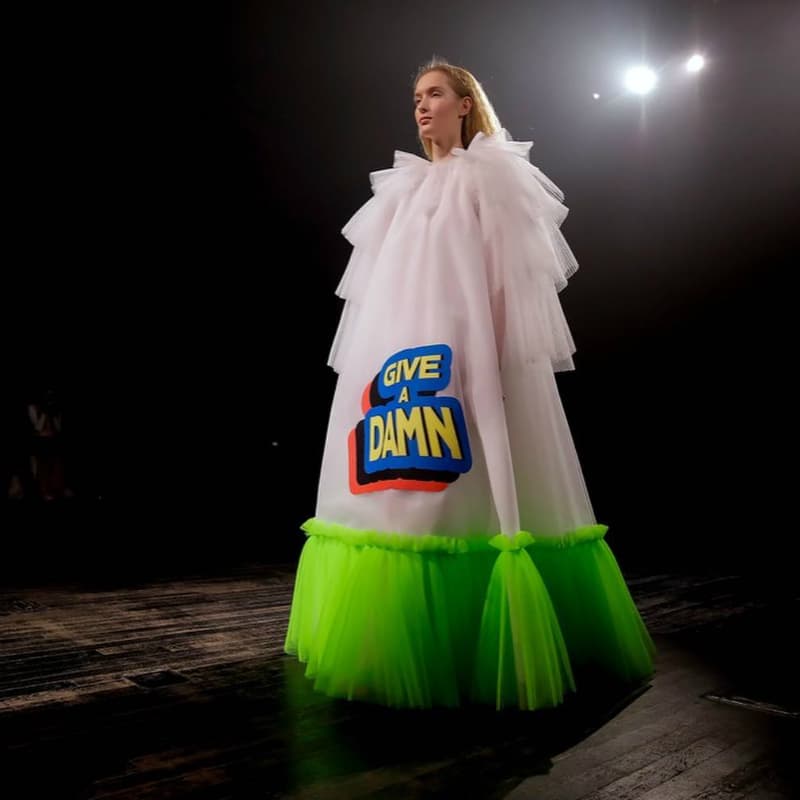 Your Crush is Around, Please Act Normal!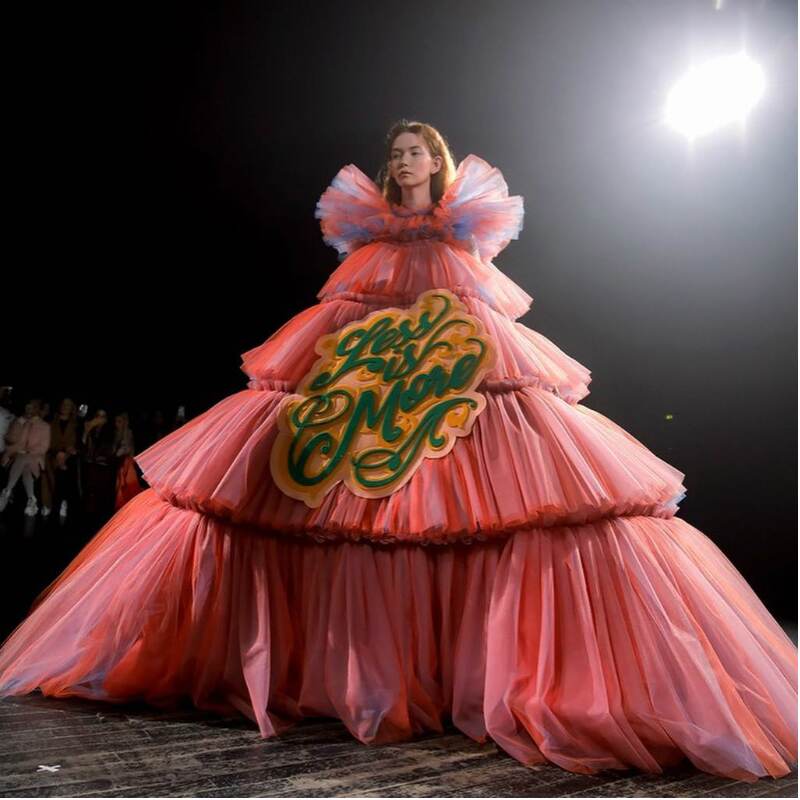 Posing For Fake Candids Be Like...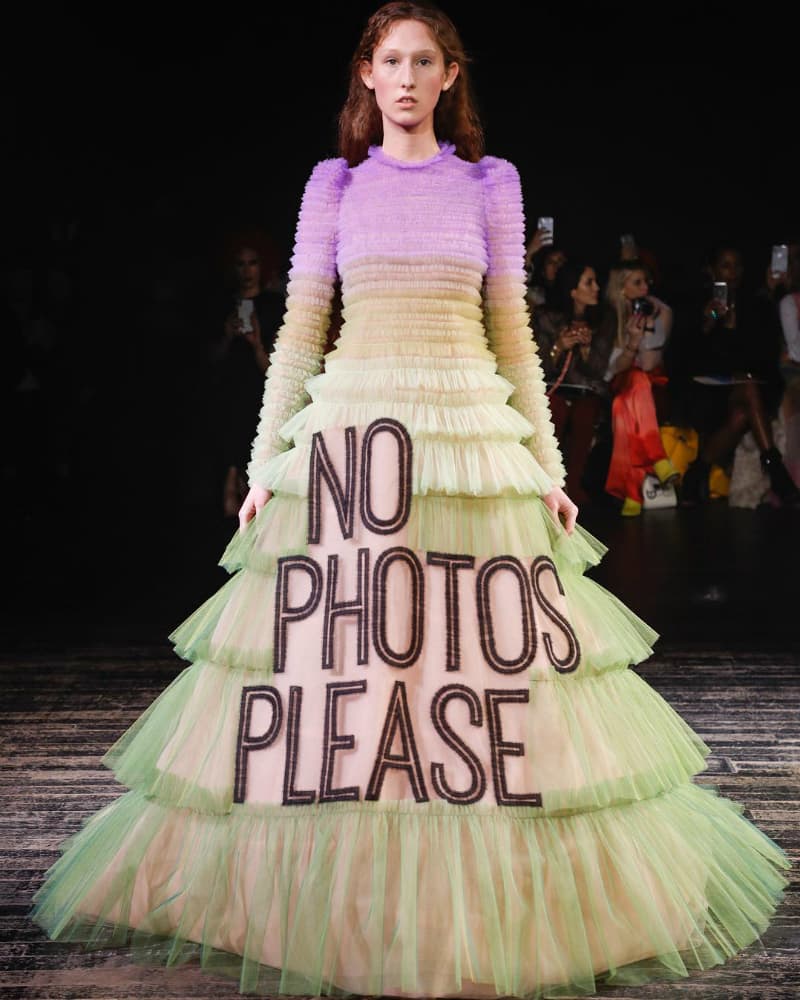 When You Best Friend Tags Someone Else in Memes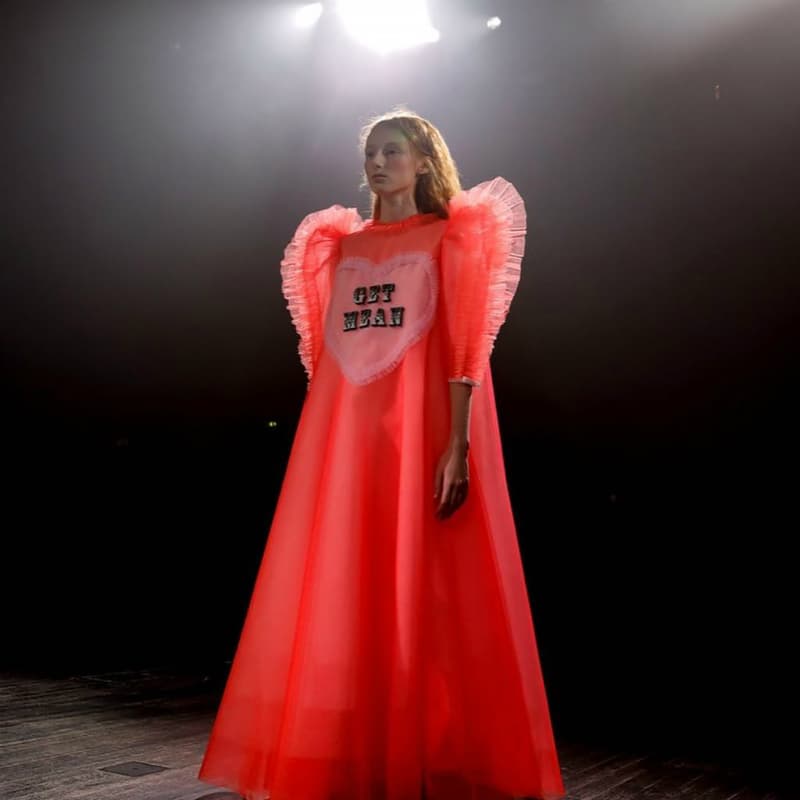 Take My Money Already, You Guys!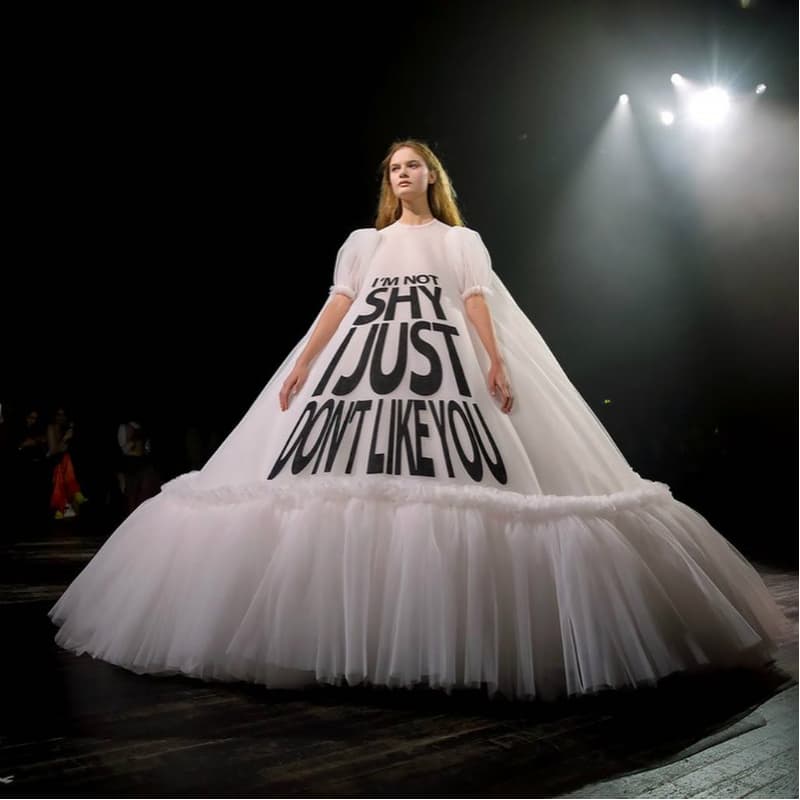 "Me Apni Favourite Hoon"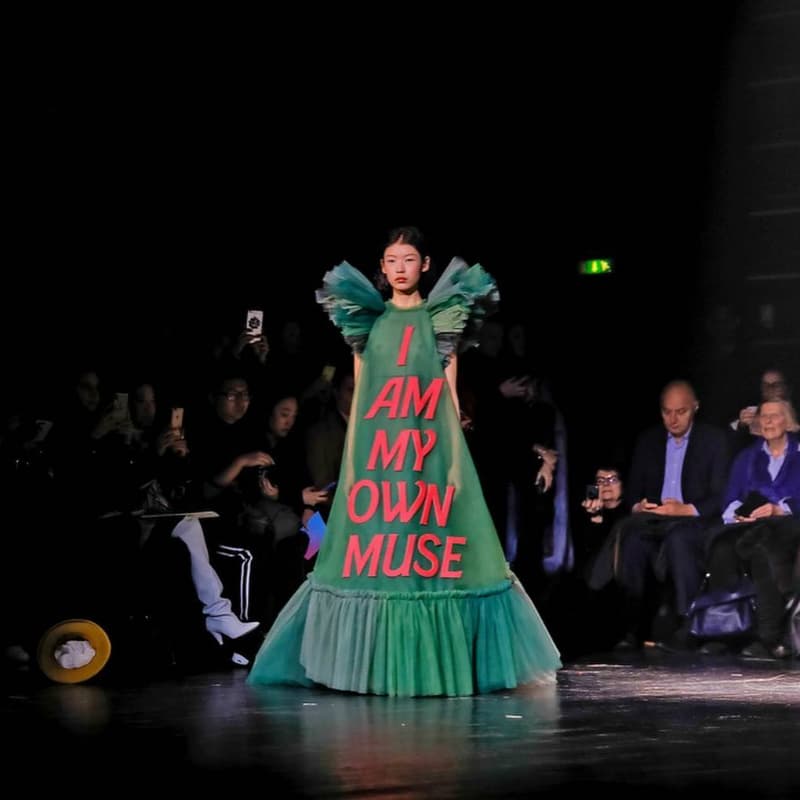 When You Ask Your Boss If You Can Leave Early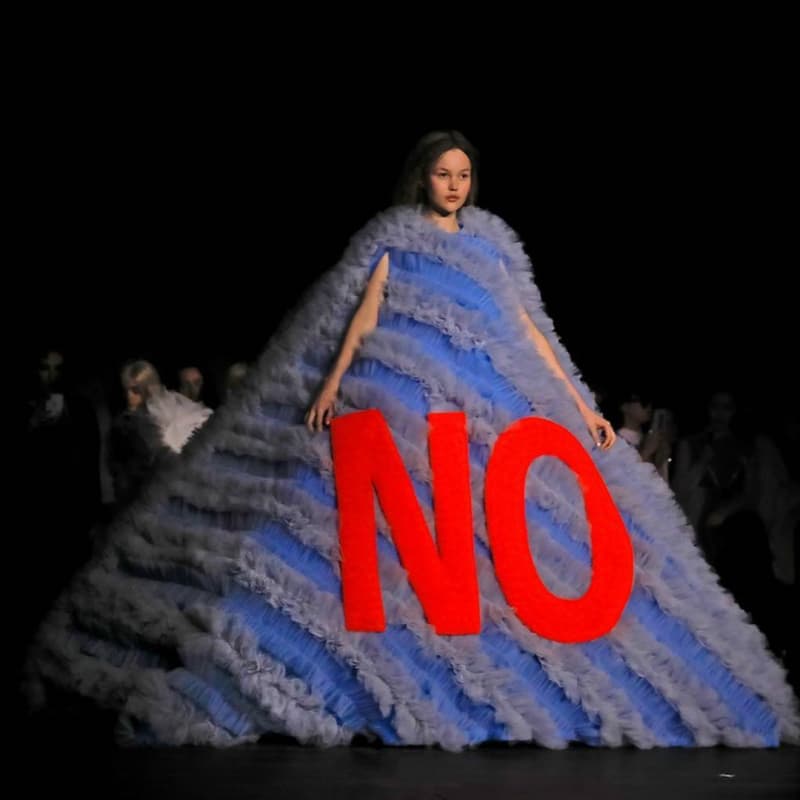 Aren't these all too sassy? But they are not all mean on all the dresses. They also have dresses which say "I want a better world." Well, with these dresses existing right now, make it a little better for our wardrobes right? Looks like it is time we keep our graphic tees and cover ourselves up in these oversized clothes which carry our feelings.