Good Friday takes place on April 19, 2019, and it is a good time to share Good Friday messages, quotes, Good Friday Bible verses and images in remembrance of Jesus Christ. The title of this Christian religious holiday celebrated by millions of Catholics around the globe is slightly confusing. Because Good Friday is no regular celebratory occasion. In fact, it is the day when observants mourn the crucifixion and death of Jesus Christ. So, what is 'Good' about Good Friday. Well, 'Good' here signifies 'Holy'. It is believed Jesus died for man's sin and the day marked his resurrection. You can learn more about you SHOULD NEVER Wish Anyone a 'Happy Good Friday!'
Good Friday is also known by several names such as Great Friday, Black Friday, Sorrowful Friday and even Long Friday. On this day, devotees remember the 'son of God' and his sacrifices for the betterment of humankind. The National Catholic Register stated that the word "good" was used to mean "holy" during medieval times. According to the Catholic Encyclopedia, published in 1905, here's the following explanation: Good Friday 2019 Photos and Quotes: WhatsApp Messages, GIF Images, Hymns and SMS to Send on Holy Friday.
"From the earliest times the Christians kept every Friday as a feast day; and the obvious reasons for those usages explain why Easter is the Sunday par excellence, and why the Friday which marks the anniversary of Christ's death came to be called the Great or the Holy or the Good Friday. The origin of the term Good is not clear. Some say it is from "God's Friday" (Gottes Freitag); others maintain that it is from the German Gute Freitag, and not specially English. Sometimes, too, the day was called Long Friday by the Anglo-Saxons; so today in Denmark." Good Friday 2019 Quotes: Messages of Hope, Faith And Love That Christians Share During the Holy Week.
As we celebrate Good Friday as an observation of the day when Jesus Christ sacrificed his life for us, let us look at a few memorable quotes and Bible verses to mark the Great Friday. You may also share these with your family and friends.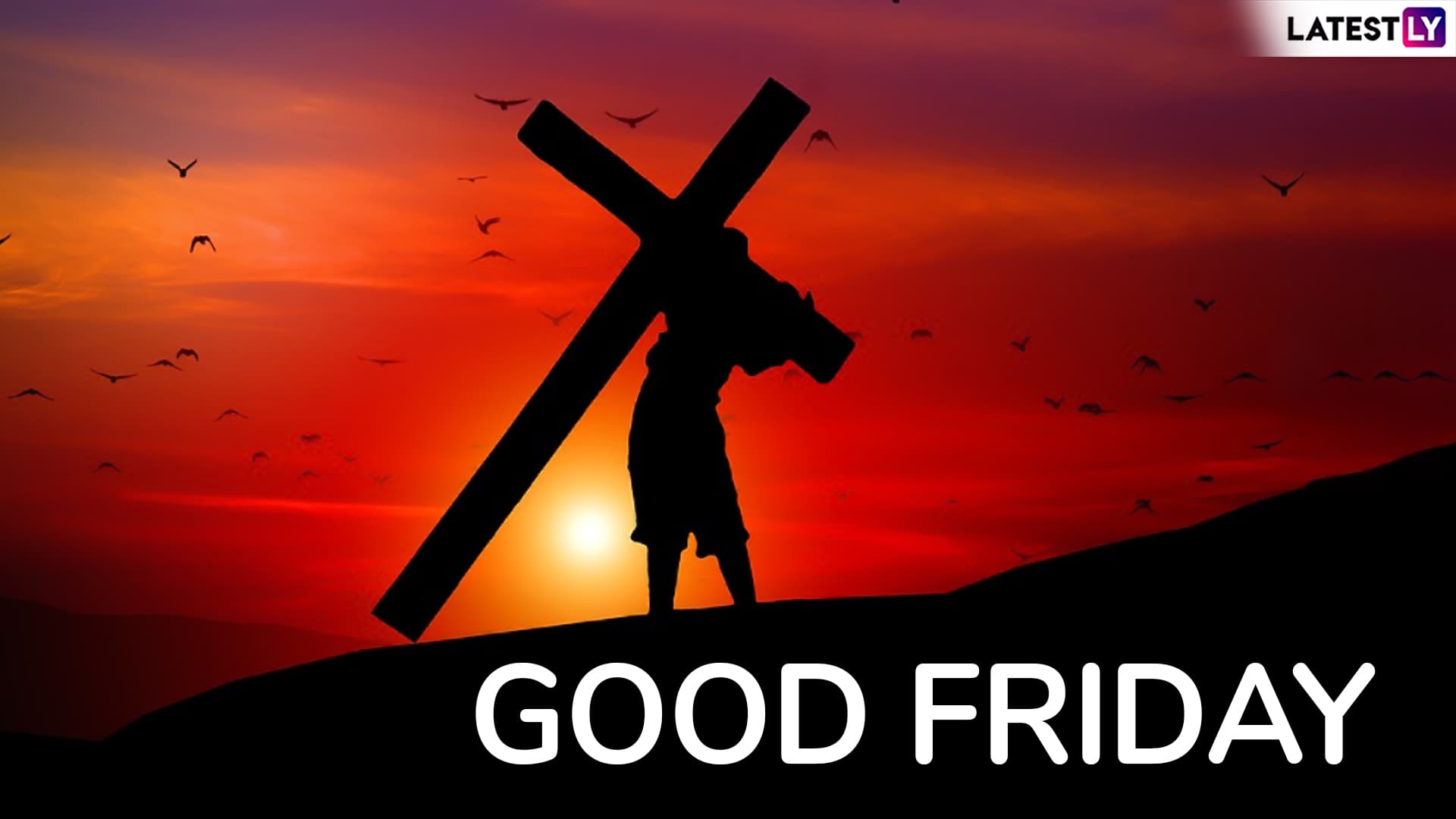 "Father, into your hands I commend my spirit. In you, O LORD, I take refuge; let me never be put to shame. In your justice rescue me. Into your hands I commend my spirit; you will redeem me, O LORD, O faithful God." - Psalm 31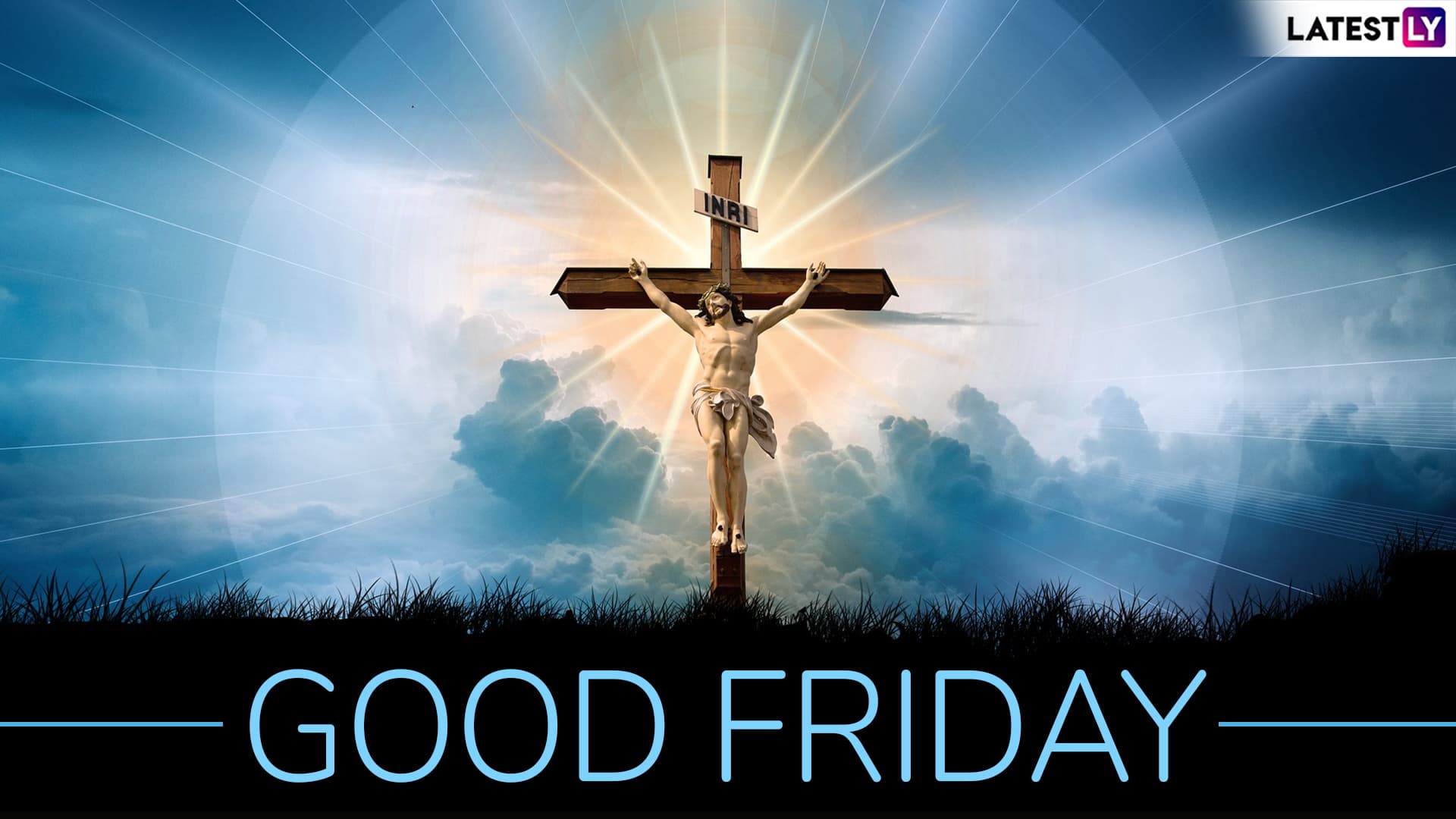 "Who his own self bare our sins in his own body on the tree, that we, being dead to sins, should live unto righteousness: by whose stripes ye were healed." - I Peter, 2:24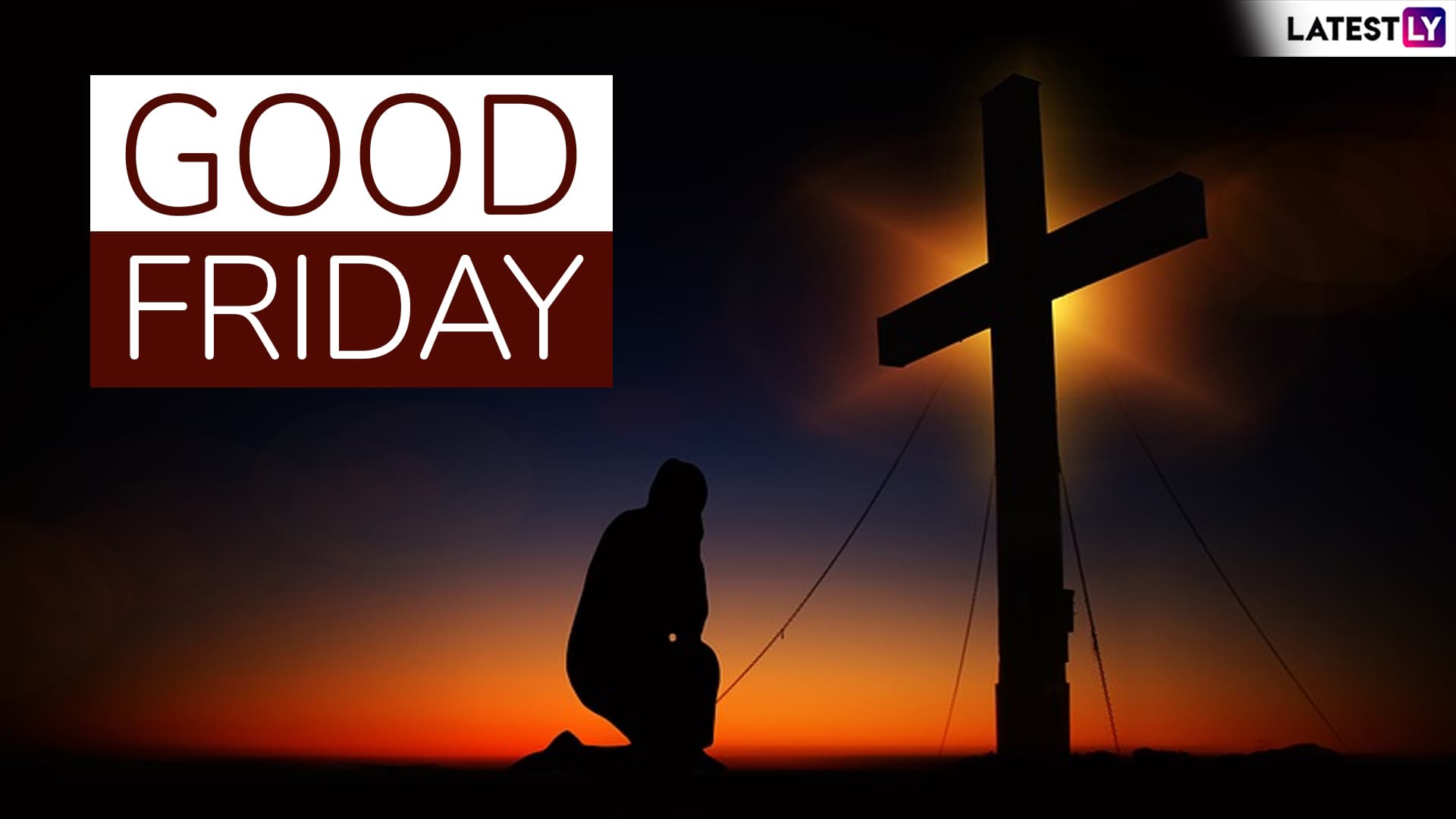 "God so loved the world that He gave His only begotten Son." - John 3:16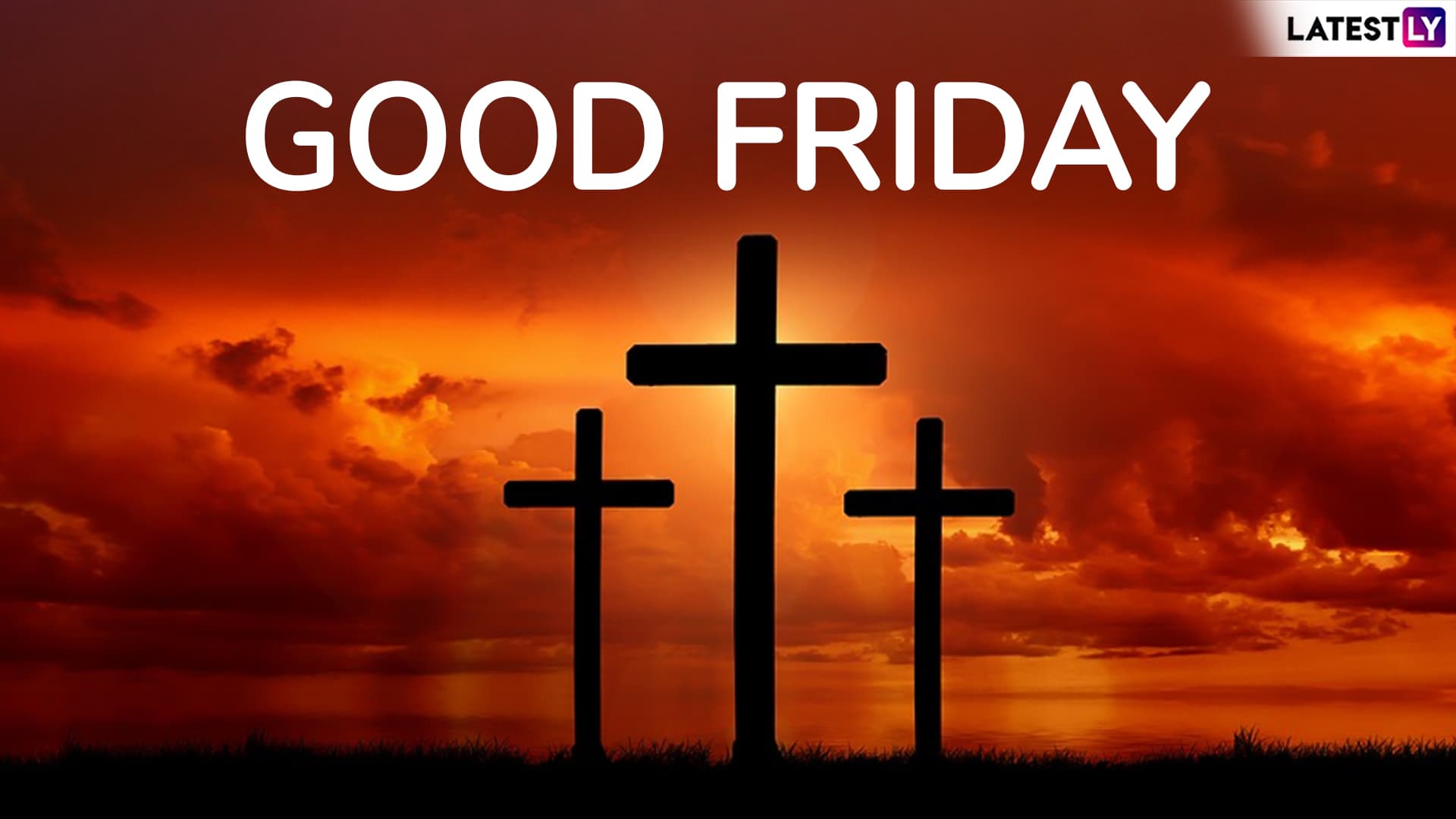 "We may say that on the first Good Friday afternoon was completed that great act by which light conquered darkness and goodness conquered sin. That is the wonder of our Saviour's crucifixion." - Phillips Brooks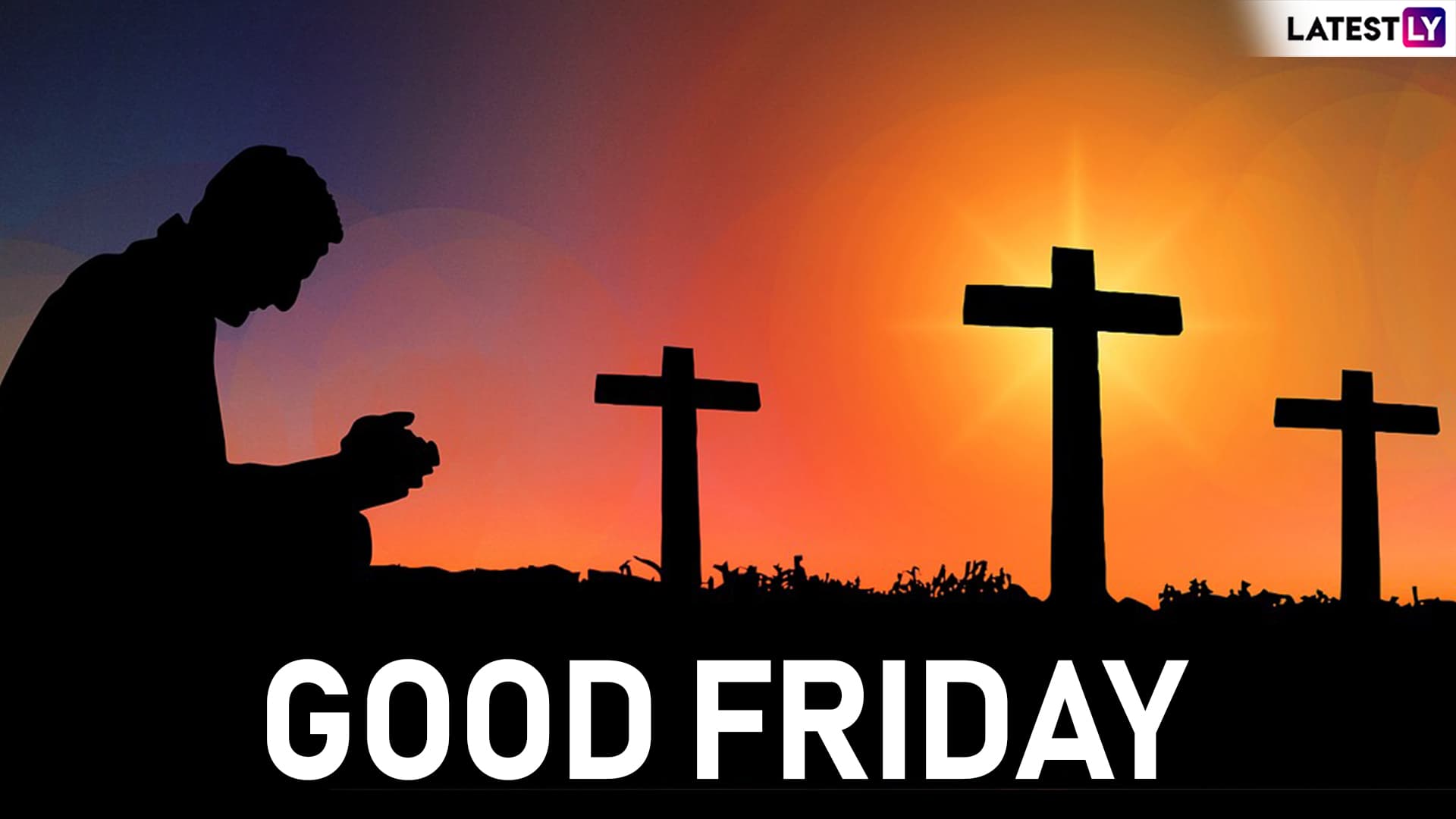 "By the cross we, too, are crucified with Christ; but alive in Christ. We are no more rebels, but servants; no more servants, but sons!" - Frederic William Farrar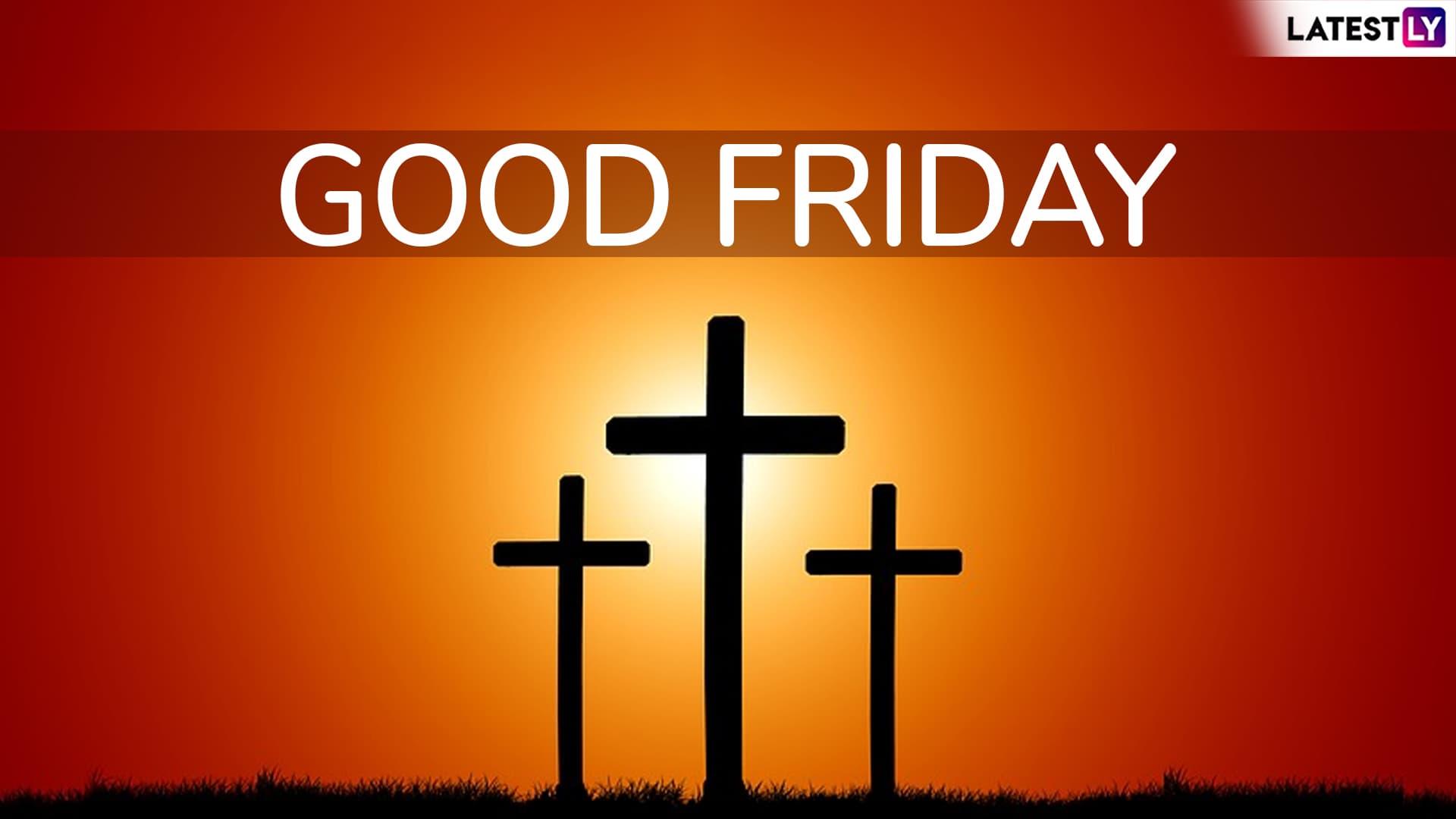 "So shall we join the disciples of our Lord, keeping faith in Him in spite of the crucifixion, and making ready, by our loyalty to Him in the days of His darkness, for the time when we shall enter into His triumph in the days of His light." - Phillips Brooks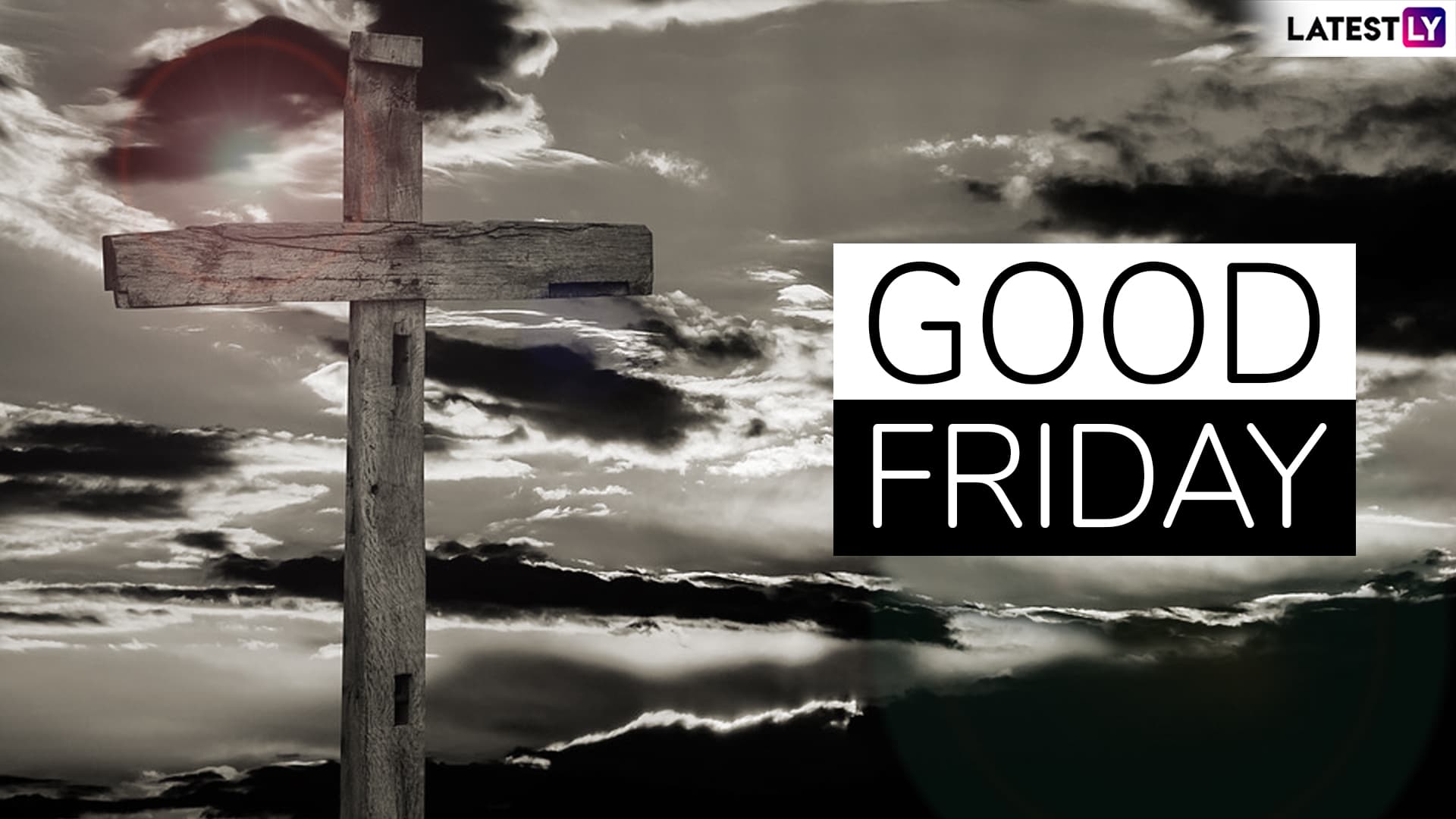 "Exalt the Cross! God has hung the destiny of the race upon it. Other things we may do in the realm of ethics, and on the lines of philanthropic reforms; but our main duty converges into setting that one glorious beacon of salvation, Calvary's Cross, before the gaze of every immortal soul." - Theodore Ledyard Cuyler.
(The above story first appeared on LatestLY on Apr 19, 2019 10:32 AM IST. For more news and updates on politics, world, sports, entertainment and lifestyle, log on to our website latestly.com).