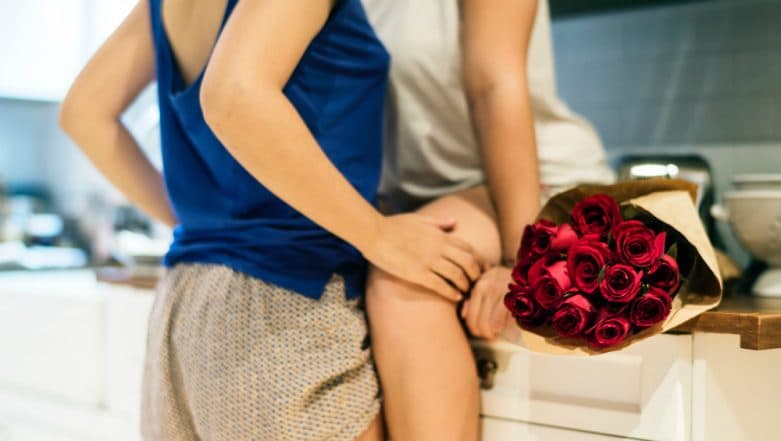 Rose Day is here, and it officially kicks off the onset of Valentine Week. In seven days', we will be celebrating Valentine's Day 2019. While the love festival is highly-awaited by lovers worldwide, it is said that every day is Valentine's day for those who are madly in love. So, how do these couples make all these Valentine Week days such as Rose Day extra special? Well, the answer is not that difficult. Try going a little extra. It is time to fuel romantic spark in your beautiful relationship during this Valentine Week. And you can start off by exchanging steamy, sexy and sensual Rose Day images with hot and naughty messages! You will find a collection of hot Rose Day images with flirty yet romantic quotes to send to your significant one. Rose Day 2019 Images & HD Wallpapers for Free Download Online: Wish Happy Rose Day With Romantic GIF Greetings & WhatsApp Sticker Messages During Valentine Week.
If you have any apprehension about having a hot and sexy Rose Day celebrations, it is time to ask yourself a few questions – Are you a college-going teen? Are you still following your crush like a fool? Are you still trying to strike a conversation with the girl or boy of your dream? Or, are you still waiting for your significant one to come in your life? If most of your answers are negative, then my dear friend, it is time to change your ways of celebrating Rose Day! Do not worry, and the day will include a red rose or bouquet of red roses just like old-fashioned love. Valentine and Anti-Valentine Week 2019 Date Sheet: Complete Schedule With List of Days From 7th to 21st February.
Begin Rose Day celebrations by keeping a bunch of red roses by your partner's side. They will be overjoyed to see it the first thing in the morning. If you two are not living together, start the day with a beautiful Rose Day images with romantic quotes. Later in the day, present them with a bouquet of roses over lunch or dinner date. Post that, you can start with exchanging raunchy, sensual and hot messages to let them know what's on your mind – the best way to conclude Rose Day celebrations! Rose Day 2019 Greetings & Messages: SMS, GIF Images, WhatsApp Stickers to Wish Happy Rose Day to Your Loved Ones This Valentine's Week.
Here is a list of hot images related to Rose Day, along with a collection of texts that will reveal your deepest and raunchiest feelings. Go ahead and kinkily express your love, because it's the love festival. Tell your partner what's in store for the day with very hot and too sweet messages that are loaded with hot kisses, snuggling and cute cuddles! Rose Day 2019 Romantic Quotes: 7 Beautiful Lines to Share With Your Significant Other This Valentine Week.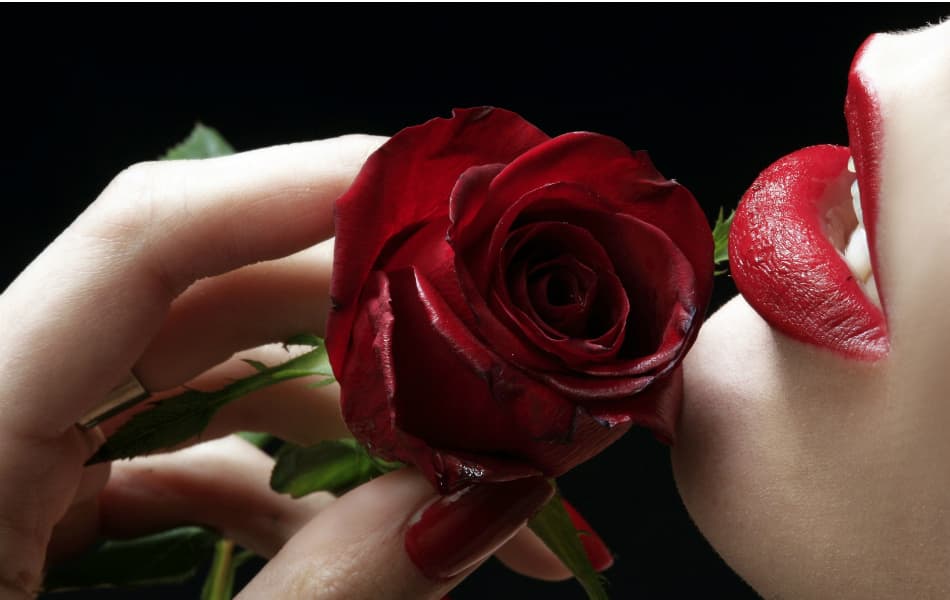 Message Reads: Happy Valentine's Day for the One Who Really Doesn't Care – Cause Every Day Is Ours and Every Day We Do. I Can Smell You Already.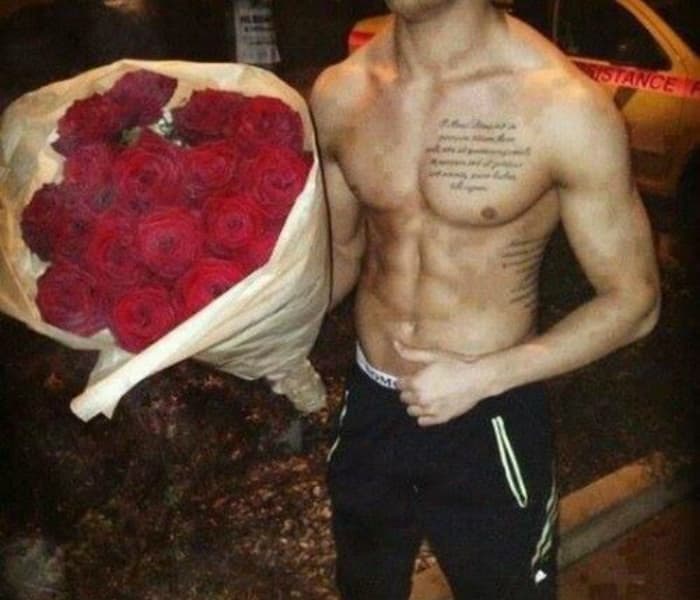 Message Reads: Will You Be My Valentine? The Job Starts Tonight. Benefits Include Lots and Lots of Romance, Cuddles, Kisses and Hot Sex!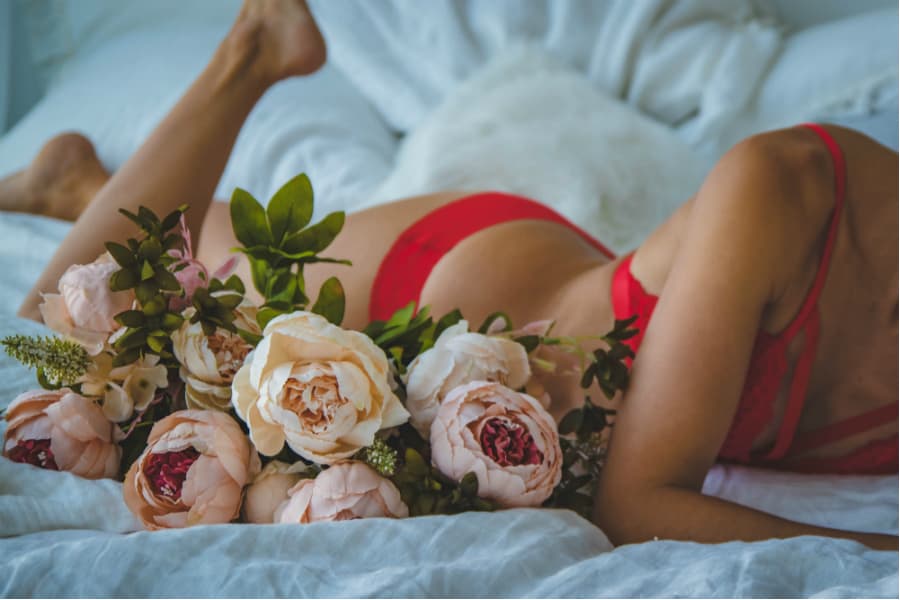 Message Reads: Hey Sexy, Can't Wait to Lay Eyes, and You Tonight.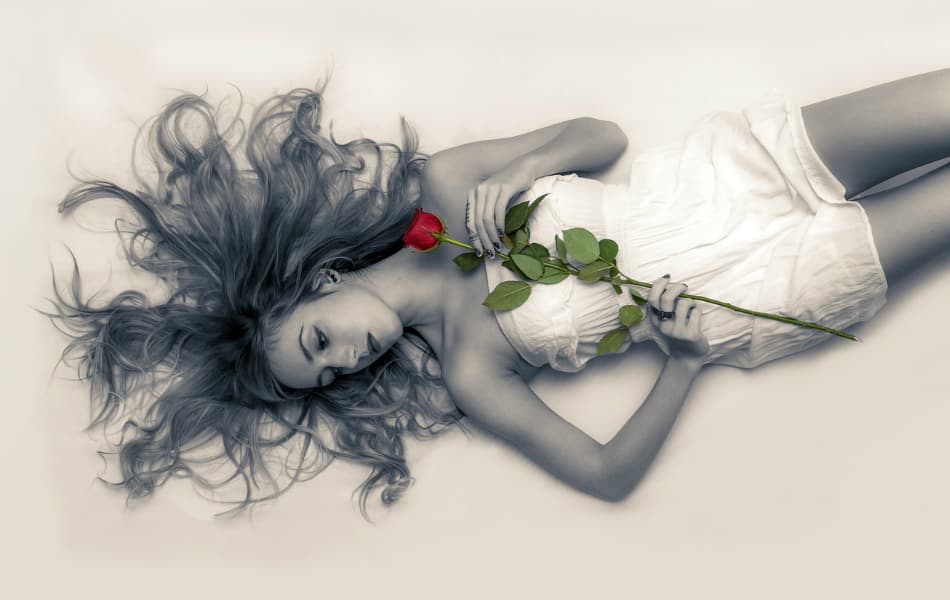 Message Reads: "All of the Love in the Air Is Really Turning Me On, Wanna Come Over?"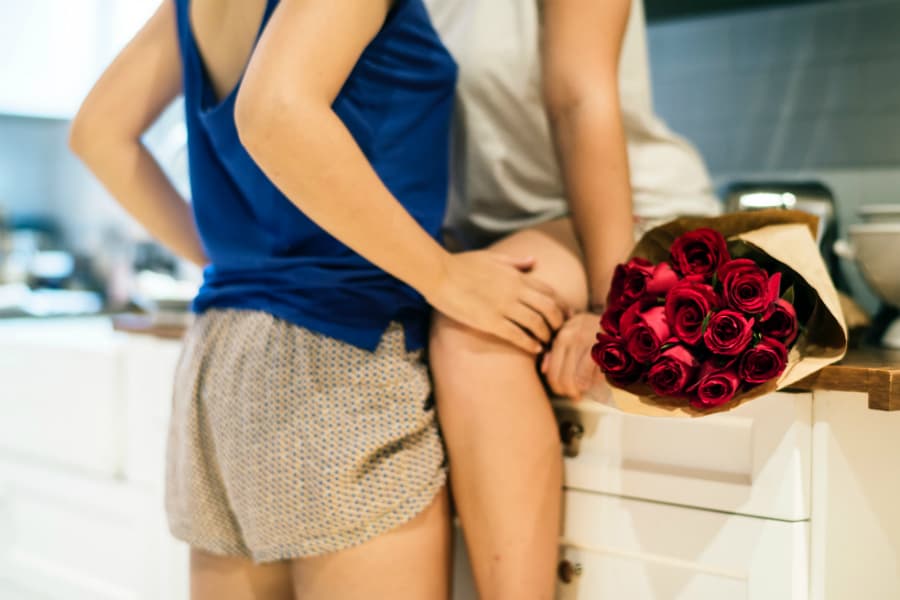 Message Reads: I Have a Little Game for Us to Play. Good News: We Can Both Win! Oh, another thing - Happy Rose Day Love!!
So, that was one of the most romantic and sexy ways to celebrate Rose Day 2019. But if you're someone who is still in a new relationship and wants to take things slowly, you can find our article on Rose Day greetings and messages. It boasts of a collection of romantic phrases, quotes and just everything on mushy love. You will totally love it. We wish everyone a very Happy Rose Day.