Mother's Day is a universal day dedicated to mothers all around the world, and is an occasion to remember and salute mothers and the spirit of motherhood. This year, Mother's Day will be celebrated on Sunday, May 12. On the eve of Mother's Day 2019, we take a look at inspiring mothers from around the world. We want to make it clear at the very outset that every mother is inspirational.
The very act of giving birth to a child and nurturing a life takes great courage, consistency and endless sacrifices.  Endless women across the world have not just raised a child or children, but also made a name for themselves and emerged as legends in their field. Mother's Day 2019 Gift Ideas: 5 Unique and Budget-Friendly Presents for Your Moms.
MC Mary Kom, Serena Williams, Indra Nooyi, Jacinda Arden, Sushmita Sen, Sania Mirza and Michelle Bachelet Jeria are seven such names. These ladies not only achieved enormous success in their field but also embraced motherhood and set examples for mothers across the globe to follow. Mother's Day 2019 Messages in Hindi, Wishes, Quotes and Shayaris for Your Mom on May 12.
Below is a Brief Introduction of Each of These Super Moms
1. MC Mary Kom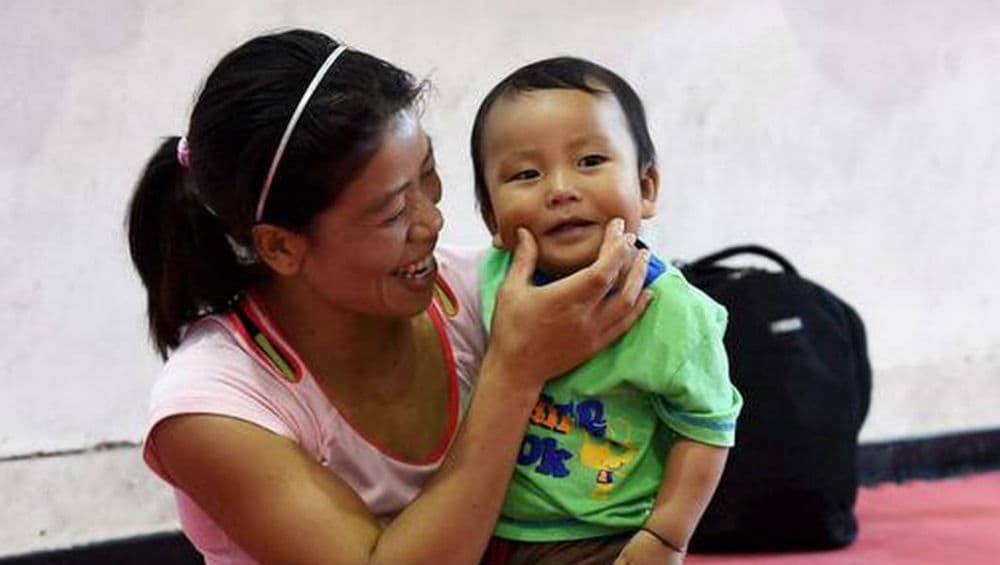 MC Mary Kom is an Indian Olympic Bronze winning boxer from the state of Manipur. An ace boxer, Mary Kom holds the distinction of being the only woman to earn the World Amateur Boxing champion title six times.
She also has to her name the honour of being the only woman boxer to have won a medal in each one of the seven world championships. She is a mother of three, and her life has also inspired a Bollywood film. She won Bronze medal at the 2012 Olympics and won Gold at the 2018 Commonwealth Games.
2. Serena Williams 
Serena Williams, the American tennis player, is a 23-time Grand Slam winning champion and an absolute legend of the game. Serena had a tough pregnancy, but like all challenges in life, she aced it and is now a proud mother to a daughter. She gave birth to a girl in September, 2017 and named her daughter Alexis Olympia Ohanian Jr.
"Working motherhood is real. It's so real. But I have my priorities and Olympia is that," she said. "I'm never a day without Olympia. She's my priority, and every day I need to be home with her. I don't wanna miss any moments with her," says Serena about her daughter.
3. Indra Nooyi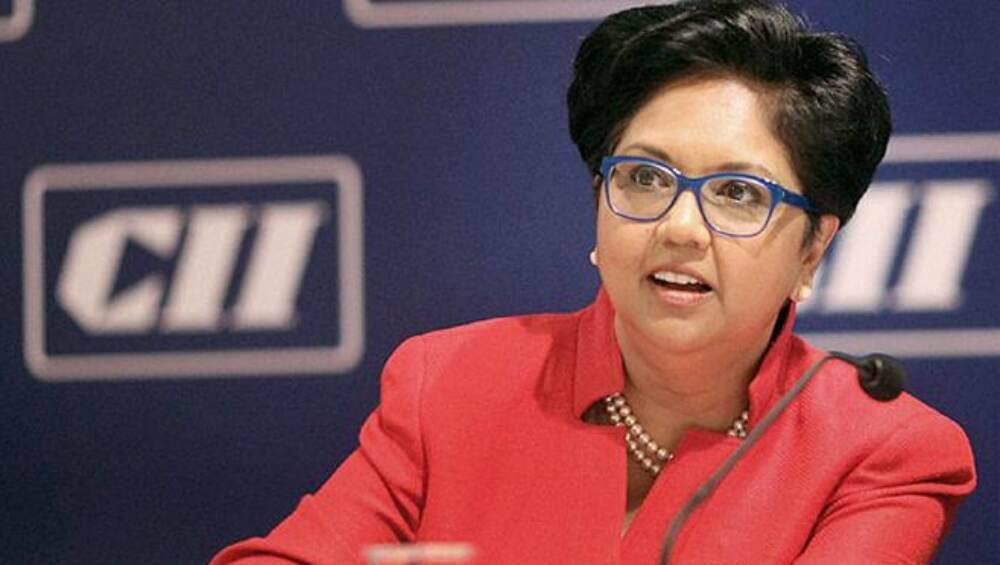 Nooyi, one of the more celebrated and respected business leaders across the globe, recently stepped down from PepsiCo CEO's post after 12 years at the top of the global beverage company. Indra Nooyi was also the first woman CEO in the history of PepsiCo. She is currently a member in the Board of Directors in Amazon and in 2018 joined the International Cricket Council, ICC Board, as its first independent female director in June, 2018.
Nooyi is a proud mother to two daughters. One of her daughters is studying at Yale university, Nooyi's alma mater. "Leadership is hard to define and good leadership even harder. But if you can get people to follow you to the ends of the earth, you are a great leader," says Nooyi about leadership.
4. Jacinda Arden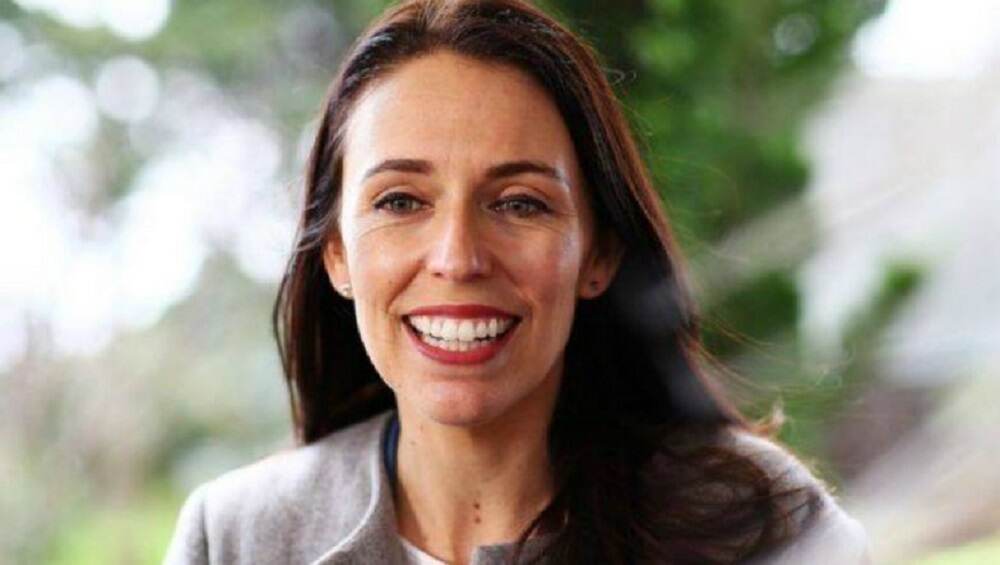 Jacinda Ardern at age 37 became New Zealand's youngest Prime Minister in more than 150 years. She is just the second woman to give birth while holding office. Jacinda's stature rose after the way she conducted herself and in her response to the victims of the Christchurch Mosque shooting. Arden gave birth to a girl in 2018. Her daughter is named Neve Te Aroha Ardern Gayford.
"I want to be a good leader, not a good lady leader. I don't want to be known simply as the woman who gave birth," she said when asked about motherhood and achievement.
5. Sushmita Sen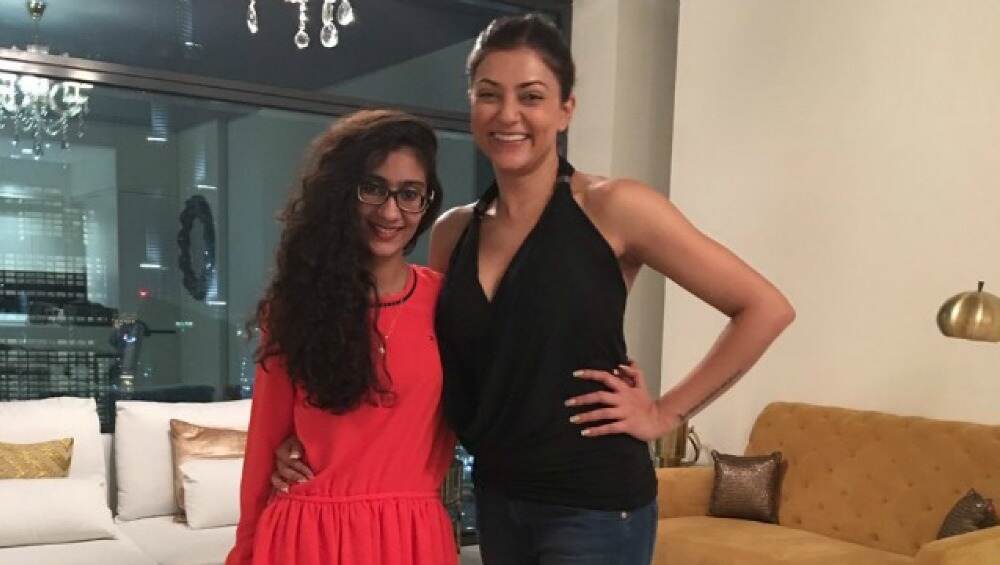 Former Miss Universe and Bollywood actress Sushmita Sen has always been a vocal and articulate celebrity. The actress made headlines when she adopted a girl child after going through a long legal battle. She can be seen with her daughter Renee at various events and they make for an amazing picture together.
Sushmita adopted her second daughter in the year 2010. "You, Yourself, Deserve All The Love And Affection" says the Diva as  an advice for all women.
6. Sania Mirza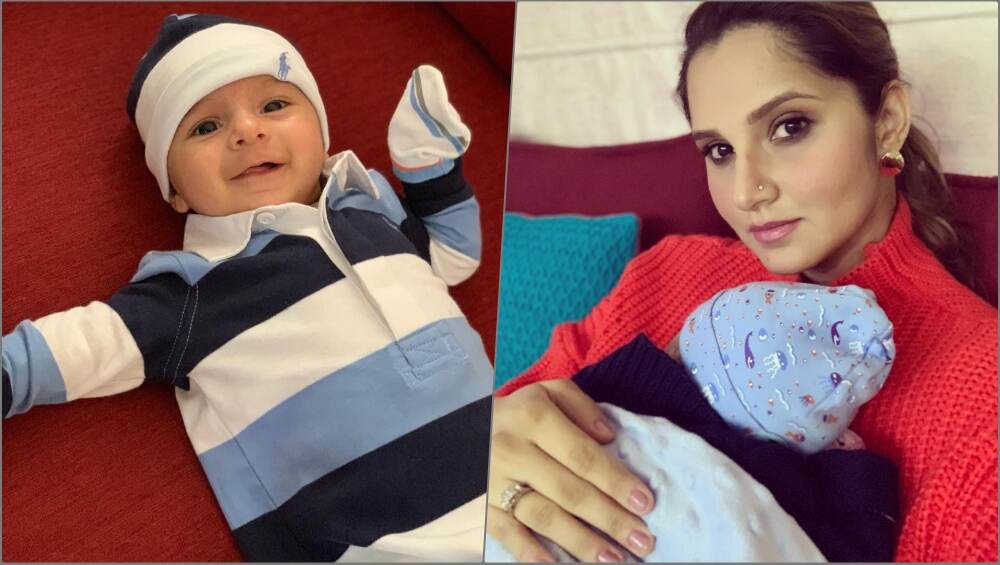 Sania Mirza brought Indian Woman's Tennis onto the global map. She became World No 1 in Women's doubles tennis and won six Grand Slam Titles (doubles). Sania Mirza became nothing less than an icon for aspiring sportswomen in India and across globe.
Sania married cricketer Shoaib Malik and gave birth to son, Izhaan Mirza Malik in 2018. Going by her Instagram posts, Sania is having a great time with son Izhaan and is giving motherhood goals to women around the world.
7. Michelle Bachelet Jeria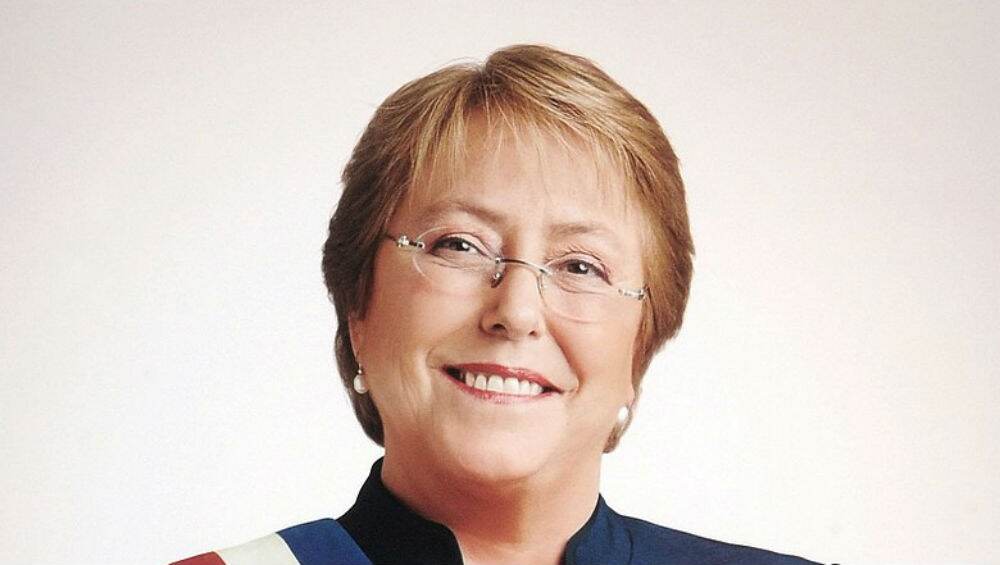 Verónica Michelle Bachelet Jeria was the first female President of Chile. Bachelet was named United Nations High Commissioner for Human Rights in 2018. But besides from her international duties, she brought up a beautiful family and despite her stellar achievements in life, her advice to women around the world is pragmatic and comforting: 'Don't Try to Be a Superwoman.'
The above mentioned names are mothers who set an example for modern and contemporary women as mothers. They not only inspire by their deeds, but also reinforce the notion that a women and a mother can achieve anything that she sets her mind to. On Mother's Day 2019, we salute all the mothers around the world for their relentless passion to make humanity better by striving for a better world, not just for their children but also for the society.