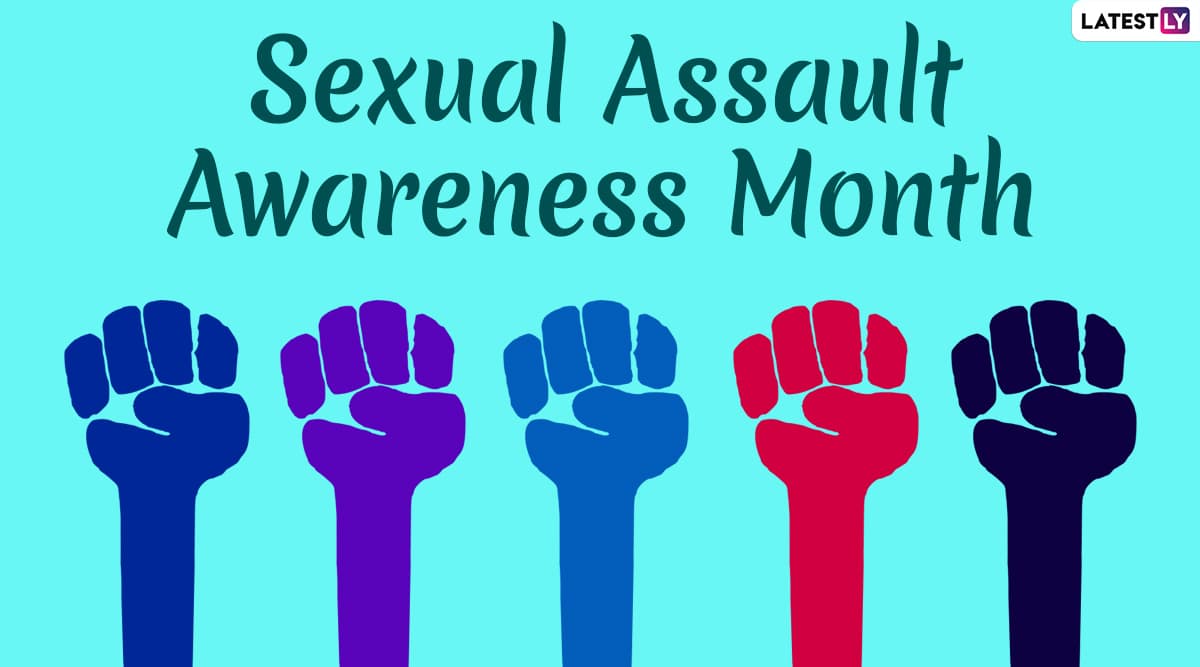 April is marked as Sexual Assault Awareness Month (SAAM). The month is dedicated to increase public awareness about sexual violence and educate communities on how to prevent it. SAAM is significantly observed in the United States of America, with women heavily participating in creating awareness about sexual violence. Just like the civil rights movement and many other movements, the history of SAAM runs deep. The Sexual Assault Awareness Month 2020 has started on April 1. However, this year's observation differs than the previous years considering the increasing cases of novel coronavirus gripping the world. So why is April selected as the month to raise awareness on sexual violence? What is SAAM? In this article, know the history, significance, and how you can participate in this movement. Why Name and Identity of Rape or Sexual Assault Victim Should Not Be Made Public?
What is SAAM? History and Significance
Movements for social change and equality in the US began to gain traction in the 1940s and 50s with the civil rights era. Equal rights activists began to challenge the situation back then to initiate discussion of the realities of sexual assault and violence. Extensive social activism around the issue of sexual assault continued into the 70s. Advocates were holding events, marches and observances related to sexual abuse the month of April, sometimes during a week-long, "Sexual Assault Awareness Week."
In the year 2000, the National Sexual Violence Resource Center and the Resource Sharing Project polled sexual violence coalitions. They asked organisations about their preferred symbol, colour and month for sexual assault awareness activities. A teal ribbon was preferred as a symbol for sexual assault awareness, and this is how SAAM was born. SAAM was first nationally observed in 2001.  Six Empowering Things You Can Do to Make an Impact. 
How Can You Participate?
There are a number of ways; one can participate in the SAAM movement to generate awareness on sexual violence, which is still a myth to discuss in public.
Educate yourself. There are a lot of cases of sexual violence, and many are survivors of assault. Sexual abuse creates a climate of fear, anger, and disbelief in workplaces, campuses, and the communities where it occurs.

It begins at home. You can bring awareness of sexual assault in your family and then to the community the month of April.

Show your support and stand by the survivors. We must change our attitude against sexual violence survivors and challenge victim-blaming.

With the outbreak of COVID-19, it is not possible to volunteer at any event. However, one can still participate in the SAAM movement by increasing their knowledge, tracing the history of equal rights, and generate awareness by supporting and standing with the survivors through social media.
This year, many online activities are organised by various organisations to make SAAM a virtual observation. You can attend a virtual event, share your stories, learn from resources, post on social media and mark SAAM 2020.