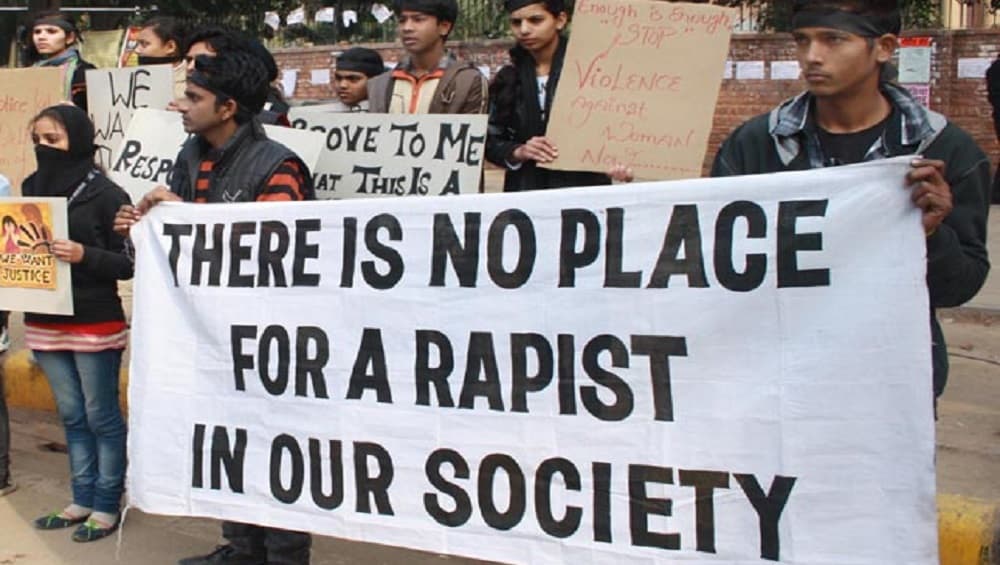 New Delhi, December 1: As per the Supreme Court ruling, the identity of rape or sexual assault victims cannot be disclosed even in the cases where the rape victims may have died. Protection to the identity of rape victims also extends to social media posts on which any sort of identification disclosure has been barred. According to section 228A of the Indian Penal Code (IPC), disclosing the identity of a rape victim is an offence. Supreme Court Slams Media for Revealing Rape Victim's Identity.
The incident of gang-rape and murder of a Hyderabad vet has shaken the entire nation. People have been showing their anger on social media by sharing the photos of the victim and hashtags of her name on Twitter. By posting the victim's picture and name, netizens are violating the Supreme Court's order which bars disclosure of the identity of the rape victim. Tamil Nadu police have suggested that "Disha" can be used as victim's name, just like Nirbhaya in Delhi.
What is IPC Section 228A?
According to sections 228A of the IPC, whoever prints or publishes, the name of the victim can face imprisonment up to two years and shall also be liable to fine.
Why Identity of Rape Victim is Not Revealed?
It violates the victim's right to privacy

Due to disclosure, the victim can face mental and social challenges

Rape victims can be ill-treated in society

Revealing identity can lead to depression
The First Information Report (FIR) of cases of rape and sexual harassment and those under the Protection of Children from Sexual Offences (POCSO) Act is also prohibited from going in the public domain, the apex court had said.