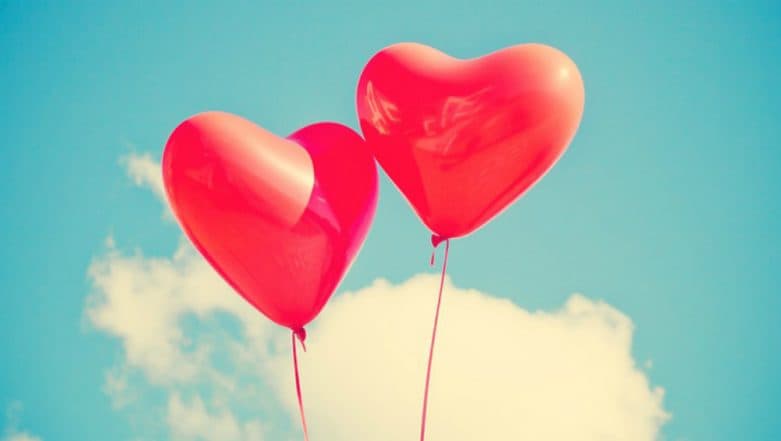 Valentine's Day, the celebration of love has not really been appreciated by a few countries, which mostly believes that the observation will only harm their long-lost culture. It always has received enough flag with individuals coming up with alternate celebrations such as Parents Worship Day, popular as Matru-Pitru Diwas in India. Here again, comes another instance in which a university in Pakistan has decided to celebrate Sisters' Day on February 14. You think it's bizarre? Well, the varsity prefers to promote "Islamic traditions," and apparently, Valentine's Day celebration is not upholding the same. Anti-Valentine's Day! We Hate 'Love' And These Campaigns Against Celebration of Valentine's Day Are Proof. 
From this year, the University of Agriculture, Faisalabad has announced it will celebrate Sister's Day on February 14. If you are wondering about the gifts, you can present scarves and abayas to the female students on campus during the celebration, as decided by the Vice-Chancellor Zafar Iqbal Randhawa. According to report in Dawn, the vice chancellor said, he was not sure if his suggestion, "would click or not," but he believed it was "compatible" with Pakistan's culture and Islam. He further mentioned that some Muslims had turned Valentine's day into a threat and hence his thinking is that, "if there is a threat, convert it into an opportunity."
"Today the era of gender empowerment is here, Western thinking is being promoted. But the best gender empowerment and division of work is in our religion and culture," he was quoted in the same report. As per the VC, celebrating Sisters' Day will allow a better image and that people will understand how much they are loved in Pakistan. "On Sisters' Day, it is greater than the love between husband and wife," he added. Celebrate Anti-Valentine's Day With These Insoles That Let You Walk Over Your Ex!
Valentine's Day celebration has always been a subject of controversy in the country for years. It has received a mixed response from citizens—some celebrating February 14, while others are protesting it vehemently. Anti-Valentine's Day campaigns surface throughout the country. In fact, in 2017 and 2018, the Islamabad High Court, "banned" all the valentine's day celebrations and print and electronic media were directed to "stop all Valentine's Day promotions immediately."