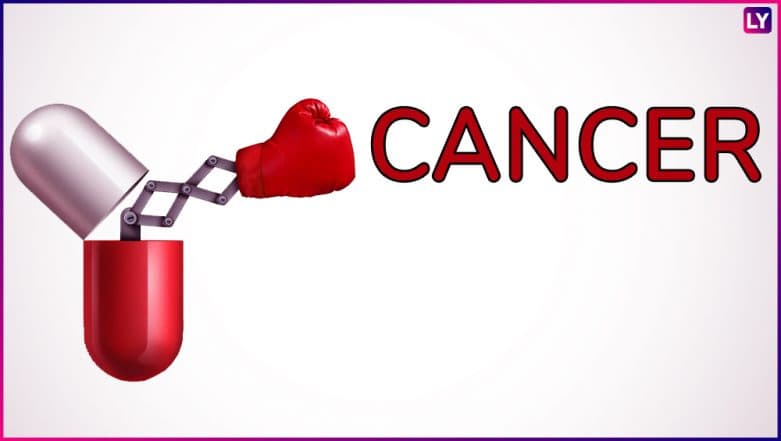 The moment when we hear about chronic disease like Cancer, we quite often start thinking about it's very few remedial measure like how one can get free from this Cancer maze. However, if latest study is to be considered, then this new toxic antibody is proving to be an effective weapon to cure 6 types of major cancer tumors. This new drug is dubbed as "Trojan Horse" approach to chemotherapy is proving itself worthy of being effectively tested on variety of patients. Keep scrolling down below to know more about it's benefits. Life in a Metro Actress Nafisa Ali Is Suffering From Cancer; Shares Pictures Before Going for Surgery
Research conducted at The Institute of Cancer Research, London and The Royal Marsden NHS Foundation Trust used 147 patients to check Trojan's potential benefits along with risks associated with it's side effects.
The drug is made up of monoclonal antibody and a cytotoxic component which can fatally damage cells. Although all kinds of healthy cells usually possess the cytotoxic property of signalling flags in membrane, but wide variety of it is unable to stop the harmful cells from growing.
In this new drug, the component which is tasked for killing such harmful cells and stop it from reproducing is monomethyl auristatin E.
Johann de Bono from the institute of Cancer Research says that the mechanism of this drug is completely novel, it is given the name " Trojan Horse" as it moves into cancer cells and kill them from inside.
Early studies have shown that this drug has ability to treat a large number of different types of cancer, specially those type of cancers which have very less percentage of survival rates. These includes cancer like cervix, bladder, ovaries, endometrium,oesophagus and lung.World Cancer Day 2019: What is Cervical Cancer and Why EVERY Woman Should Get Herself Screened
Phase I of this drug testing started in the year 2013 with just 27 patients, where few side effects were discovered a year and a half later. Slowly and gradually as this testing reached to phase II, this drug saw few side effects like nausea, nosebleed and fatigue getting diminished.
The next step is to expand it's testing to phase III so that it can cure cancers related to pancreas and bowel. In spite of it's successful demonstration, Trojan horse drug will not be available for some time yet. It's important to note that it isn't a panacea or the end of cancer, but definitely there is still an array of hope that this drug might bring an end to life threatening disease like cancer in few years down the line.