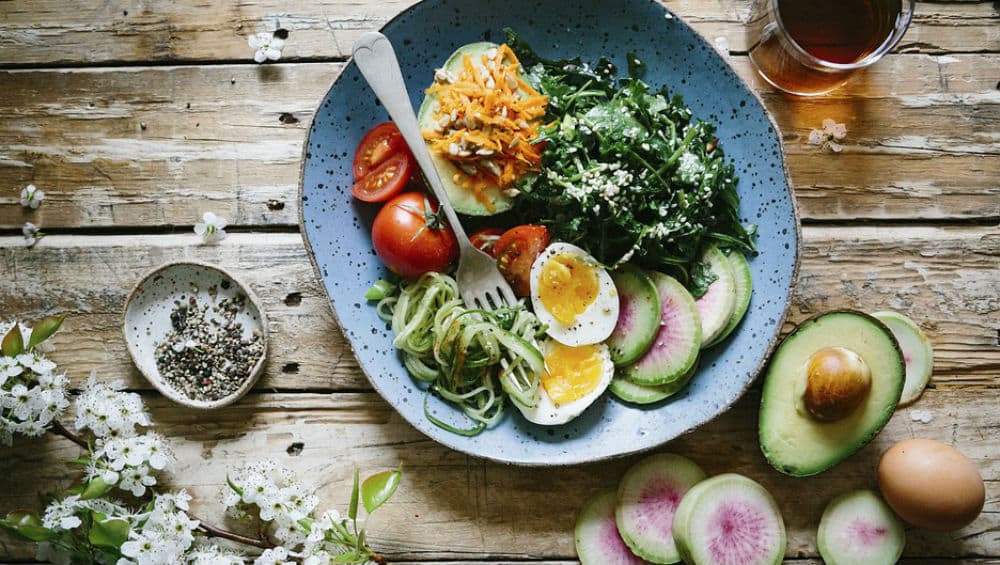 These days it has become hard to find someone who is not on a keto diet. The growing popularity of the high-fat, low-carb diet has got some parents to wonder if following a keto diet plan would be healthy for children, particularly if they are on the higher side of the weighing scale. When you are on  keto, you need to get your calories from proteins and good fats to reach ketosis. This means that the body uses fats instead of carbs for energy. But would it be safe for growing children to cut back on their carbohydrate intake? Here's the answer.
How Many Carbohydrates Does A Child Need Per Day?
Children need carbs for energy and fuel but they don't need to get them from sugary cereals and pastries. They must get their daily dose of carbs from healthy sources as completely cutting down on carbs may not be healthy for them. Carbohydrates are in more places than just bread and pastries. You can find carbs in dairy, grains, vegetables, fruits. So 130 grams of carbohydrates a day could look like three cups of milk, two pieces of wheat bread, a banana, an apple, and approximately two cups of veggies. Pros and Cons of Keto Diet: Brief Overview of Low Carb High Fat Ketogenic Food
Is It Okay For Overweight Children To Cut Down On Carbs?
Even if your doctor has recommended that your child should lose weight, cutting down on carbs in any way is not healthy. Irrespective of their weight, restrictive eating is not recommended for children. Yes, some medical centres recommend low-carb, high-fat diet for overweight adolescents but this is usually in extreme cases where any other behavioural weight loss technique did not work on them.
One way to get a hang on your child's carb load is focussing on carbs that are fibrous and nutrient-dense. Cutting down on foods such as cookies, chips, pasta and white bread and replacing them with fibrous carb options can be a good way to keep their weight in check. 6 Reasons You Are Not Losing Weight on the Keto Diet
Can Kids Who Follow Keto Diet Experience Side Effects?
It is no big deal if you share your keto meal with your child once a while but if your child is on a keto diet regularly, you can expect to see certain side effects like moodiness, fatigue and stomach discomfort. Lack of fibre in diet can also cause constipation in the long run and lead to vitamin and mineral deficiencies. Keto Diet: What are The Best and Worst Fats to Eat for Ketosis?
Children need carbohydrates to help with proper development, make sure that eat a balanced diet and lose weight organically with right nutrition and exercise.