Are considering going on a keto diet? If yes, it is essential to source fat from proper foods. A standard ketogenic diet means you have to increase your fat intake to 75 percent, limit your protein and carb intake to 20 and 5 percent respectively from your total calories. For ketosis to happen, you should source most of your energy from fats. But those who are new on the keto diet make the grave mistake of confusing bad fats for healthy ones. Let us find out what's the best and worst fats for a ketogenic diet. Pros and Cons of Keto Diet: Brief Overview of Low Carb High Fat Ketogenic Food.
The Best Fats for Keto Diet
1. Avocado
Although a fruit, avocado contains an abundant amount of healthy monounsaturated fatty acids(MUFAs). It is high in fibre, which improves our digestive health. One half of an avocado constitutes to 161 calories, 2 grams(g) of protein, 15 g of fat, 9 g of total carbs and 7 g of fibre.
2. Olive Oil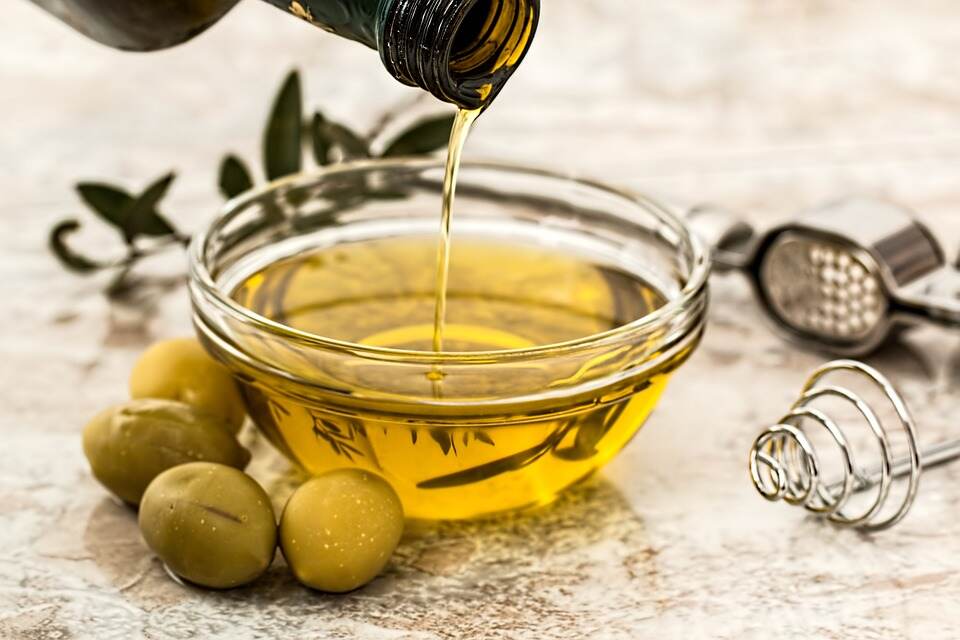 It is important to note that monounsaturated and polyunsaturated fats are healthy fats, which should be had while on the keto diet. When there are fats like MUFAs in our diet in high content, it helps in keeping us full. Olive oil is one of the foods which is highly-rich in MUFAs and can easily be consumed. You can use them in salad dressings or as seasoning on cooked meats and vegetables. One tablespoon consists of 119 calories. Of the total calories, olive oil has 13.5 g fat, out of which only 2 g is saturated fat.
3. Peanut Butter
Peanut butter is very delicious. It is not only low in carbs but also replete in essential proteins. It is ideal for vegans and vegetarians. A 100 g serving of peanut butter has 46.88 g fat, 25 g carb and 21.88 g protein. Kindly note that you should check the ingredient label before buying a jar of peanut butter. It should not contain any vegetable oil, added sugar and even trans fat. Now the big question is how to eat this without spreading on bread, since carbs are forbidden in the keto diet. Here's a recipe for Baked Keto Fat Bombs.
 Bake Keto Fat Bombs (Watch Video):
4. Chia Seeds and Flaxseeds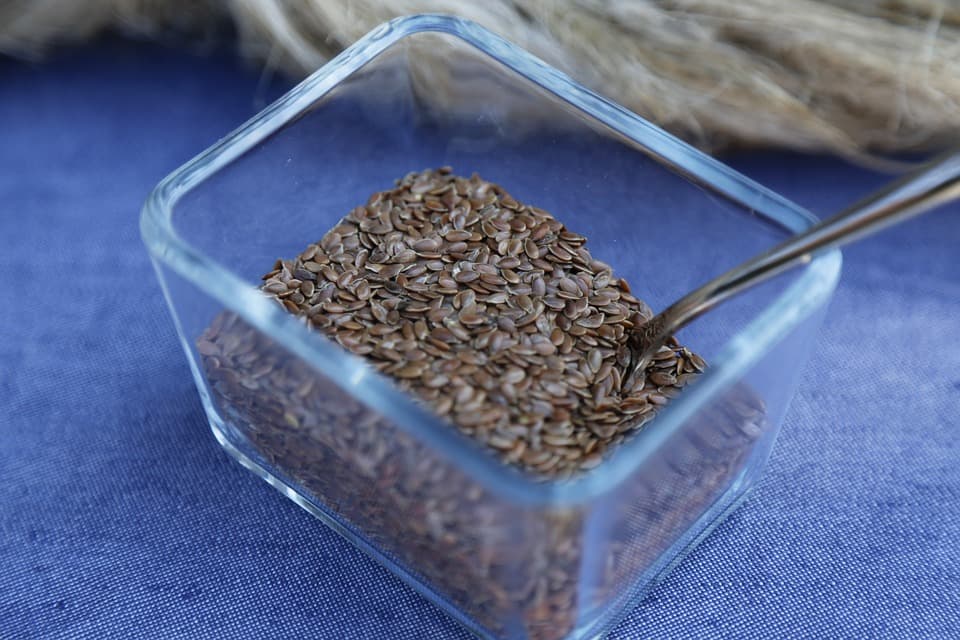 Flaxseeds are high in Omega 3 fatty acids. It is ideal for not only the keto diet but also for overall health. One ounce of chia seeds consists of 138 calories, out of which 9 g is fat. On the other hand, 1 tbsp of flaxseed offers 37 calories which comprised 3 g fat, 2 g carb and 1 g protein.
Worst Fats for Keto Diet
1. Cream
Cream is a source of saturated fat. You should restrict its intake as this type of fat is not ideal for the body. One tbsp of cream consists of 51 calories, 5 g of fat and 3.5 g of saturated fat.
2. Coconut Oil
Now the only reason why coconut oil is included in the worst fats list is because of its high saturated fat content. Although there is a massive debate over coconut oil, as some feel its healthy because part of its fat is made up of medium chain triglycerides fatty acids, which the body uses up quickly. However, you cannot ignore the fact that it contains 13 g of fat, out of which 11 g of fat is the artery-clogging saturated kind.
3. Butter
Instead of regular butter, if you are on a keto diet,  you should go for almond butter or peanut butter. Regular butter is made of milk or cream. This dairy product contains a high amount of saturated fat. One tbsp contains 7 g of unsaturated fat.
Now whether you are following a keto diet,  paleo diet or a Mediterranean diet, it is vital to know what you are eating. You should not blindly follow any diet without any guidance. All fats are not made equally and going on keto doesn't mean you can eat all the cream and fats you want.
(Calorie content of foods are sourced from the United States Department of Agriculture,USDA. This article is written for an informative purpose and should not be substituted for medical advice. Kindly consult your doctor before trying any tips.)
(The above story first appeared on LatestLY on Mar 11, 2019 08:04 AM IST. For more news and updates on politics, world, sports, entertainment and lifestyle, log on to our website latestly.com).