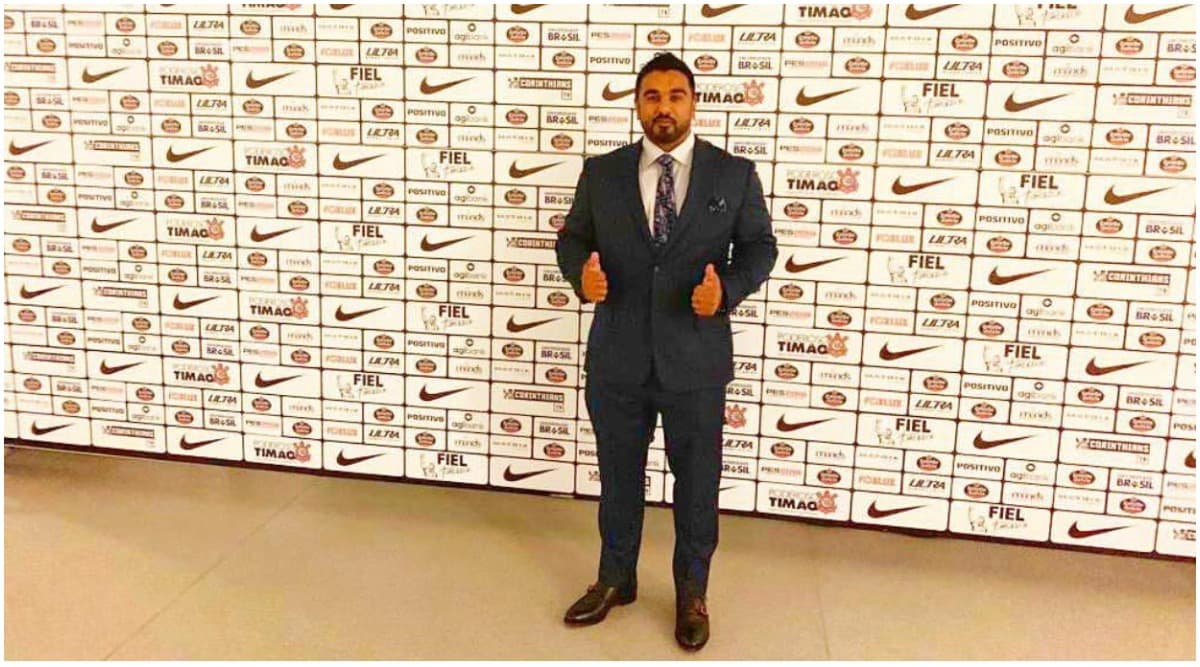 One of the most cherished and spectacular sport is football. It has got affirmation all around the globe. Indian footballers still need to get recognition and this can only be done if they are a shepherd in an equitable approach.  And soon the Indian football is going to get the acknowledgement. Mohammad Al Jariri is that rectifying persona for the Indian football future.
Mohammad is one of the leading entrepreneurs and he is the CEO of THE AL JARIRI GROUP. He is a very passionate and determined person, which makes him the most influential personality of the times. He is bewitching and works really harder to get things to work out easily.
He has been a footballer when he was young and he is so zealous for this splendid sport that he is leaving no stones unturned to get more people involved with this sport. He has done so fervidly for the betterment of this sport.
Mohammed is the partner in the football club of Brazil Arena Corinthians and he already had a mega football charity match lined up in Brazil where all the big names of International football community will show up. Now he is driving his attention towards the Indian football team and he is willing to change its future by supporting the most acceptable sport around the world in India. He is keen to work with Indian footballers and to he around to get the acceptance in the International Football.
With his all support and precise guidance, we have the belief that he will be standing with his head held high and making India proud by his efforts. We wish him all the luck and success with his dream of making India get recognition at International level in Football.