With the sex toy world getting bigger (ahem!) day by day, we have seen that the nipples are always left out and deprived of the love they deserve. Until now no sex-toy was able to do justice to the poor nipples, but finally, we can safely say that there a new range of sex-toys are available for the nipples that will blow your mind! The understated stimulation of the nipples have finally gained its momentum, and you can enjoy what they call a 'nipplegasm' by the right sex toy exclusively for your titties! How NOT to Make Your Boobs Look Bigger: Weird Hacks to Achieve Bigger Breasts That Are Myths. 
Give your hands some rest and try out the new nipple toys available in the market that will make you scream, 'take my money, NOW!'(What were you thinking?) Some of such toys available are nipple suckers, nipple clamps, pumps, pinching magnets and balms that can give your a tingling that you will love. Love yourself a little more and give your foreplay the boost that it needs.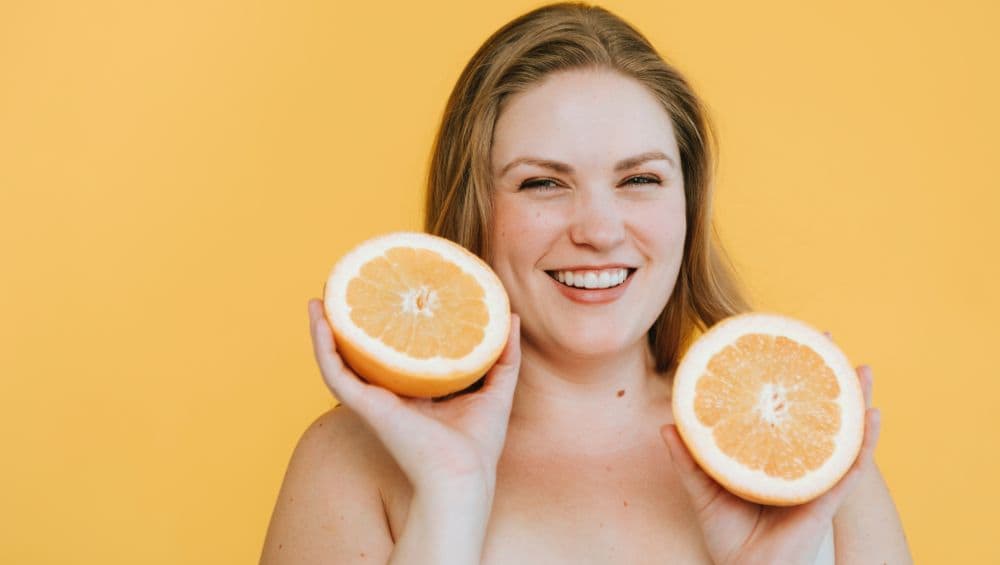 Here's a list of nipple toys that are available-
Nipple suckers
These suckers are designed in a way perfectly fit on your nipples and give you a feeling of suction, as they claim you can adjust the intensity as you please!
Clamps
These clamps will tease your nipples just right. Nipple clamps come in different styles and adjustments that can make it easier for you to use.
Pendants
Could you ever imagine your sex toy could also be a piece of jewellery that looks chic? Yes! Now you can. There are many pendants available in the market that also work as nipple toys.
Nipple Balms
Balms for your nipples that can give you all the sensation that you need! All you have to do is apply it around your nipples and experience the magic. Probably one of the easiest ways, nipple balms are surely worth giving a try!
Nipple Magnets
it is said that these magnets can suck and pinch whichever area of the body they are kept on. On the nipples, they give you the sensation that you need.
Finger Teaser
You can also find in the market, teasers, laced with vibrators that you can put on your fingers. It looks super convenient and comes in a size that you can carry around with you easily!
Give your nipples one of these treats that was long due! What do you think about these nipple toys? Let us know in the comments section below!