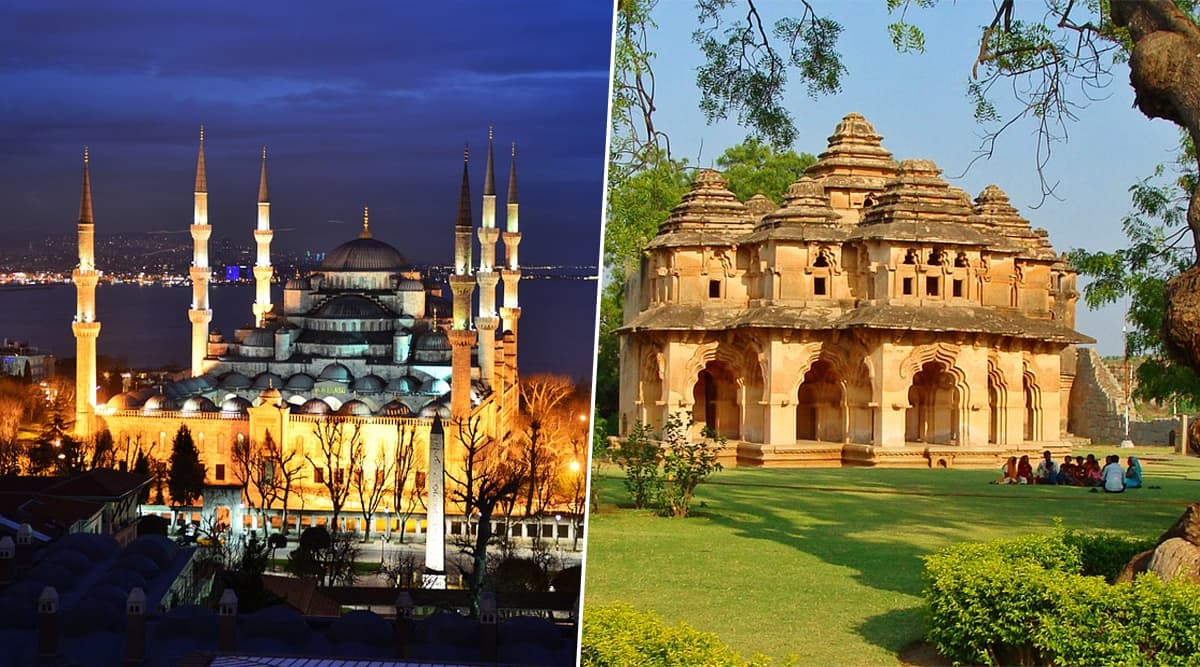 Almost every second person you meet these days will say travelling as their favourite hobbies. And over the years, thanks to the easy accessibility and flexibility of resources, a lot of people are travelling around the world. Tourism is one of the many ways which promotes a culture of one place to another. The United Nations World Tourism Organization thus celebrates a World Tourism Day every year. Marked annually on September 27, this day is a landmark for global tourism. The idea is to create awareness among the global society regarding the importance of tourism, and it's social, political, financial and also cultural worth and value. So on a day that essentially celebrates the idea of culture and tourism, we give some of the best culturally diverse places in the world. World Europe Day 2019: 5 Summer Destinations That You Can Visit in This Beautiful Continent Filled With Nature's Bounty!
Each place in the world is diverse in itself and has something different to offer to its visitors. While some places may be too modern with the infrastructure and facilities, others can maintain their own charm with the slow-paced culture. The diversity in cultures is one of the points that make travelling a great experience. On World Tourism Day 2019, we give you some culturally diverse around the world. Planning Your Holidays? These are the Best Pictured Indian Tourist Destinations on Instagram.
Istanbul, Turkey (Architecture)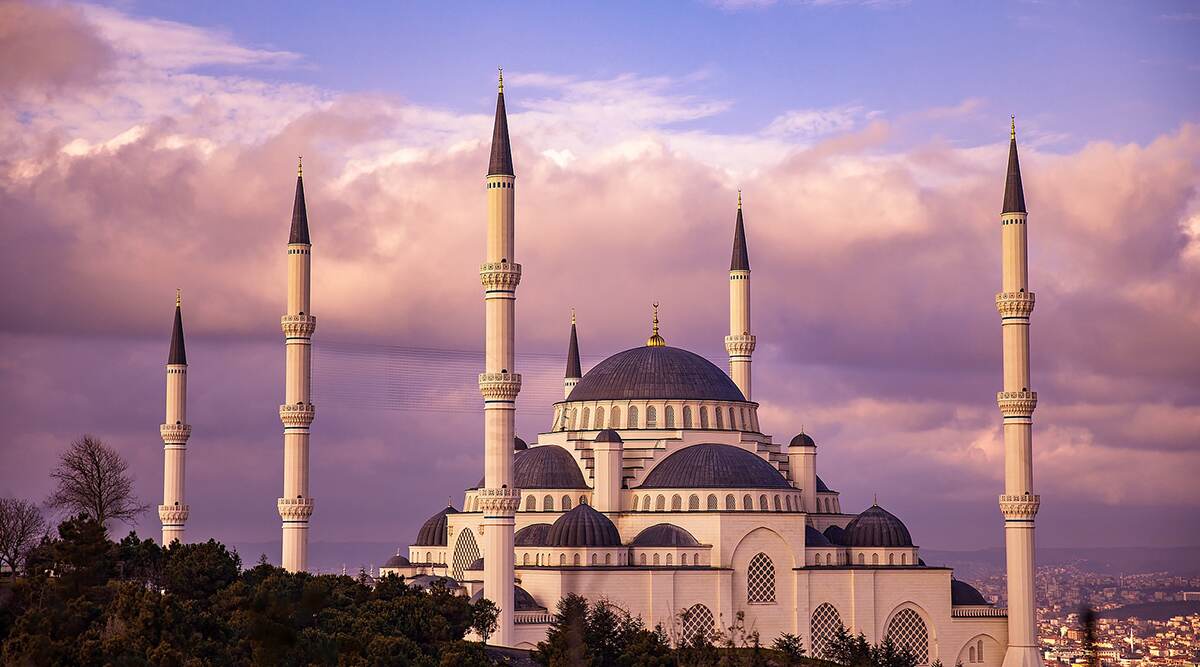 If you love exploring and observing the architecture of any place, then Istanbul in Turkey is a delight to see. It offers a large mixture of architecture, each of which shows the influence of the rulers. There are ancient Greek and Roman structures. A lot of construction can be traced to Byzantine, Genoese, Ottoman and Turkish influence. There are several historical mosques, churches, synagogues, palaces, castles and towers to visit in the city. For an architecture enthusiast, every corner of this place is a cultural delight.
Tokyo, Japan (Food)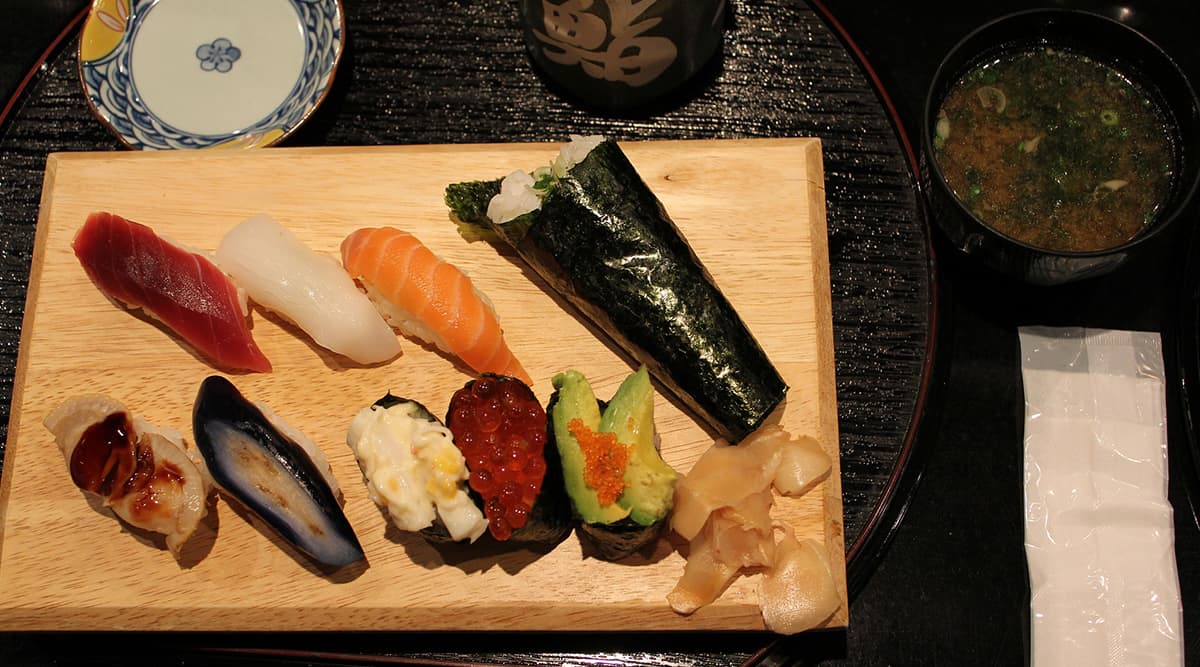 The cuisine of a place also plays a very important role in depicting its culture. And if you are a hardcore foodie than Japanese capital Tokyo has so much to offer. Tokyo ranks among the top places in the world known for its food and you can enjoy the best of the country's specialities here. There are many Michelin-star restaurants here which will add to your quality experience.
Hampi, India (Beautiful Ruins)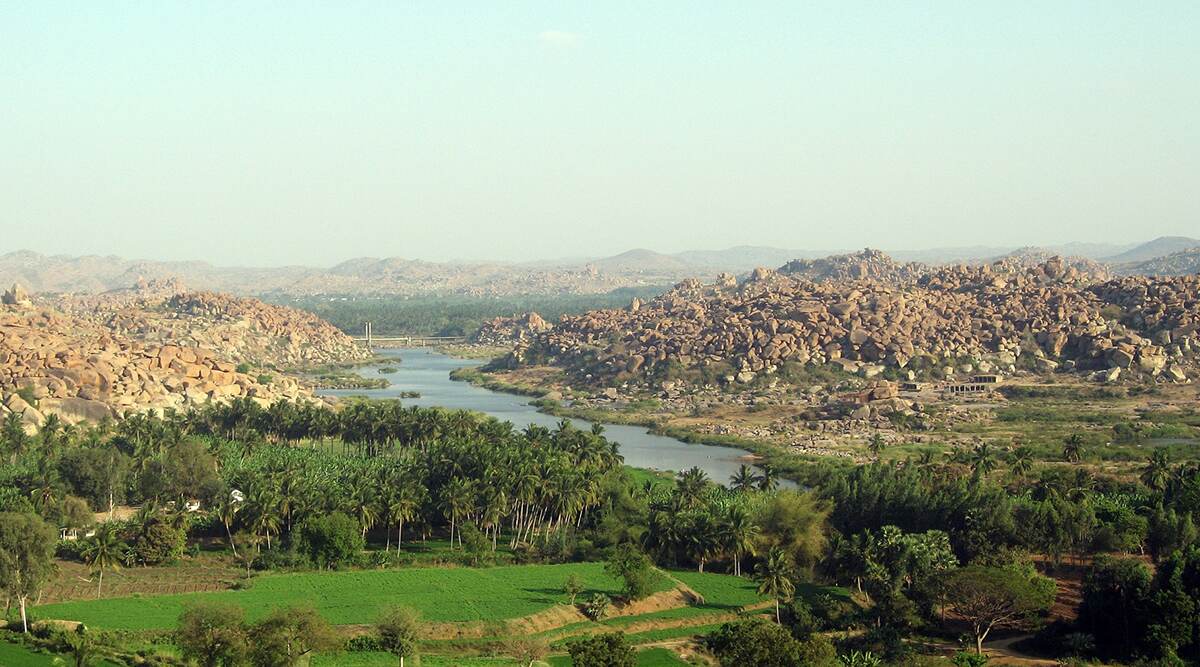 Hampi is a UNESCO World Heritage Site located in Indian state of Karnataka. It is a small temple town which was once the glory of the historical Vijayanagara Dynasty. It all now lies in ruins but that does not lower its beauty. The small town has two regions to it, the temple region and a smaller Hippie Island across the flowing Tungabhadra river. If you want to visit a part of history then Hampi is a good place which can be covered within two days.
Rio de Janeiro, Brazil (Colourful Carnivals)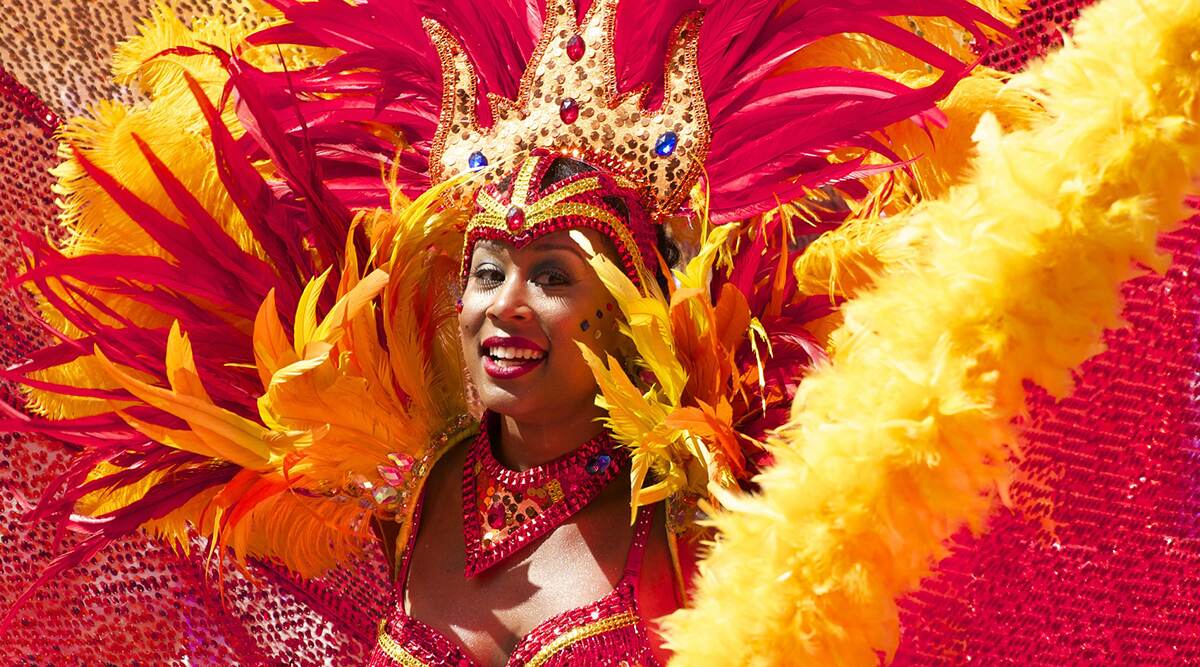 One of the best spots to experience a vibrant culture and colourful lifestyle is Rio de Janeiro in Brazil. The Rio Carnival is the biggest carnival in the world with two million people per day on the streets. The carnival culture has been retained since the 17th century so you can imagine how much of a significance it carries. Revellers adorn, prepare their floats for days and also includes samba school performances. If you want to get a fancy experience of dance, music amalgamating with culture, be a part of Rio Carnival.
Bangkok, Thailand (Nightlife)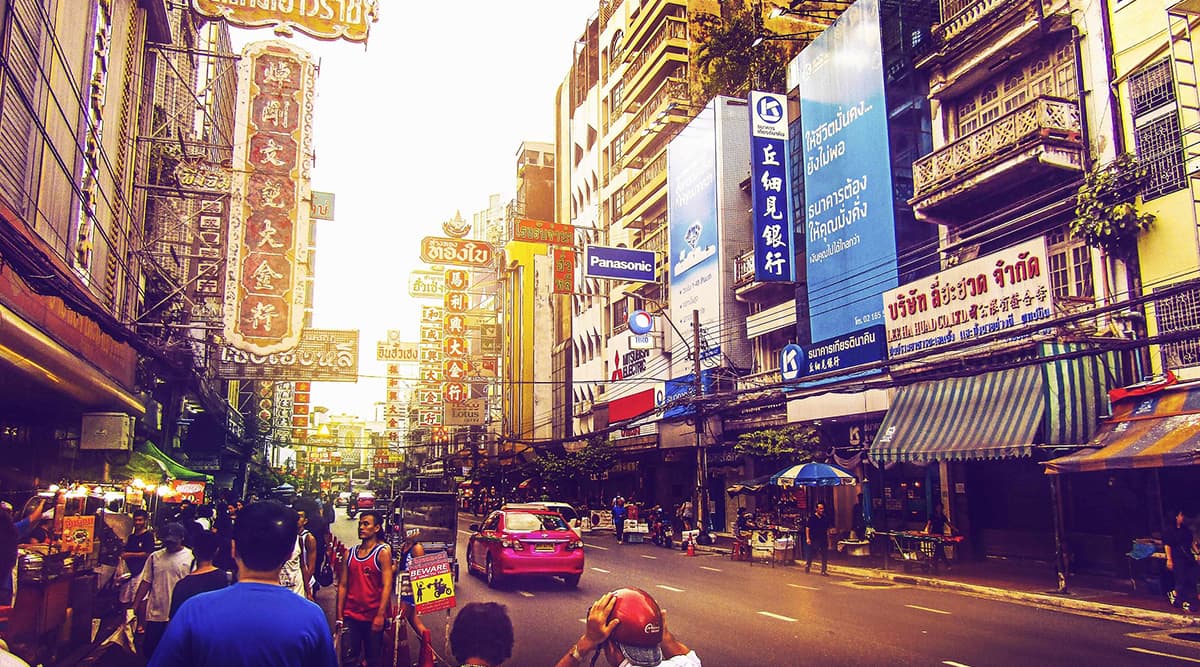 For a party goer who loves exploring the nightlife of any place, then Bangkok is your calling. The capital city of Thailand is among the top-visited places in the world. The nightlife of Bangkok is renowned and the party scenes here are quite lit! Clubs, rooftop bars and a lively ambience to remember, Bangkok lives up to its hype of nightlife. And don't worry, the city also has many things for a non-party person. One can also hop on to the beautiful Phi Phi islands, Pattaya or Similan Islands.
Milan, Italy (Fashion)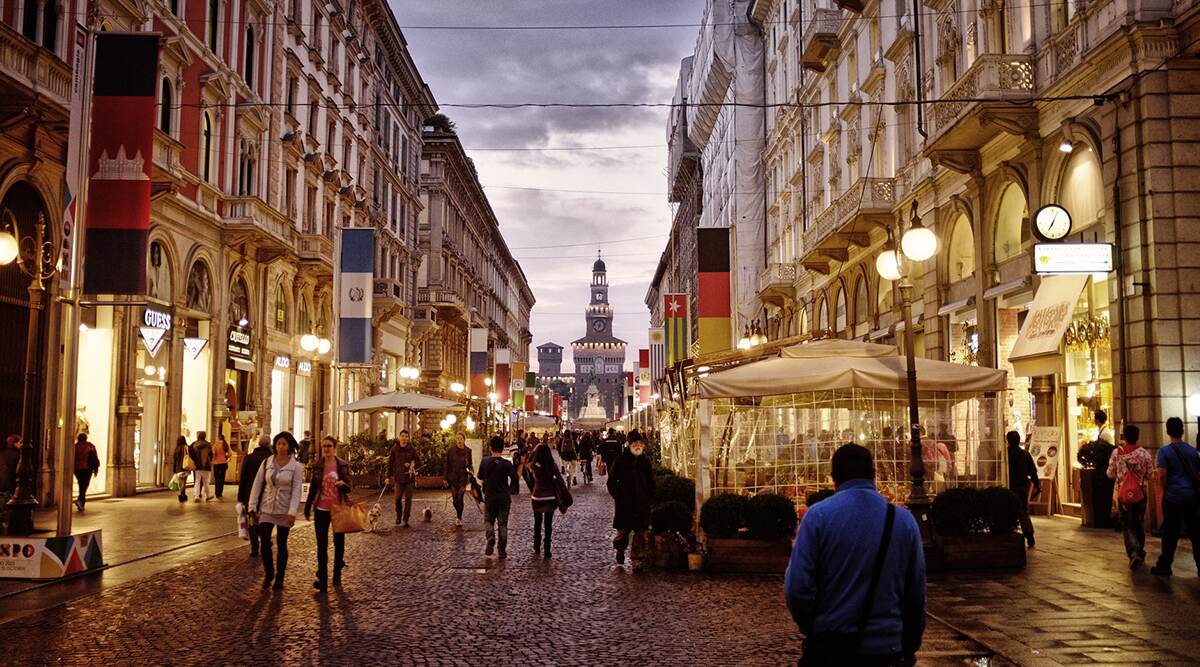 If fashion, glam and luxurious travel is your choice, then Milan in Italy is a place to visit. The city has got several titles from "Fashion Capital of the World," to "Factory of the Future." So while the city celebrates fashion with some of the best luxury fashion outlets, it also commemorates the olden industrial hub. The city has been a major European industrial centre since the 19th century. So if you want a peek into a fashionably thriving culture, then this city deserves your visit.
The entire world has so much more to offer. Depending on your preferences, likings and what exactly you want to explore there are countries, cities, towns in this world which has something to offer for everyone. Tourism is a great way to promote culture and vice versa. Which are some of the most culturally rich places that you have visited? Do let us know in the comments.