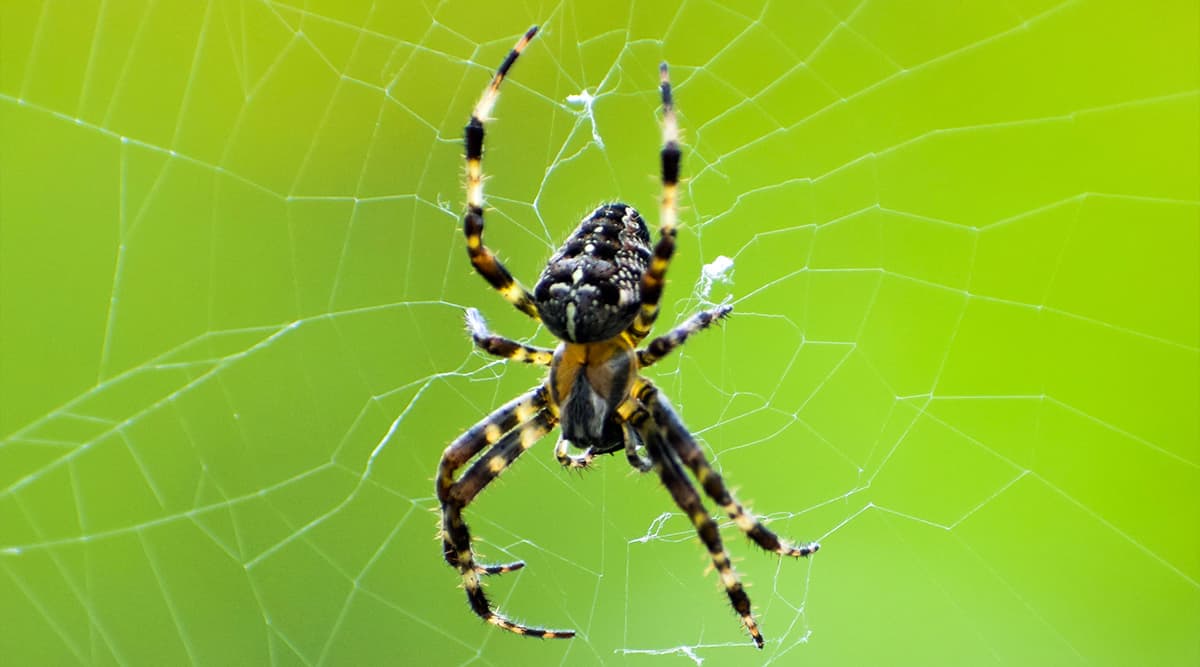 An Ahmedabad Ecologist, identified as Dhruv Prajapati, has discovered two new species of spider. Where his finding is said to be great in the field of ecology, it is the name of the species that has got everyone into talking. Prajapati named the spider as 'Marengo Sachin Tendulkar' and 'Inomarengo Chavarapatera.' And he has an apparent reason for naming his first findings after the Indian batsman. Sachin, like many people around the world, is Prajapati's favourite cricketer. The results of his study have been published in a Russian journal called, Arthropoda Selecta. Deadliest Spiders in the World: New Species of Widow Spider Discovered in South Africa Has Lethal Bite. 
Prajapati is a junior researcher with the Gujarat Ecological Education & Research (GEER) Foundation. He is studying PhD in Spider Taxonomy, noted TOI. The two new species belong to the Indomarengo and Marengo genus of Asian jumping spiders. 'Marengo Sachin Tendulkar' was found in Kerala, Tamil Nadu and Gujarat, where, 'Inomarengo Chavarapatera' was discovered in Kerala.
Explaining why his unique choice of names for the two different species, Prajapati was quoted saying, "I named Marengo sachintendulkar because Sachin happens to be my favourite cricketer." And for 'Inomarengo Chavarapatera,' he said the name "is inspired by Saint Kuriakose Elias Chavara who was a crusader in creating awareness about education in Kerala."
Prajapati's discovery of the spiders has been included in the World Spider Catalogue; an online searchable database concerned with spider taxonomy. As a part of his post-graduation, the young researcher had documented about 78 unique species of spiders found at the Gujarat University campus alone.