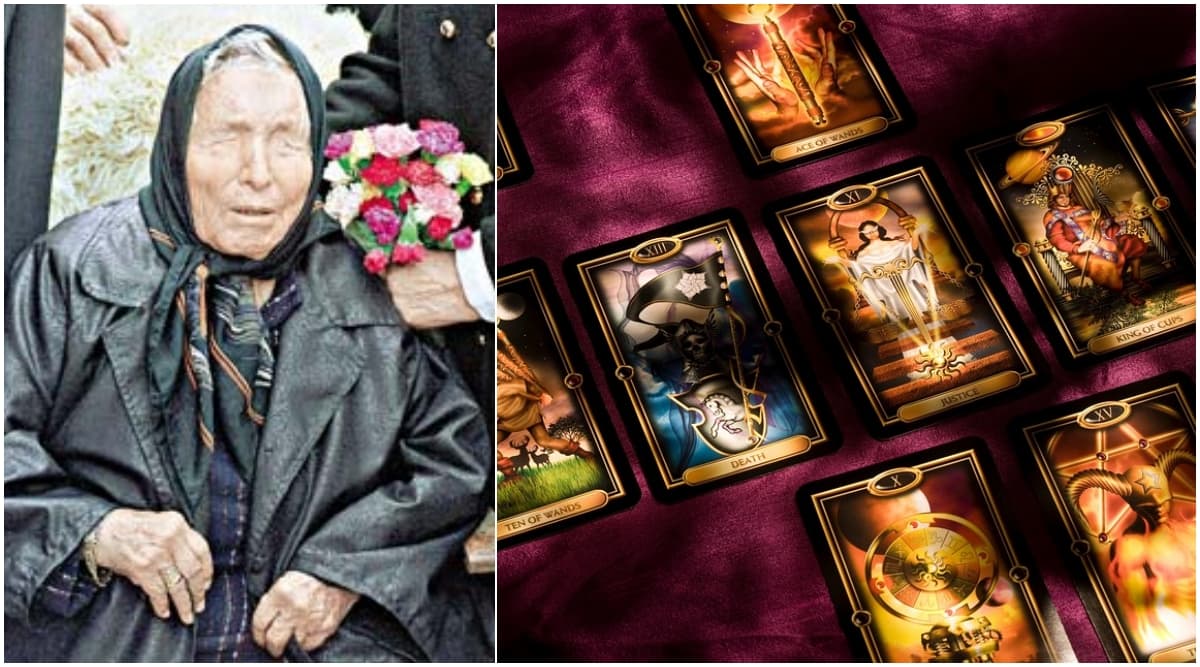 Baba Vanga, a blind Bulgarian mystic who is known for her predictions coming true has predicted some for the New Year 2020 as well. Famously known as the Nostradamus of the Balkans, she had predicted the 9/11 terror attacks and Brexit. She foretold the things that are likely to happen before the end of the universe. She may have passed away two decades ago, but if you believe in mysticism and predictions then you might want to read on what she's predicted for 2020. Doomsday in 2020? Shocking Prophecies Claim The World Will End in These Apocalyptic Events.
A little about Baba Vanga, she was a blind mystic and herbalist. In the year 1997, people claimed she had paranormal abilities, along with healing techniques. What she said has been captured and numerous books have been written on her predictions of life in the later years. Some of the famous events that she had predicted were the Chernobyl disaster, the date of Stalin's death,  the tensions with North Korea. There are a few things she has predicted for 2020, let's see what they hold for the year to come. God of Chaos Asteroid Could Cause Doomsday by 2029! Here's All the Potentially Hazardous 'Threats' of 2019 Which Earth Missed Narrowly.
Baba Vanga's Prediction of 2020
American President Donald Trump's health is in danger, according to the clairvoyant. Yearly-horoscope org writes, "he will become sick with a mysterious disease that will leave him deaf, and he will suffer brain trauma."

She also predicted the economic fall of Europe and an assassination attempt of  Russian President, Vladimir Putin.

Europe will see an invasion from Muslim invaders and face chemical attacks! During the following period, the European continent could reach "the end of its existence."

Trains will fly using sunlight! Well, that sure looks far from happening this year at least.

Time and again, the mystic predicted a lot of calamities for Asia. Those who have interpreted her prophecies argue that Pakistan, China, Japan, and Alaska will be hit by a large water surge in 2020.

Another report also states that a huge meteorite is predicted to fall on Russia.
However, there are a lot of her predictions from the past years which haven't come true. In fact, her 
prophecies for 2020 are very similar to predictions she is believed to have made for the last four years.