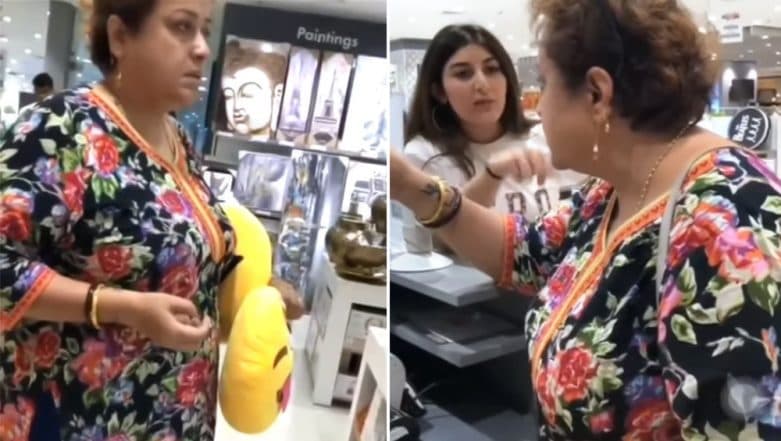 A recent viral video involving a middle-aged woman and girls from Delhi reveals how deep the rot of rape culture truly is in India. According to one of the girl's Facebook post, the lady in question made some unsavoury remarks about her short clothes, adding that they were inviting rape. To add insult to injury, she also directly addressed seven men sitting nearby and asked them to rape women like her who don't dress modestly. The girls who were shocked by her unsolicited remarks followed her to a nearby shopping centre and shot a video, giving her a chance to own up and apologise or face the consequences.
The rest is viral history. The post has been shared more than a million times, and after social media forced her to apologise, she has tendered an "unconditional apology" on Facebook.
Before I go any further, let's set a few things straight.
#1 A woman's clothes are not the yardstick of her character
#2 No one deserves to be raped for dressing/ behaving in a certain way.
#3 There's no justification for the woman's behaviour.
#4 Our publication condones her regressive mindset.
#5 We are glad that she apologised and hope that more people who blame women for rapes fall in line after this incident.
#6 This is not an attempt to project a contrarian opinion.
I understand that sometimes, we need to make examples out of people to see any change. Maybe the Delhi woman became the patsy for millions in the country who espouse similar sentiments – that women invite rape.
Now that we got that out of the way, let's address the problematic practice of public shaming. Internet is a powerful tool and social media platforms such as Facebook, Instagram and Twitter have been used by incensed netizens to rant about things that seem unjust to them.
These platforms empower users with live video recording and streaming facilities. Almost instantly, the disgruntled get the audience, the reach and the response they want. Nine-Year-Old US Boy Commits Suicide After He Was Bullied For Being Gay: What Parents Should Know About Suicidal Behaviour In Children.
And over the last few years, people have been using internet platforms to dole out their own brand of social justice. Commonly, a picture of the alleged perpetrator is shared followed by one-sided accounts of the incident. Something on the lines of: "Let's make him/her famous by sharing/retweeting this as many times as possible," "Share and shame."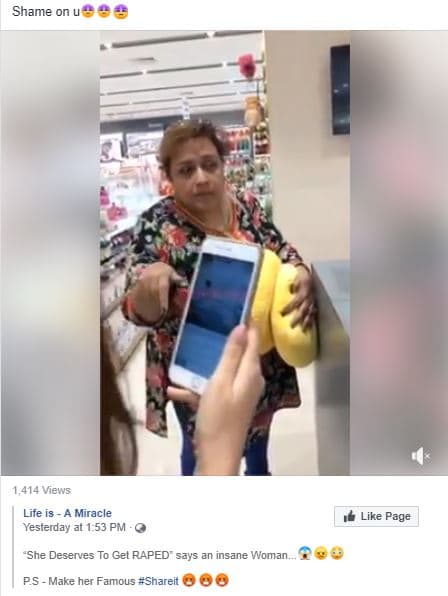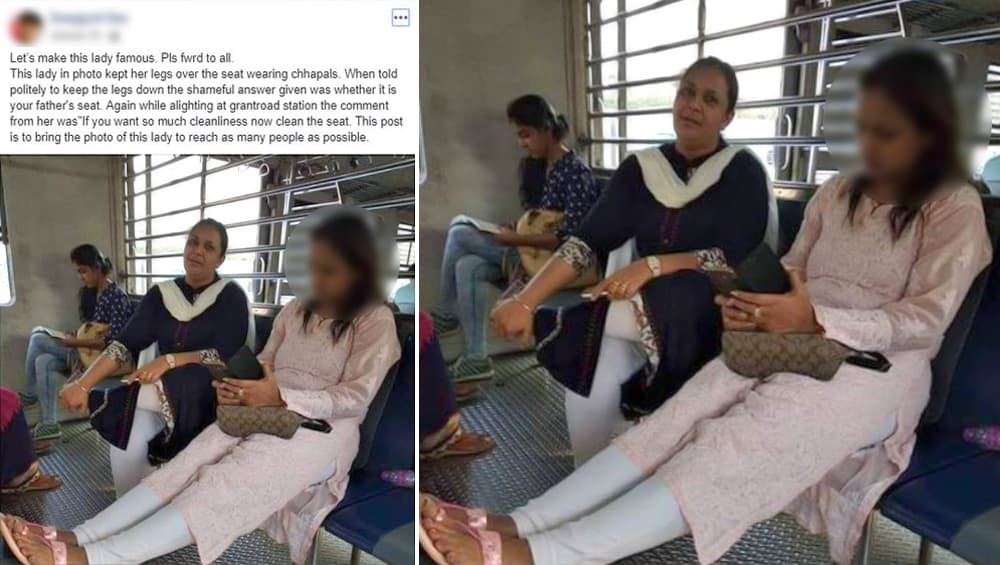 People, who share or retweet such posts, are generally guided by a warped sense of righteousness. They see it as a way to make a difference. And they do mean well. After all, They are doing the world a gigantic favour.
It's immensely satisfying because justice is served instantly. You don't need the hassles of filing a case or taking the legal recourse. Plus the chance to unleash your deepest darkest hatred on the scums and evil people of the society is immensely tempting.
But the consequences of online vigilantism can be catastrophic. For one, it's fallible. In the Amanda Todd case and the Sunil Tripathi case, the internet went after the wrong person. The Jasleen Kaur case showed how dangerous one-sided accounts could be. In the Kathua case, 22-year-old Vishal Sharma received death threats because he shared the same name as one of the accused. The suicide of porn star August Ames shows the self-righteous internet can bully someone for their personal beliefs.
Angry internet hoards are a clumsy bunch, often guided by misinformation, half-truths and blind rage. And in the case of the Delhi lady, we already see its effects.
Within moments, resourceful netizens were able to track down her name and family. Unsavoury opinions on her appearance, age and English-speaking skills are all over social media, many of them on her husband's FB profile (for no fault of his).
Some have ironically made rape threats and are still not satisfied by her apology.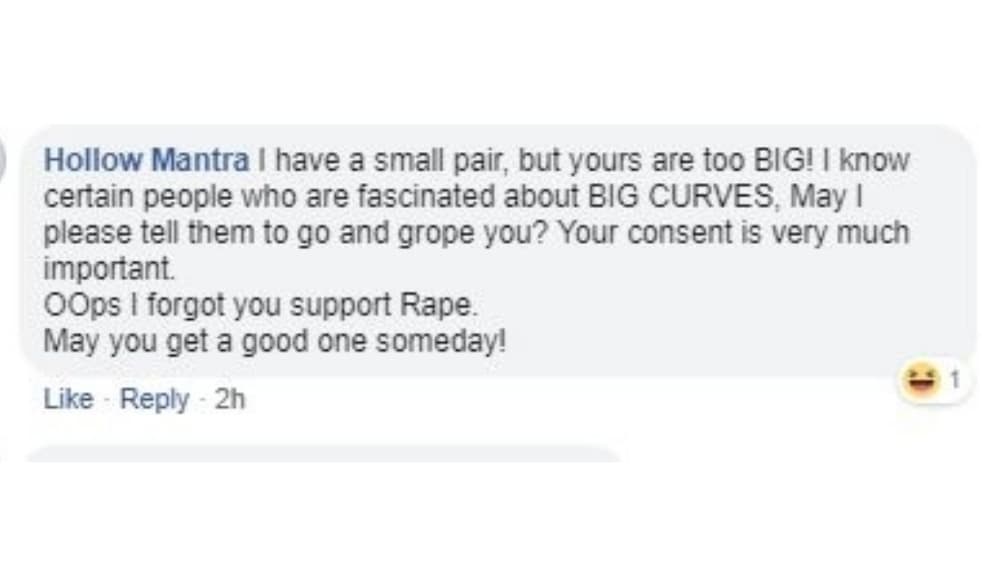 A woman who's her namesake took to Facebook after she received many threats on her DM.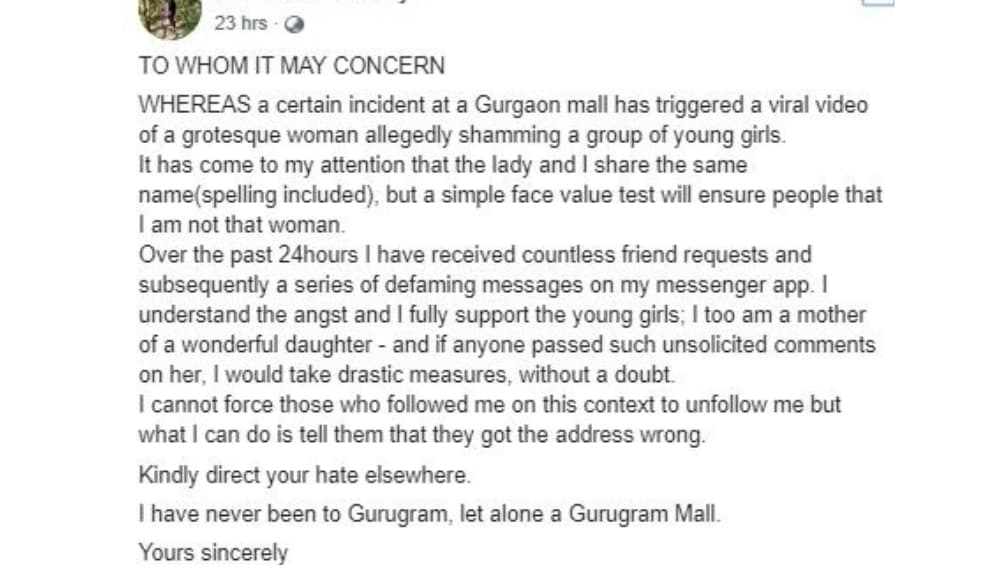 The anger is palpable and even justified. Considering the lady had launched an unprovoked attack on the girls, it makes total sense for them to corner and confront her. But by airing their grievances on a public platform like Facebook can sometimes spiral out of control and cannot be monitored. And we are setting a dangerous trend.
It will soon become a place to settle personal vendetta and driving an internet witch hunt. Instead, let's think, "Is there a better way to settle this?" before we switch on our live cam.