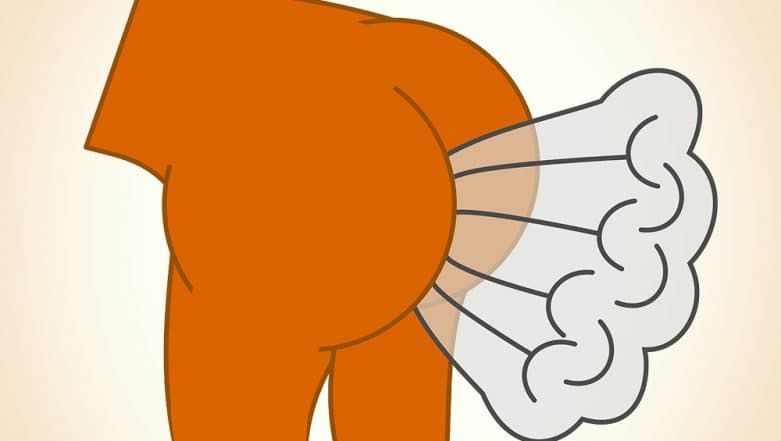 A fart led to the stalling of a heated debate about market stalls at a Kenyan regional assembly on Wednesday. Not only was the proceedings stopped but, accusations were levied on each other. According to local reports, a member was accused of having "polluted the air" during the gathering. Reportedly, lawmaker Juma Awuor was on the floor when the Speaker of the Homa Bay County Assembly, Edwin Kakach, interrupted. Fart Pills That Make Flatulence Smell Like Roses and Chocolate Every Time You Pass Wind Invented By a Very Thoughtful Frenchman.
The interruption was due to a group of lawmakers who were engaged in a heated argument. When the reason for the commotion was asked, MCA Julius Gaya addressed the Speaker saying, "Honourable Speaker, one of us has polluted the air and I know who it is." The lawmaker on whom the accusation was levied remained unnamed in reports. However, in defence said, "I am not the one. I cannot do such a thing in front of my colleagues." Reportedly, it was a hot afternoon and people were fanning themselves with sheets of paper. Side-Effects of Holding a Fart: Know What Happens to Your Body When You Hold in the Gas.
Following were stopped for some time as the Speaker asked a member of staff to bring a room freshener as nobody was able to sit in such an environment. He told the gathering, "We cannot continue sitting in an environment that smells that bad." He said, "Get whatever flavour you will find in any office, whether it's vanilla or strawberry.' The session resumed only after the smelly fart had cleared the building. In 2016, Canadian Conservative MP Michelle Rempel had accused the government of treating the province of Alberta "like a fart in a room" during a Parliamentary session in November.