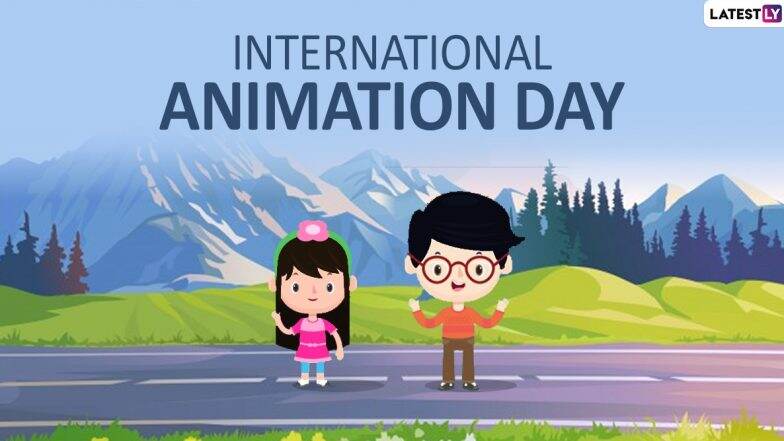 The International Animated Film Association (ASIFA) dedicated October 28 as International Animation Day (IAD) to celebrate the art of animation. The animation is the art of creating the illusion of movement through a series of images. IAD honours the first public performance of Charles Emile Reynaud's Theatre Optique at the Grevin Museum in Paris 1892. The day which was founded in 2002 by ASIFS today stands as one of those unique events that is honoured in more than 50 countries, on every continent of the world. We are so blessed to witness the amazing works with the animations on display. We enjoy every moment, the 3D, special effects on TV, publicity, music industry, internet and everywhere. But do you know there lie some hidden facts on animation history? As you wish every animation enthusiast, a Happy International Animation Day 2019 today, learn about these seven fascinating facts you didn't know existed. Oscars 2019 Best Animated Feature Winner: Spider-Man: Into The Spider-Verse Swings The Trophy Away From Incredibles 2 and Isle of Dogs at 91st Academy Awards.
Animation includes an impressive range of approaches and goals. Created by drawing, painting, animated puppets and objects working with so many narratives and non-narratives, presented on a variety of platforms, the animation is just a display of brilliance. It is an extraordinary and powerful medium of art, cultural expression and communication.
Seven Facts About Fascination History
Walt Disney was awarded an honorary Oscar in 1938 for Snow White and The Seven Dwarfs. The film not only received one large figurine, but seven smaller ones.
The first Oscar for Best Animated Feature was awarded in 2001, and the winner was Shrek.
The first cartoon character to appear on a postage stamp was Bugs Bunny.
Remember the film 101 Dalmatians? Well, each of the Dalmatians puppies notably had 32 spots in their body.
In 2001 film Monsters Inc. the big blue monster Sully had 2,320,413 individually animated hairs.
Beauty And The Beast, Up and Toy Story 3 are the only animated films to have been nominated for Best Picture in Oscar.
Our favourite cartoon characters, Tom and Jerry, were also the names of the leading male characters in the popular sitcom The Good Life.
These were some of the fascinating facts about the animation history that not everyone knows. Animated movies and series play a significant role in our lives and why they should not. The setting is brilliant; the characters are absolutely adorable, so much that you will even fall in love with the villain and the stories are so influential. On World Animation Day 2019, do not forget to binge on your favourite cartoon film or series.