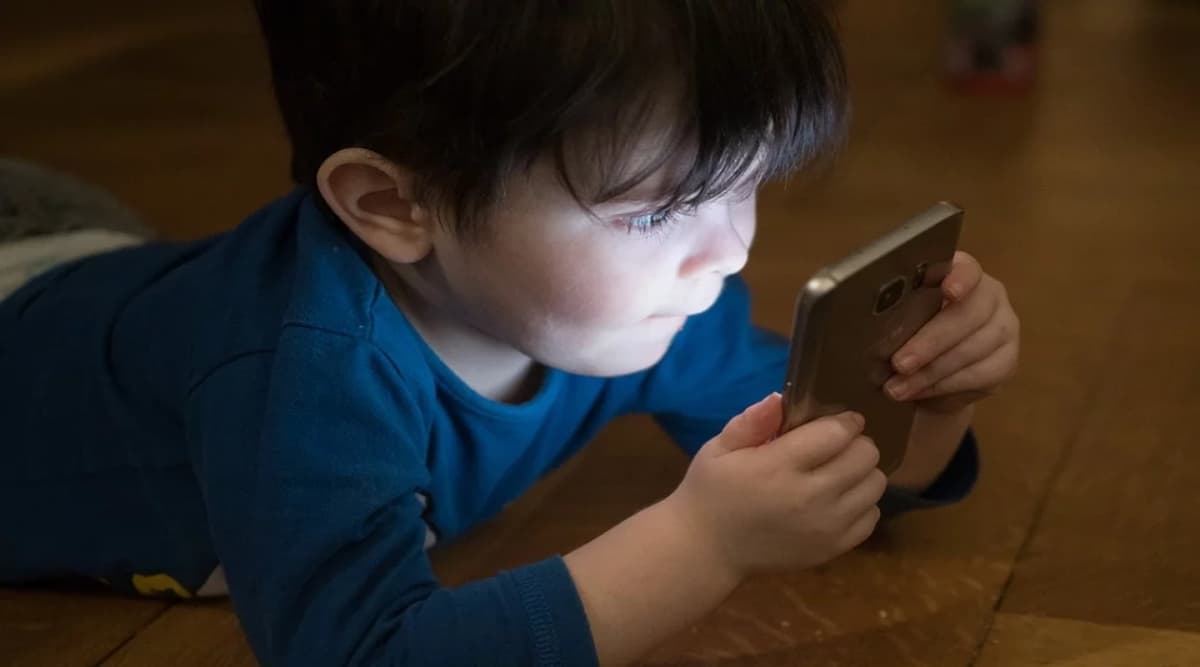 A 5-year-old girl from Ireland has managed to save her mother's life who was suffering from a stroke. The girl used FaceTime to call her father and somehow inform that mum had fallen on the floor. He then quickly sent someone at their house for help and the mother was taken to the hospital in time. The doctors informed that she had suffered from a stroke. Zomato Delivery Boy Saves Life of 7-Month-Old Choking Baby in Pune, Helps Family to Reach Hospital Within 10 Minutes.
Damien Galvin, the father was on his way to work when he got a call. At other times he doesn't pick up calls when he is driving but this time he did. On receiving, he heard his daughter Priya crying and saying something. He asked Priya to explain what had happened. Priya then turned the camera to show her mother, Mary, lying on the floor looking distressed. Damien then called Mary's sister who thankfully lives nearby and sent someone to their home for help as per reports in Cork Beo. American Soldier Watches His Baby's Birth on FaceTime Due to Delayed Flight, Video Goes Viral.
When Mary's sister reached the house along with her husband. They called an ambulance and rushed her to the hospital. The doctors addressed her within seconds and took a scan which revealed she had a stroke. The paramedics told Damien that it was all about time and the little one was the real hero in saving Mary's life. A little delay may have worsened the situation. "I met Mary's surgeon when I was on my way up to her and I thanked him for what he had done and he said there is no need to thank me for a job that I do every day, you have a little five year old girl who is the real hero," Damien told in the report.
Damien had taught Priya how to FaceTime on Apple iPad just a couple of months ago so that she could speak to her cousins and grandparents. And while a lot of parents are still not sure about giving kids so much accessibility to technology, Galvin family is thankful that she used it well and saved a life.