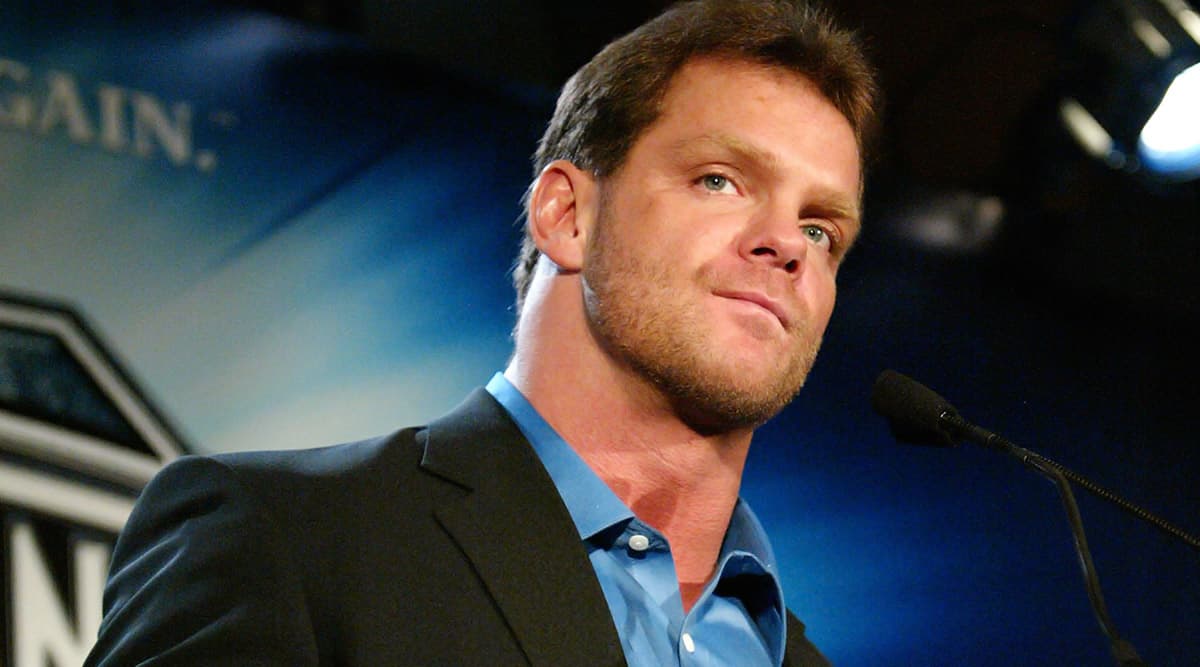 Let us recalled the date June 24th, 2007, when famous WWE superstar Chris Benoit killed his wife, son and then himself committed suicide. This incident shocked the WWE Universe and fans all around the world. Chris Benoit was indeed the most loved and respected wrestler in the wrestling industry. In a recent interview, Chris Benoit's Son David Benoit reveals that his father was offered the role of the backstage producer before the horrific incident which took place in the year 2007. Kane to Make Special Appearance on WWE SmackDown January 17 2020 Episode.
Autopsy results showed that 40 years old Chris Benoit first killed his wife Nancy, then the following morning he killed his son Daniel and then he himself committed suicide. These events happened in three days span from June 22 to June 24, 2007. It started with the death of Nancy on Friday, June 22, 2007 night, which ended with Benoit killing himself on June 24, 2007.
Meanwhile, David Benoit while speaking on Chris Van Vliet channel, revealed that his father was offered a backstage producer job in the year 2006, however, he turned it down. David was banned for some time in WWE when he was snapped at AEW's event All Out where Chris Jericho invited him as a guest.
Chris Benoit's Son David Opens up About Tragedy, Training to be a Wrestler
David Benoit want to become a famous wrestler like his father and he wishes to fight for AEW. He feels that WWE shouldn't take AEW lightly. David Benoit wants to wrestle under the name of Chris Benoit Jr. and has also made his ring gears ready.