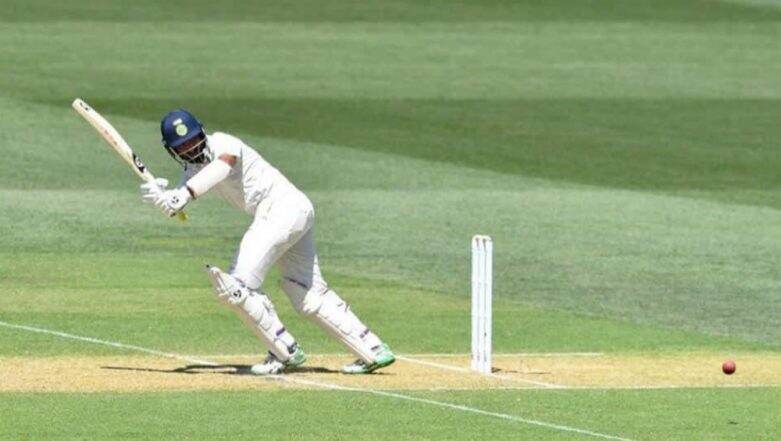 Virat Kohli and men are oozing confidence after the team won the last Test match by 136 runs against Australia at the Melbourne Cricket Ground. Now, the team has taken off to Sydney for the last and final Test match which begins tomorrow. The team is just one match away from winning the series on the Australian soil. During the third Test at the MCG, there was a shadow of the rains over the Test match. Now, let's see what Sydney had in-store for the India and Australia. Virat Kohli Motivated to Win Against 40,000 People at SCG as Team India Sets out to Script History (Watch Video).
As per Accuweather.com, the average temperatures would remain between 21-28 degrees. There would be no trace of rain during the first three days of the game. However, the game could be hampered due to rains on the fourth day of the game. The fifth day of the game would not have rains and the SCG would witness the full match. Check out the snapshot of the weather report below: India vs Australia 2018-19, 4th Test: Virat Kohli, Cheteshwar Pujara Click Selfies & Sign Autographs for Young Fans After Practice Session (See Pics & Video).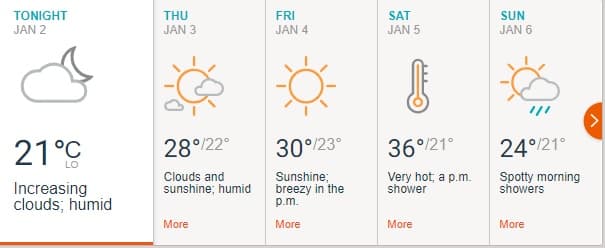 Here's the second snapshot.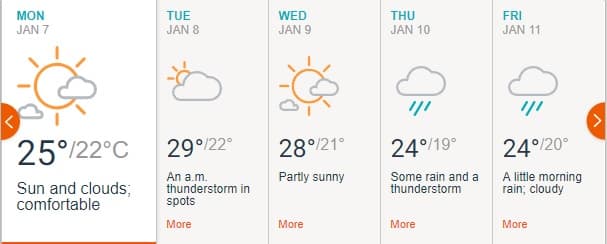 Ahead of the fourth match, the BCCI announced the 13-member squad for the last game. Ishant Sharma has been ruled out from the last match and Umesh Yadav has been included in the squad. Threats loom over the inclusion of Ravichandran Ashwin in the fourth match. Virat Kohli before the match, addressed the press and said that the team is motivated to win against 40,000 attendees at the SCG.
"When you walk into bat you feel like 40,000 people want your wicket, not just the eleven guys on the field, so we understand as cricketers how difficult it is and purely just to take that challenge on, we want to win here. And it has nothing to do with proving that we have done something that which haven't been done in the past," said the 30-year-old.