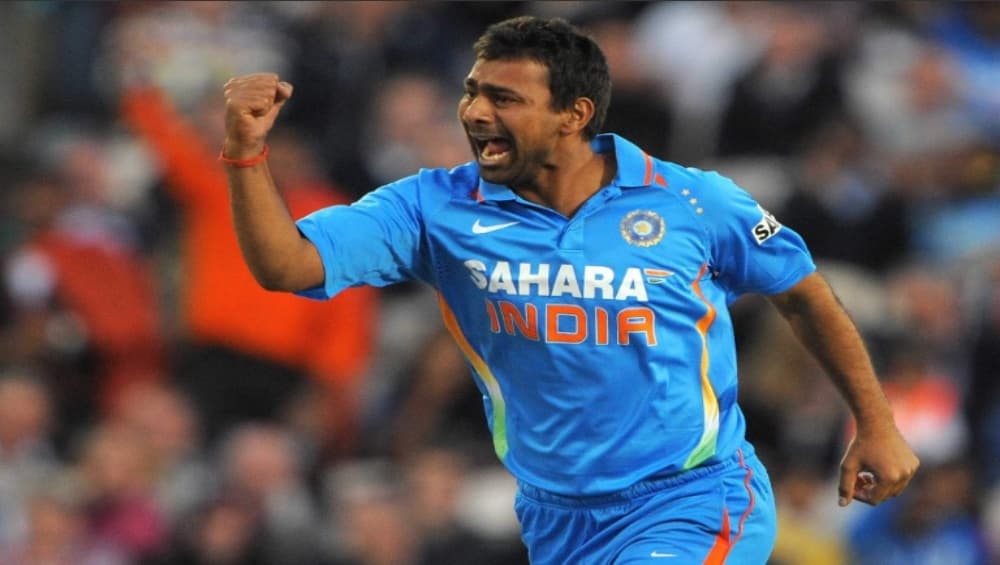 Depression is no longer treated as a taboo. Many celebrities and cricketers have come forward to share their struggles against mental ailment. Earlier it was Glenn Maxwell who took a sabbatical from cricket after he was battling with the mental ailment. Former Indian pacer Praveen Kumar has opened up about his ordeal with depression and has even described the moment when he wanted to shoot himself. In an interview with Indian Express, Kumar said that he almost felt like the end of the world when his fame suddenly disappeared after his ouster from the Indian cricket team. Even during the interview with the newspaper, Kumar's eye would get welled up. Praveen Kumar, Former Indian Cricketer, Allegedly Thrashes Neighbour and His Minor Son in Uttar Pradesh's Meerut. 
Recalling the incident when PK wanted to shoot himself and set out in the car with his revolver on one of these winter mornings. It was the anger of being easily forgotten that did not go down well with him. "I told myself, 'Kya hai yeh sab? Bas khatam Karte hain (What's all this? Let me just end it)'." But as he thought about killing himself, his eyes fell on the picture of his children which actually stopped him from committing the act. After his retirement thoughts crept and tired him to the core. Praveen Kumar Retires From All Forms of Cricket With a Heavy Heart; Read His Full Statement.
"I had no one to talk to, felt almost constant chid-chidapan (irritation). As a fast bowler, I had to do a lot of thinking (to out-smart batsmen). I told the counsellor I was unable to switch off thoughts," said Kumar while narrating his session with the doctor. Kumar was ousted from the team in 2014 and later he could not even get into the Indian Premier League which was even more depressing.
Kumar is currently on medication. Apart from his family, it was only Rohit Sharma who knew about his battle with the ailment. PK ended the interview with positive words and said, "Thankfully, that dark phase is behind me. Koi nahin, PK phir waapis aayega (Don't worry, PK will come back)."