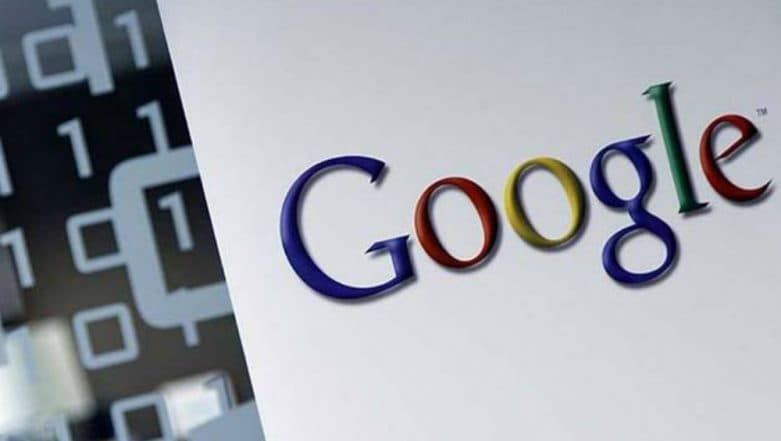 Internet giant Google has decided to shut down the consumer version of Google+. The company on Monday issued a statement confirming that the version of Google+, used by individual netizens, would cease to exist in the next 10 months.
Google+ had lost users over the past decade, with netizens switching to newer platforms of social media interaction. According to a survey conducted by Google, 90 per cent of Google+ users bounce away within five seconds of opening. Google CEO Sundar Pichai to Testify in November Before US House Over Privacy Issues: Report.
The company, however, would retain the version of Google+ used by corporates for in-team interaction. Newer updates would be released to make it more secure, particularly in the wake of security lapse reported earlier this year.
In March 2018, Google admitted to privacy breach of Google+ users, with third party applications gaining access to personal information. According to news agency Reuters, personal data of nearly 5 lakh people was breached due to the security lapse.
Suzanne Frey, the director of the company's security, trust, & privacy division of Google Cloud, had then appealed the netizens to adopt a cautionary approach, claiming that they should be aware of the activities of third-party apps linked to their Gmail accounts.
Ben Smith, Google fellow and VP of engineering, announced today that Google would be issuing new updates to make Gmail secure. Once the latest updates are installed, only essential applications - such as email clients, email backup services and productivity services - will be allowed to access user data.