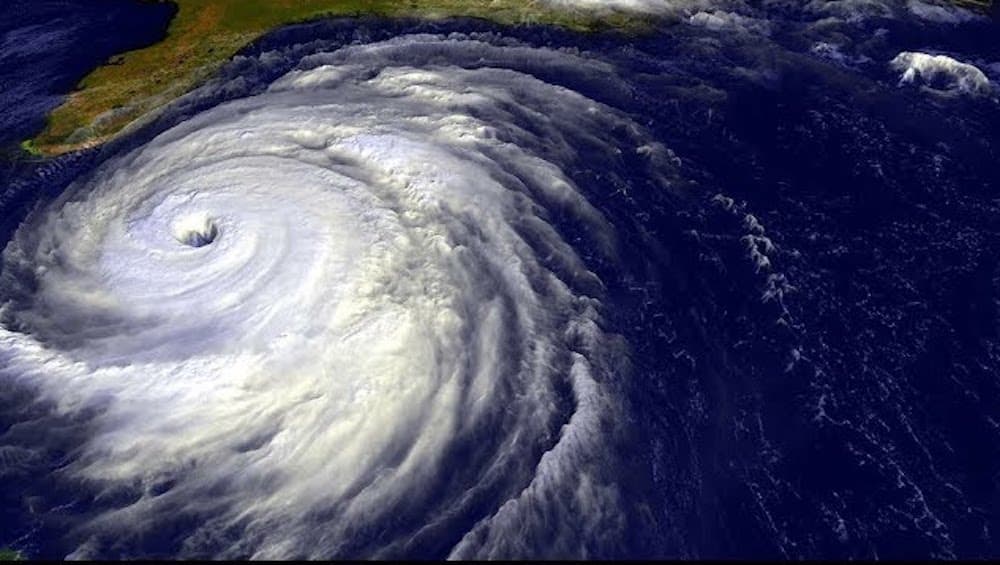 Mumbai, December 5: The Arabian Sea has witnessed a record number of cyclonic disturbances this year with two more deep depressions being formed in the sea this week. The two deep depressions that have been formed simultaneously in the Arabian Sea, have been named 'Pawan' and 'Amphan'. The name 'Pawan' is given by Sri Lanka, while 'Amphan' has been suggested by Thailand. The IMD said that the year 2019 has witnessed the highest number of cyclonic disturbances- seven- over the Arabian Sea in the last 127 years. It must be noted that Cyclone Pawan is the eighth cyclone to form over the north Indian Ocean this year— a record for this decade, followed by Cyclone Amphan.
According to a report by the Weather Channel, both (Pawan and Amphan) intensified into deep depressions on Wednesday but only one of them gained strength to form Cyclone Pawan on Thursday. The other (Amphan) was reported to have  weakened into a depression. In 2018, seven cyclonic storms were formed over the northern Indian Ocean region. As per reports, it was only in 1976, that more than seven cyclones formed over the north Indian Ocean.
Here's How Cyclones are Named:
According to the Indian Meteorological Department (IMD), the  deep depression over southwest Arabian Sea has already intensified in to Cyclone Pawan on Thursday. It is very likely to maintain its intensity as a Cyclonic Storm till Friday morning and weaken gradually thereafter. Pawan lies over the southwest Arabian Sea and is likely to cross the Somalia coast on Saturday. Cyclone Pawan is much closer to India at 630 km from Panaji and 690 km away from Mumbai.
"The Deep Depression over Arabian Sea intensified into Cyclonic Storm 'Pawan' (Pronounced as 'Pavan'). It is very likely to move north-northwestwards for some more time, then recurve west-southwestwards and cross Somalia coast as Depression between Latitudes 7° & 8°N during morning of December 7", the IMD said.