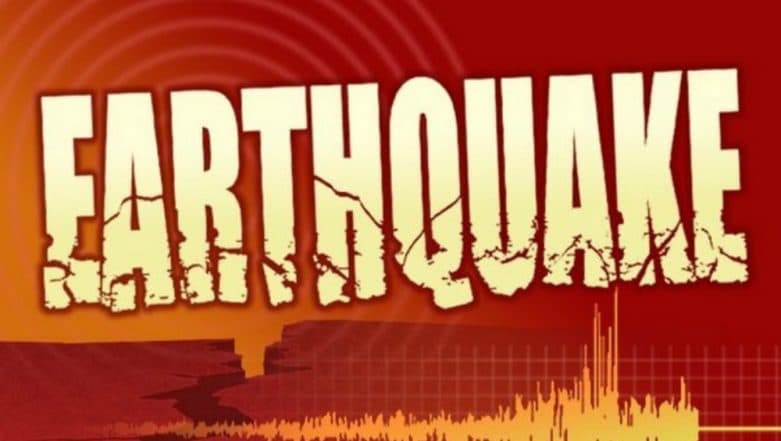 Sydney, July 14: An earthquake of magnitude 6.4 hit the West Australian coast on Sunday. According to European-Mediterranean Seismological Centre (EMSC), a strong quake of magnitude 6.4 struck 210 km west of Broome in Australia. According to reports, the tremors felt from Broome all the way down to Perth. Earthquake in Indonesia: Tremors of Magnitude 6.9 Hits Island Nation in Molucca Sea; Tsunami Warning Issued.
There are no reports of major damage and the Joint Australian Tsunami Warning Centre said there was no risk of a tsunami. The United States Geological Survey said on Sunday that the quake hit at a depth of 33 km (21 miles), about 203 km (126 miles) offshore from the town in the state of Western Australia.
The massive quake struck off the Kimberley coast at 1.39 PM on Sunday. According to Geoscience Australia the earthquake was felt as far south as Esperance and as far north as Darwin. According to reports, hundreds of locals informed having felt the quake with the Government website with more than 500 being registered on the north west coast.