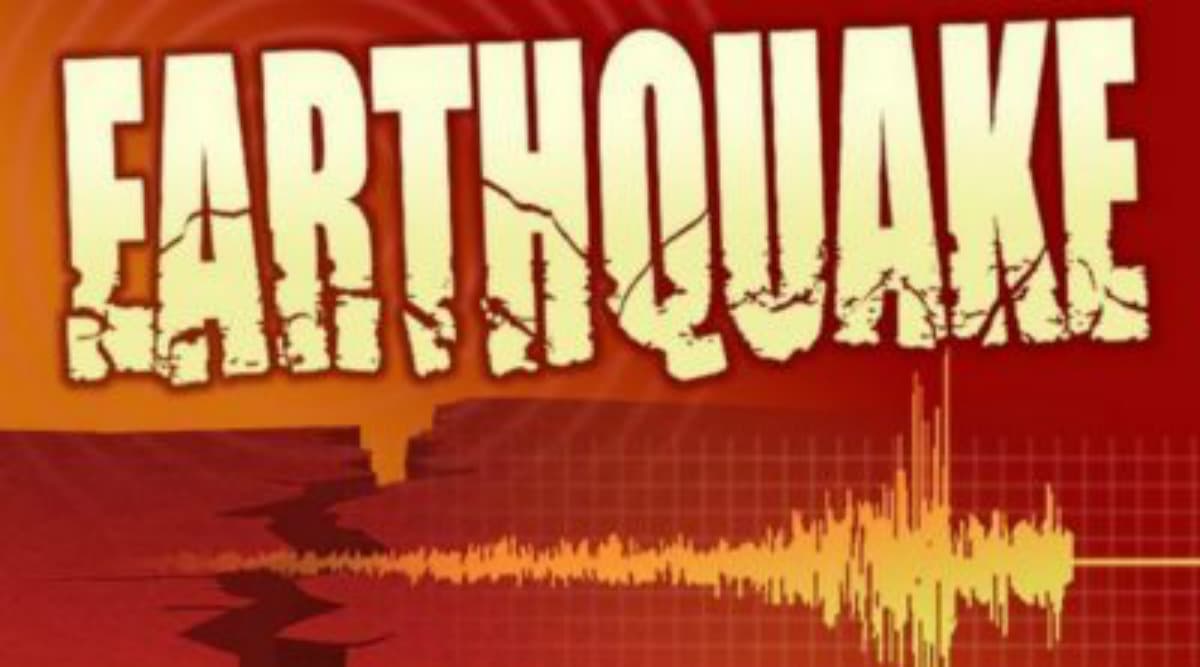 Tehran, January 8: An earthquake with 4.9 magnitude struck near Iran's Bushehr nuclear plant, according to United States Geological Survey.  This news comes after Iran launched more than a dozen ballistic missiles against US military and coalition forces in Iraq, targeting at least two bases at Al-Asad and Abril, Pentagon confirmed on Wednesday.
The US soon announced that the initial battle damages are being assessed and the bases have been put on high alert to prevent further attacks. The attack comes a few days after Washington assassinated Iranian general Qassem Soleimani. Donald Trump Reacts to Iran's 'Revenge Attack' on US Military Bases in Iraq, Says 'All is Well...Casualties Being Assessed'.
Check ANI tweet:
A 4.9 magnitude earthquake struck near #Iran's Bushehr: United States Geological Survey

— ANI (@ANI) January 8, 2020
Iran Foreign Minister Javad Zarif in a statement issued claimed that the attack by Tehran is not an act of aggression but an act of self-defence in response to the assassination of General Qassem Soleimani. Zarif stated that Iran's actions are justified as the provisions of self-defence listed under Article 51 of the United Nations Charter. The Foreign Minister also suggested that Tehran would no longer climb the escalation ladder.