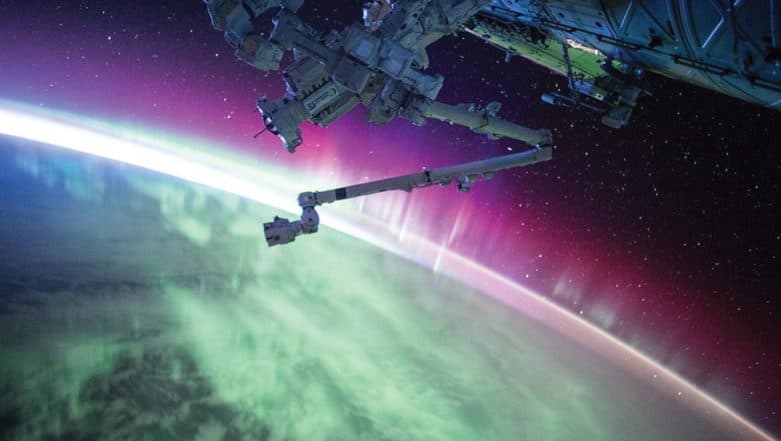 Islamabad, March 27: There is a need to address gaps in international space laws, Pakistan said hours after India successfully tested its anti-satellite (A-SAT) missile on Wednesday. However, Prime Minister Narendra Modi emphasised that India's feat is only for its own defence needs and not for use against any country. He also assured the international community that this test does not violate any international treaties or law and that India remains committed against the arms race in space.
"We believe that there is a need to address gaps in the international space laws with a view to ensuring that no one threatens peaceful activities and applications of space technologies for socio-economic development," Pakistan's Ministry of Foreign Affairs said. What is Low Earth Orbit and Anti-Satellite Weapon? Know About India's 'Mission Shakti' and List of Super Elite Space Power Countries.
Mission Shakti Explained: All About ASAT Weapon, LEO And DRDO's Achievement
Pakistan further went on to state that "boasting of such capabilities is reminiscent of Don Quixote's tilting against windmills," apparently referring to the English idiom 'tilting at windmills'. On Wednesday, India announced the successful testing of its anti-satellite missile by shooting down its own decommissioned satellite in the Low Earth Orbit. India has now entered the elite international club of four countries having such a capability.
"India has successfully registered its name as a space power. Till now three countries of the world - America, Russia and China had this feat. India is the fourth country to have achieved this feat. There could be a no bigger moment of pride. A short while ago our scientists have shot-down a live satellite in low earth orbit (LEO) in space through an anti-satellite (A-SAT) missile," Prime Minister Modi had said.