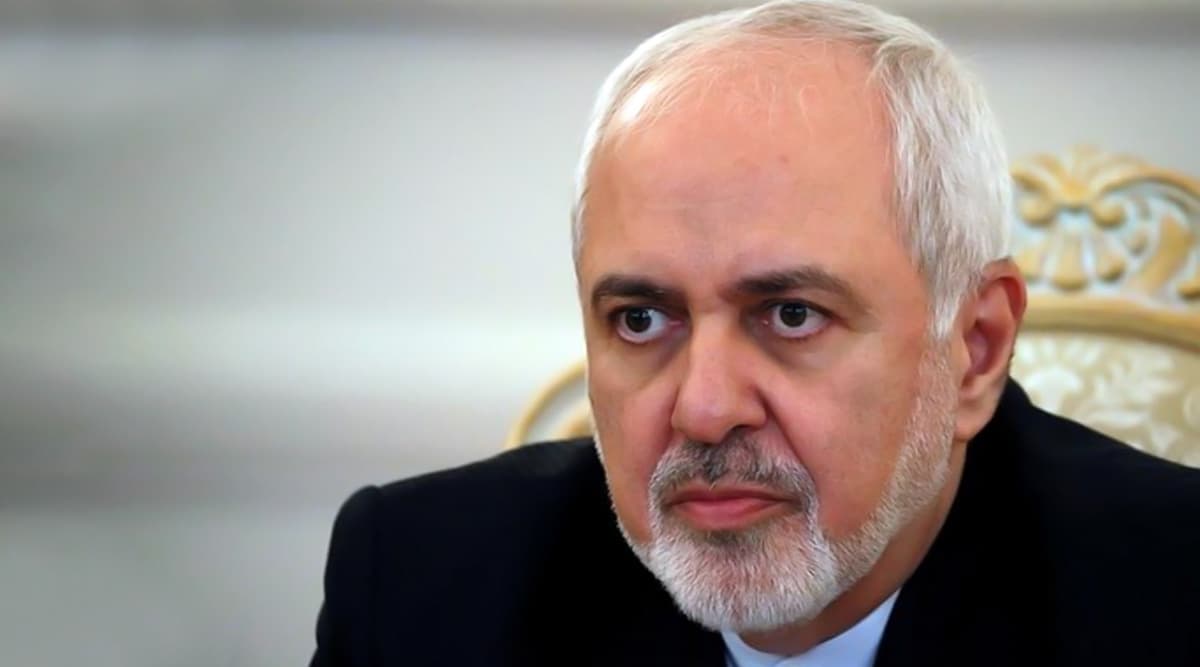 Washington, January 7: Amid the escalating tensions between the US and Iran, the United States has denied a visa to Iranian foreign minister Mohammad Javad Zarif that would have allowed him to attend a United Nations Security Council meeting in New York, a US official was quoted saying by news agency Reuters. The denial of visa to the Iranian foreign minister signals the straining of diplomatic relations shared between the US and Iran after America's drone attacks killed Iran's military commander Qassem Soleimani and others in Baghdad on Friday. Soleimani was known for spearheading Iran's Middle East operations as commander of the Revolutionary Guards' Quds Force. Qassem Soleimani, Iran's Top Commander, Killed in US Airstrikes: Donald Trump Shares Picture of American Flag.
The US is generally bound to grant access to foreign diplomats under the 1947 UN "headquarters agreement." However, the US has time and again reiterated that it can deny visas to diplomats and bureaucrats on the grounds of "security, terrorism and foreign policy" issues. Iraq MPs to Meet on US Troop Ouster After Commander Qasem Soleimani Killing.
Reacting on the denial of visa, the Iran's mission to the UN said that, "We have seen the media reports, but we have not received any official communication from either the US or the UN regarding Foreign Minister Zarif's visa."President Donald Trump Warns Will Hit Iran Harder Than Ever Before if US Attacked.
On Monday, mourners packed the streets of Tehran for ceremonies to pay homage to top Iranian military commander Qasem Soleimani, after he was killed in a US strike in Baghdad. Clutching portraits of the commander, the crowd gathered at Tehran University before supreme leader Ayatollah Ali Khamenei presided over prayers for the slain general, AFP correspondents reported.