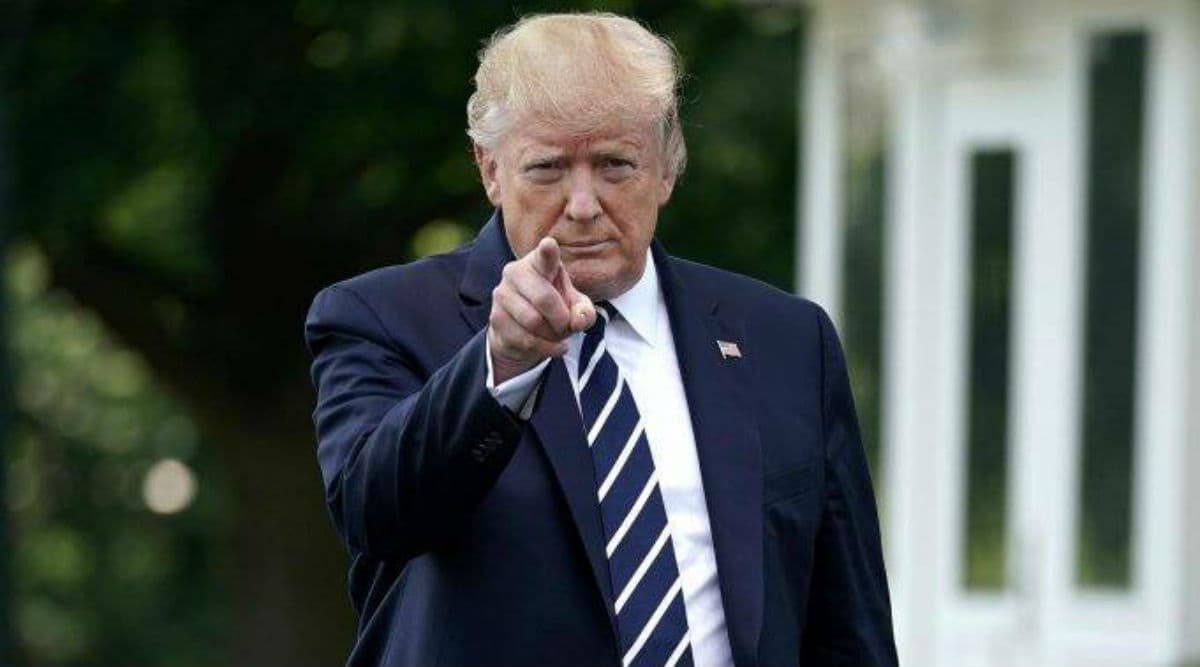 Washington, January 3: Moments after US airstrikes killed Gen Qassem Soleimani, the head of Iran's Islamic Revolutionary Guard Corps' (IRGC) elite Quds Force, President Donald Trump shared a picture of the American flag on his Twitter account. Donald Trump, however, did not tweet further after sharing a picture of the American flag. The White House and Pentagon confirmed that Gen Qassem Soleimani was killed on orders by Trump.
In a statement, the White House said: "At the direction of the President, the U.S. military has taken decisive defensive action to protect U.S. personnel abroad by killing Qasem Soleimani, the head of the Iranian Revolutionary Guard Corps-Quds Force, a US-designated Foreign Terrorist Organization. General Soleimani was actively developing plans to attack American diplomats and service members in Iraq and throughout the region."
Donald Trump Shares Picture of American Flag:
— Donald J. Trump (@realDonaldTrump) January 3, 2020
According to a statement released by Iran's Islamic Revolutionary Guard Corps, the US airstrikes killed Abu Mahdi al-Muhandis, the second-in-command of the Hashd Shaabi or the Iraqi Popular Mobilization Forces (PMF) along with Soleimani. The strike targetted their vehicle on the Baghdad International Airport road, the Tehran-based Press TV reported. The PMF described the attack as a "cowardly US bombing".
The strike comes days after protesters surrounded the US embassy in Baghdad and breached gates, clashing with American forces at the scene. Soleimani was heading Iran's Quds Force - the IRGC's elite unit which handles clandestine operations abroad - since 1998, the BBC reported. He was instrumental in bolstering Bashar al-Assad's Iranian-supported government in the Syrian Civil War, and in the fight against the Islamic State or ISIS in Iraq.