Anurag Kashyap is a man of many faces. Director, screen-playwright, producer and now he is also getting acclaim as an actor, Anurag Kashyap's talents need a separate feature of its own. Starting off writing screenplays for Ram Gopal Varma in some of his best films like Satya, Shool (produced by RGV) and Kaun, Anurag did not have an auspicious start as a director. Some of his earlier films had trouble fighting the Censors just to get a release date. In fact, his debut film, Paanch, hasn't managed to find a release date, and its screener got leaked online.
But Anurag has managed to push aside the setbacks and finally manage to break into mainstream Bollywood. We may have to thank his ambitious Gangs of Wasseypur series for that. As a director, Anurag may not have the backing of the box office, and he could be a more of a hit-n-miss filmmaker. However, there can be no denying that the director has managed to create a style of his own, with his dark, gritty dramas. Though, he is giving his fave genre a break and trying his hand with romance with his upcoming Manmarziyaan.
In this special feature, we will rank all Anurag Kashyap-directed Bollywood feature-length films (Sorry Sacred Games! No space for you here!) from the Worst to the Best. You can beg to differ from us in the comments section below. Starting from the Worst...
Bombay Velvet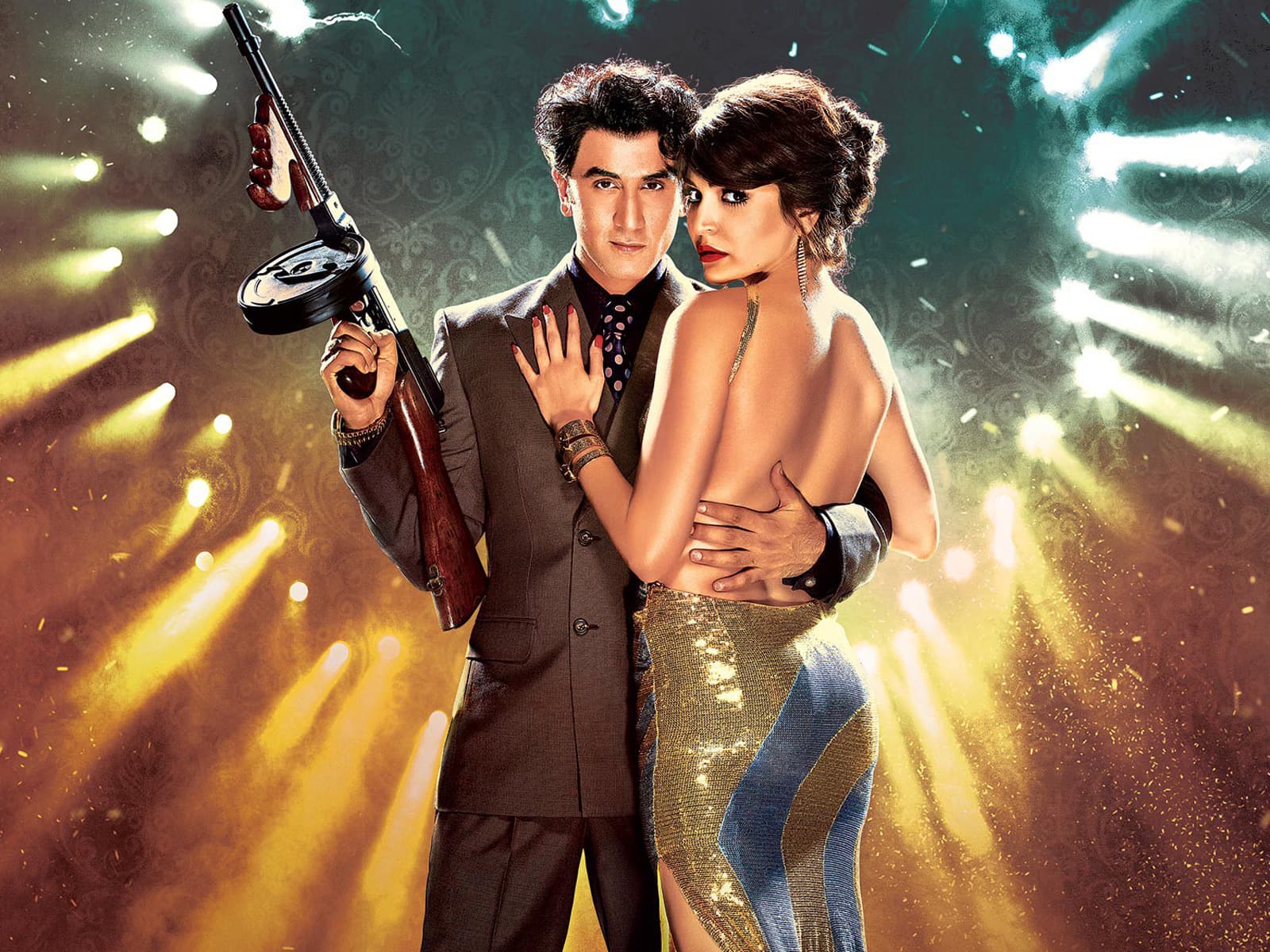 Cast: Ranbir Kapoor, Anushka Sharma and Karan Johar
It's not that Bombay Velvet is really bad. It is Anurag's weakest film though, despite being his most expensive project to date. Ranbir Kapoor is totally miscast and Karan Johar gives an atrocious performance as the main antagonist. However, the film score with its technical values, especially production design.
Return of Hanuman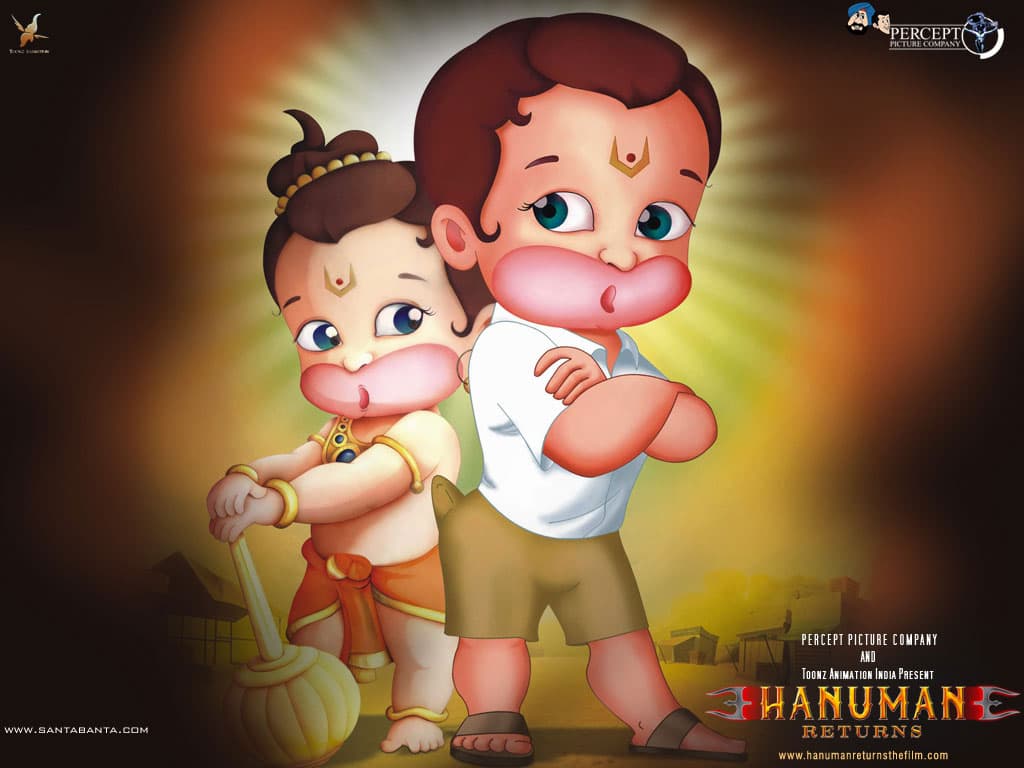 Cast: Pinky Rajput
Anurag Kashyap and kiddie flicks are two terms that not many can think of linking together. And yet, Kashyap did direct this sequel to the animation hit,  Hanuman. However, the movie, while likeable for the kids, didn't feel anything like a movie that needed the touch of someone like Kashyap.
No Smoking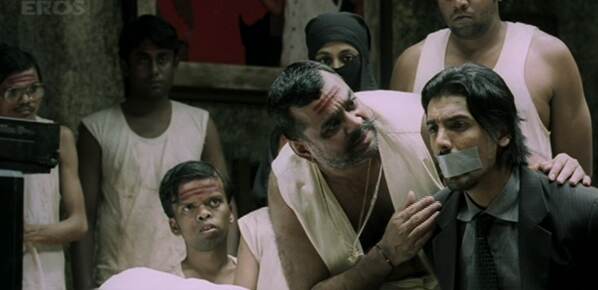 Cast: John Abraham, Ayesha Takia and Paresh Rawal
Among all the films in this list, No Smoking is Anurag Kashyap's weirdest movie and that's saying something. This neo-noir surreal black comedy confounds you with its bizarre narrative and its unusual take on the anti-smoking campaign. The movie, panned during its release, has gained a cult following in the years ahead.
The Girl in Yellow Boots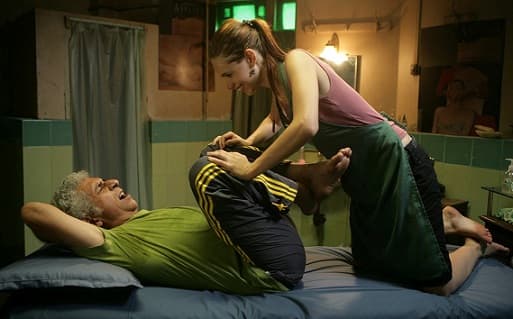 Cast: Kalki Koechlin, Naseeruddin Shah and Gulshan Devaiah
Although he has written some strong female characters, The Girl is the Yellow Boots is the sole film that Anurag has made from a female POV. Kalki is excellent, though Gulshan Devaiah steals the show as the South Indian don. The suspense about the girl's search for her real father is good, though its slow-burn nature and the general bleakness of it all make the movie an uncomfortable, one-time watch.
Raman Raghav 2.0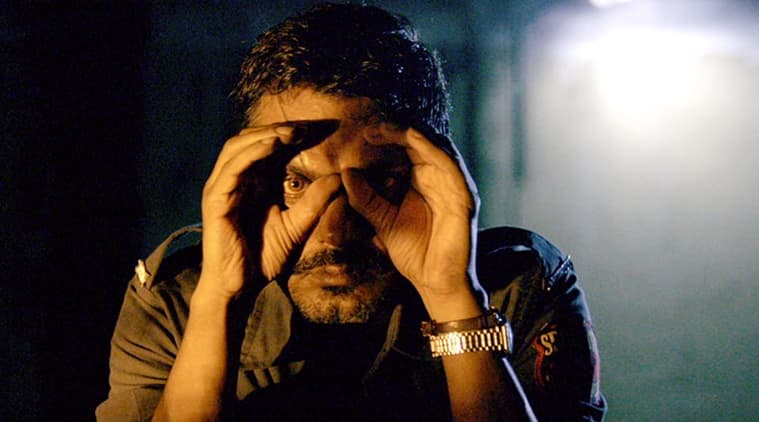 Cast: Nawazuddin Siddiqui, Vicky Kaushal and Sobhita Dhulipalia
Raman Raghav 2.0 could have been at the top of this list, if it was not for the fact that we have seen similar themes before. Nawaz is chilling as the serial killer, but Vicky Kaushal manages to be the revelation here.
Mukkabaaz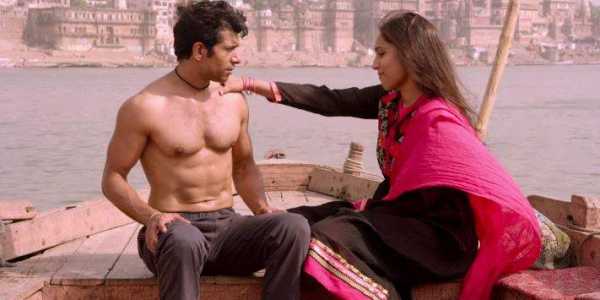 Cast: Vineet Kumar Singh, Zoya Hussain, Ravi Kishan and Jimmy Shergill
The problem with Mukkabaaz is that it tries to address too many things. From caste division, corruption in sports and beef politics, Anurag adds everything in the film to make it relevant. Which takes away some impetus from Mukkabaaz's actual strength - the love story between the determined low-caste boxer and a deaf high-caste girl. Vineet Kumar Singh and Zoya Hussain are excellent here, with strong supporting turns from Ravi Kishan and Jimmy Shergill.
Gulaal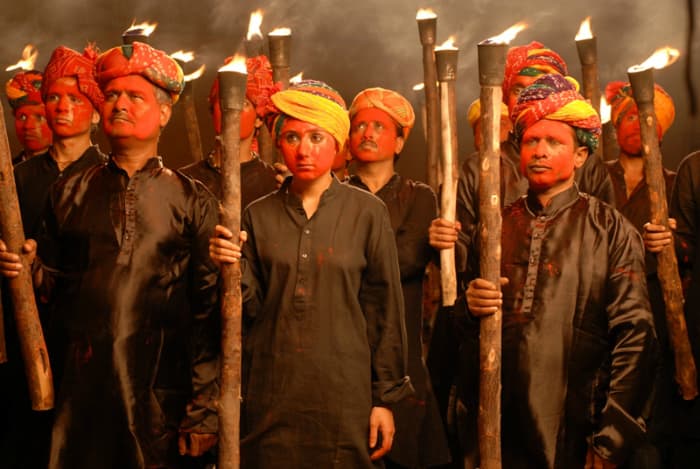 Cast: Kay Kay Menon, Abhimanyu Singh, Ayesha Mohan and Jesse Randhawa
When it comes to movies addressing student politics, Gulaal could be deemed as the better ones. The movie benefits from its excellent cast and some terrific dialogues. It is Abhimanyu Singh that steals the show, and the movie takes a dip in quality after his character's demise.
Ugly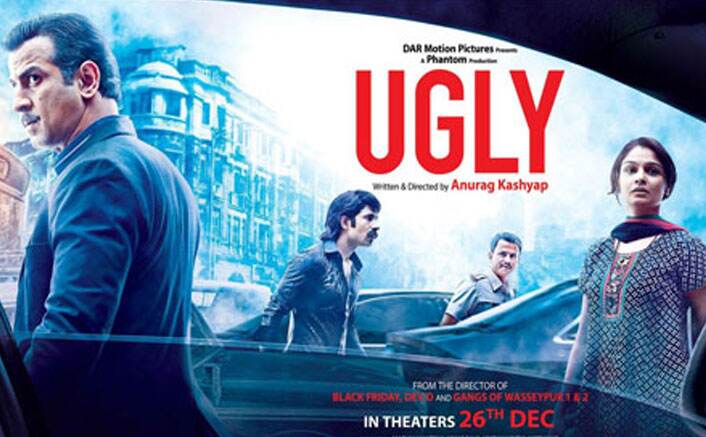 Cast: Ronit Roy, Tejaswini Kolhapure, Rahul Bhat and Vineet Kumar Singh
Ugly is a movie that deserves more love. As its title suggests, the movie is about the ugliness in each of us, who would not mind taking advantage of a situation for their own selfish causes, even if the life of a loved one is at stake. It may purport itself to be a grim investigative drama, but Ugly is more of a dark comedy with thriller elements. The final scene will haunt you for days!
Paanch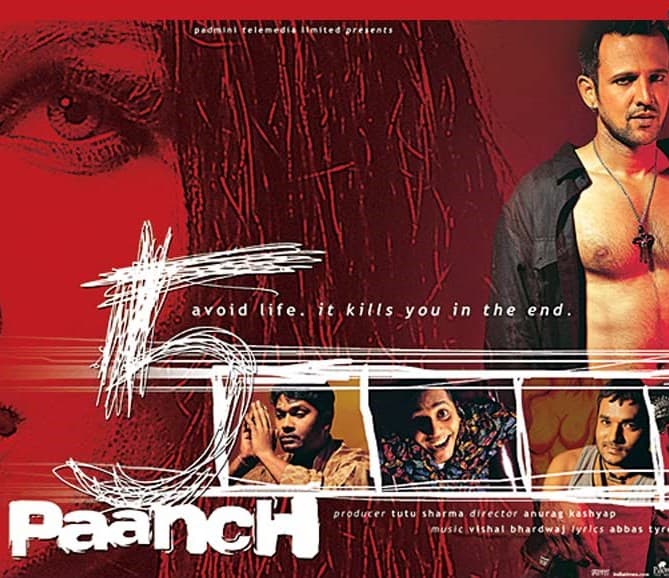 Cast: Kay Kay Menon, Aditya Shrivastava and Tejaswini Kolhapure
Anurag Kashyap reused some of the elements of his unreleased debut film in his production, Shaitan. However, Paanch needs to be watched for its dark portrayal of wayward youngsters, addled in alcohol, drugs and lust. The content may feel tamer compared some of the films in recent times. But when it was made in 2003, the Censor Board found the movie hard to stomach for its gory deaths and bleak tone.
Gangs of Wasseypur Part I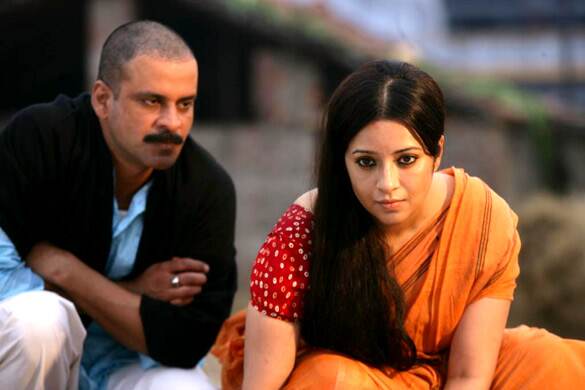 Cast: Manoj Bajpayee, Nawazuddin Siddiqui, Reema Sen and Richa Chadha
The first of Anurag's ambitious sprawling gangster drama. GOW Part I has influences from The Godfather and Once Upon A Time in America. The film benefits a lot from its excellent cast, quote-worthy dialogues and black humour.
Gangs of Wasseypur Part II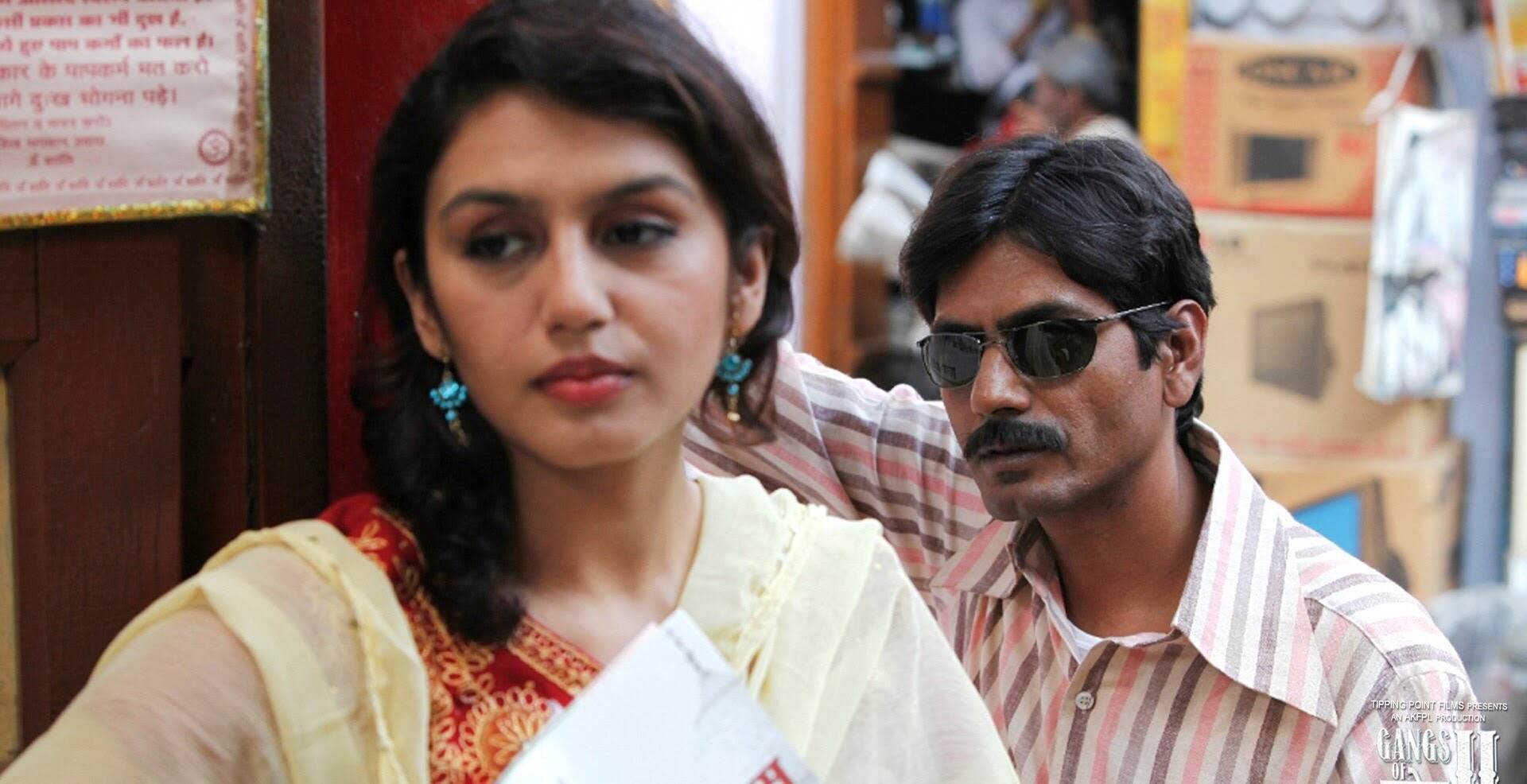 Cast: Nawazuddin Siddiqui, Huma Qureshi, Rajkummar Rao and Tigmanshu Dhulia
While the first part was more popular, I feel that the second instalment was more original and superior in its treatment. Everyone in the cast is excellent, and the subversive thrills and twists make the viewing more fun to watch.
Dev.D
Cast: Abhay Deol, Kalki Koechlin and Mahie Gill
Sanjay Leela Bhansali's take on Devdas enjoys the mass popularity. However, if I have to be frank, Anurag Kashyap's subversive take on Sarat Chandra's doomed hero is better. It gives it a more contemporary spin, with trademark Kashyap black humour. What makes Dev.D better than Bhansali's Devdas, are that the female protagonists are strong-willed women, and doesn't have qualms to depict that the protagonist is a sore loser.
Black Friday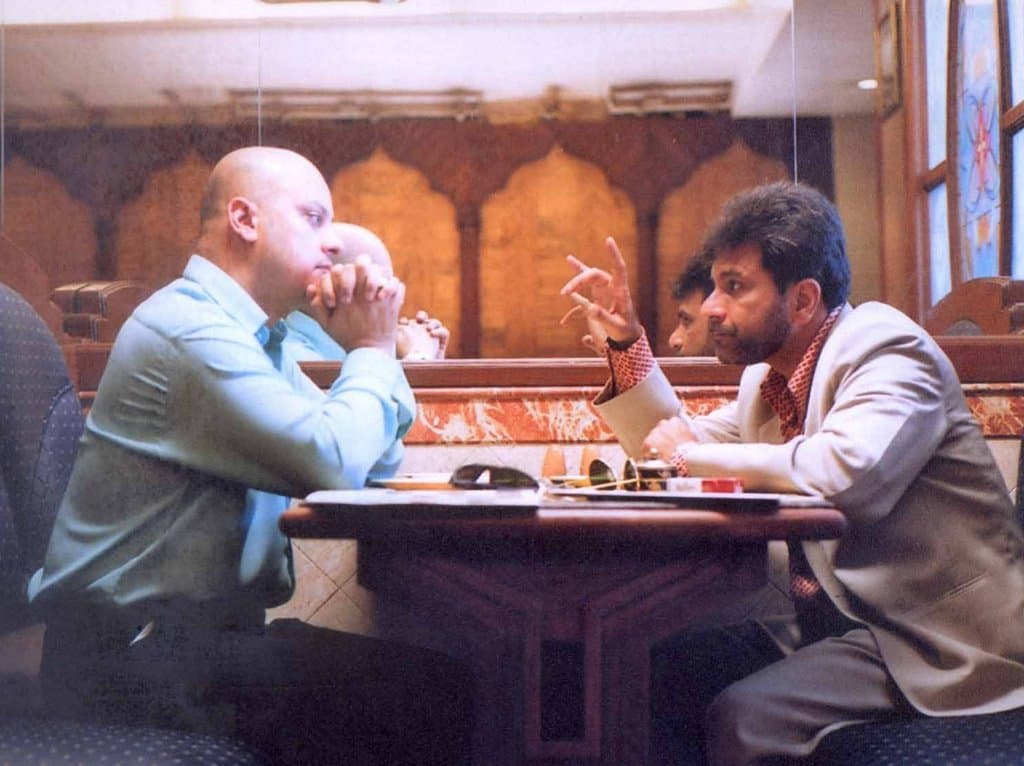 Cast: Kay Kay Menon, Aditya Shrivastava and Pavan Malhotra
It might have taken a few years to get a release date, but Black Friday was worth the wait. The docu-drama is a near-honest retelling of one of the darkest phases of Mumbai, told from multiple perspectives. It doesn't boast of any stars in the cast but has a huge array of talented actors to give the film that realistic edge (do catch for the early glimpses of Nawazuddin Siddiqui and Imtiaz Ali). While its subject is dark and depressing, Anurag never fails to laud the heroes who managed to catch some of the culprits while also infusing a little black humour in the proceedings.
And yeah, today is Anurag Kashyap's birthday too. So wishing the multi-faceted director Many Many Happy Returns of the Day!