Now that the first quarter of 2018 has ended, it is time to check out what worked in the first three months of the year, and what didn't. We have already given out what we think are the best movies and the best actors in this period. Now it is the time to discuss some of the strongest performances by a female lead, and I am glad that there are so many interesting performances and characters to look into thanks to movies like Padmaavat, Pari, 3 Storeys etc.
We have looked at some really good performances and have to leave out some tight choices, like Sonam Kapoor in Pad Man, Nushrat Bharucha in Sonu Ke Titu Ki Sweety, to get the seven best ones. So without further ado, here are what we think are the seven best performances by a female lead in the first quarter of 2018.
Nary Singh - Kaalakaandi
Kaalakaandi was a disappointment after the trailer gave us so much expectations from the black comedy. However, one thing it did right was give a transgender actor a really impactful role which towered above the rest of the performances. It also helped that Nary Singh is an adept performer, who wins our hearts with a warm act with her scenes with Saif Ali Khan being the best in the movie.
Zoya Hussain - Mukkabaaz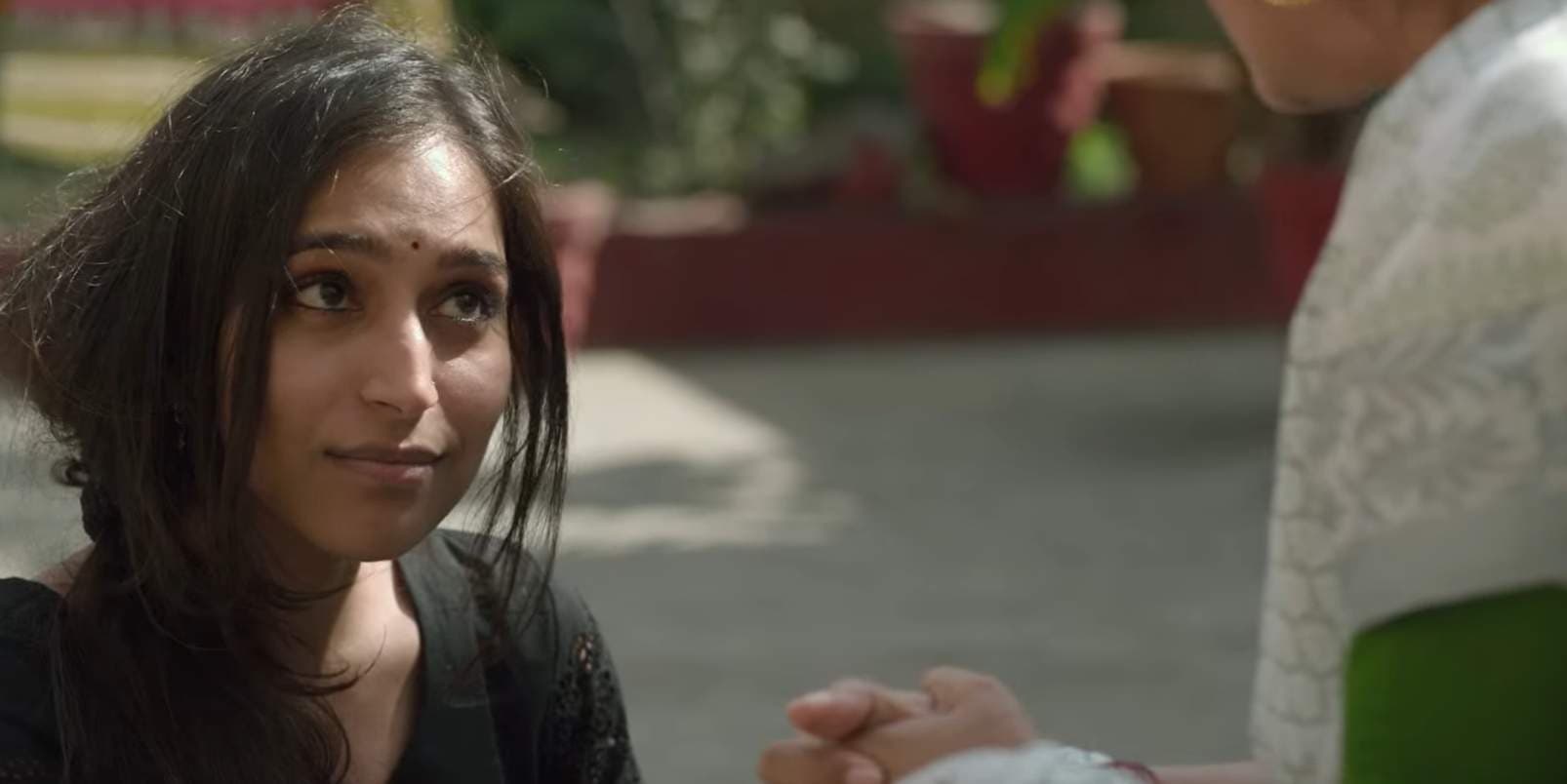 When you don't have dialogues to speak, you have make sure the rest of your features speak the language. That's exactly what the young Zoya Hussain did right in this Anurag Kashyap movie. The actress showed none of the awkwardness a newcomer would have faced handling such a complex role, something even some senior actresses might not be able to handle. Looking forward to see her in more movies.
Deepika Padukone - Padmaavat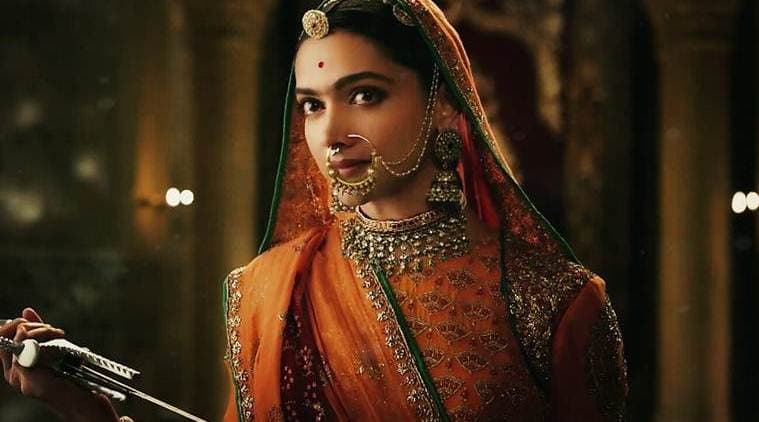 To be honest, I felt Padmaavat was a bit unjust to Deepika Padukone, as it often relegated her to the sidelines in wake of Ranveer Singh's deliciously hammy performances. This is a movie based on her character, and after director Sanjay Leela Bhansali, she got the maximum flak from the Karni Sena bigots. But when she gets her sequences to shine, oh boy, she is awesome! Some more scenes would have done her talent right! And wasn't she redefining the royal look in there?
Angira Dhar - Love Per Square Foot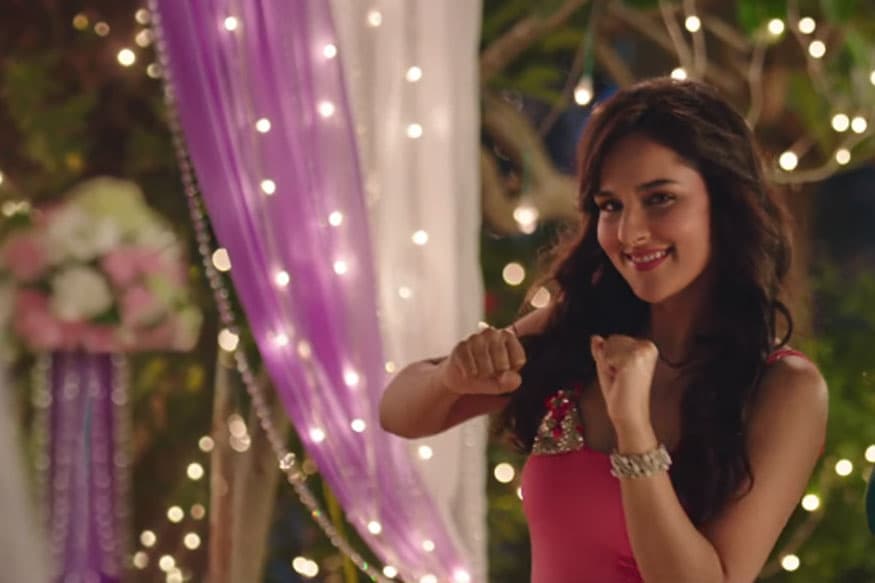 Angira Dhar was so good in the YRF's web-series Bang Baaja Baaraat that it was a surprise that the production house hadn't launched her on the big screen. And she proved that her debut performance was no flash in the pan, as Angira gave another pleasing act in Netflix's romcom Love Per Square Foot. Making an awesome pair with a terrific Vicky Kaushal, Dhar nailed the role of the independent and bubbly middle-class girl so right.
Anushka Sharma - Pari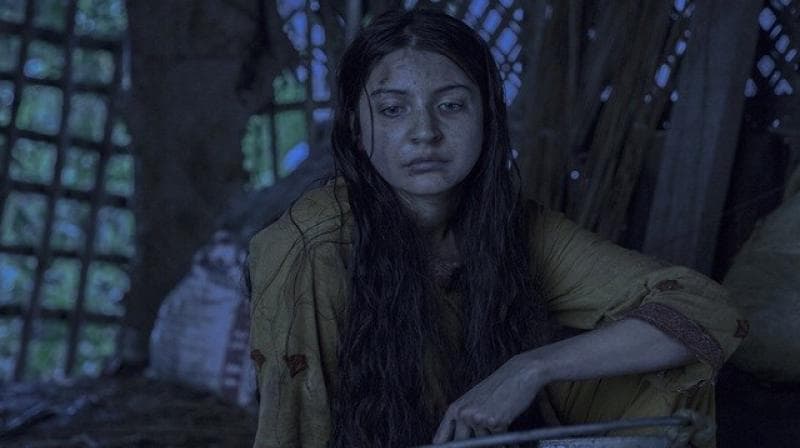 Anushka Sharma is a fantastic actress and we hope that she doesn't reduce her acting assignments after her marriage to Virat Kohli. One thing I love about Anushka is her guts to take on roles that mainstream actresses would think twice before accepting, and moreover, she is even producing those movies. In her latest production, she tackles horror as a genre and takes on a role that is shorn of any kind of glamour to give a terrifying performance.
Renuka Shahane - 3 Storeys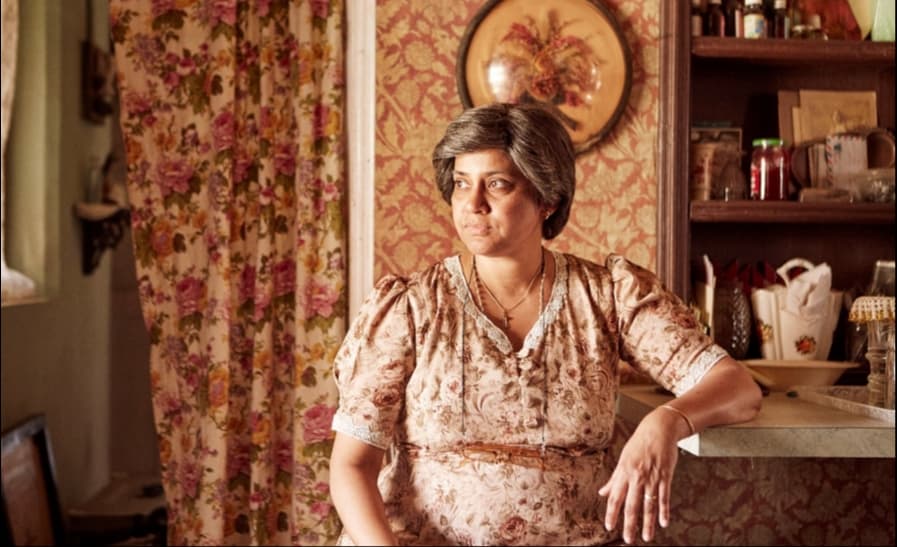 I have reiterated this many time before, but do give 3 Storeys a chance. It will surely amaze you, especially the first 'storey' involving Renuka Shahane and a surprisingly good Pulkit Samrat. Though it takes some time for us to adjust to that bad wig and that body suit, when her performance kicks in, it is easy to ignore other anomalies to be lost in Shahane's amazing performance. It also makes us wonder why hasn't Bollywood restricted her to being Salman Khans cheerful bhabhi and not give her roles like 3 Storeys and what she did in TV's Kora Kagaz.
Rani Mukerji - Hichki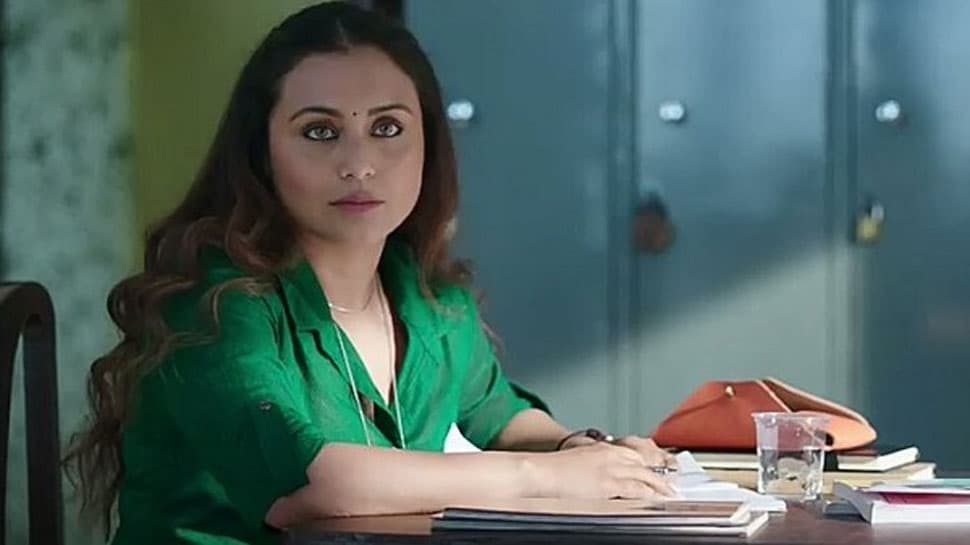 Returning to the big screen after four years gap, Rani Mukerji showed none of the rustness in her adorable performance. Playing a teacher afflicted with Tourette's Syndrome, Mukerji made those vocal tics and grunts so natural that not even in a single scene, that we felt laughing at her performance. We surely hope that Rani doesn't take another four years to do her next.
So what do you think of the above list? Do you think the choices we have are right or they need to be replaced with someone you think was better? Share your thoughts below.
(The above story first appeared on LatestLY on Apr 01, 2018 04:20 PM IST. For more news and updates on politics, world, sports, entertainment and lifestyle, log on to our website latestly.com).