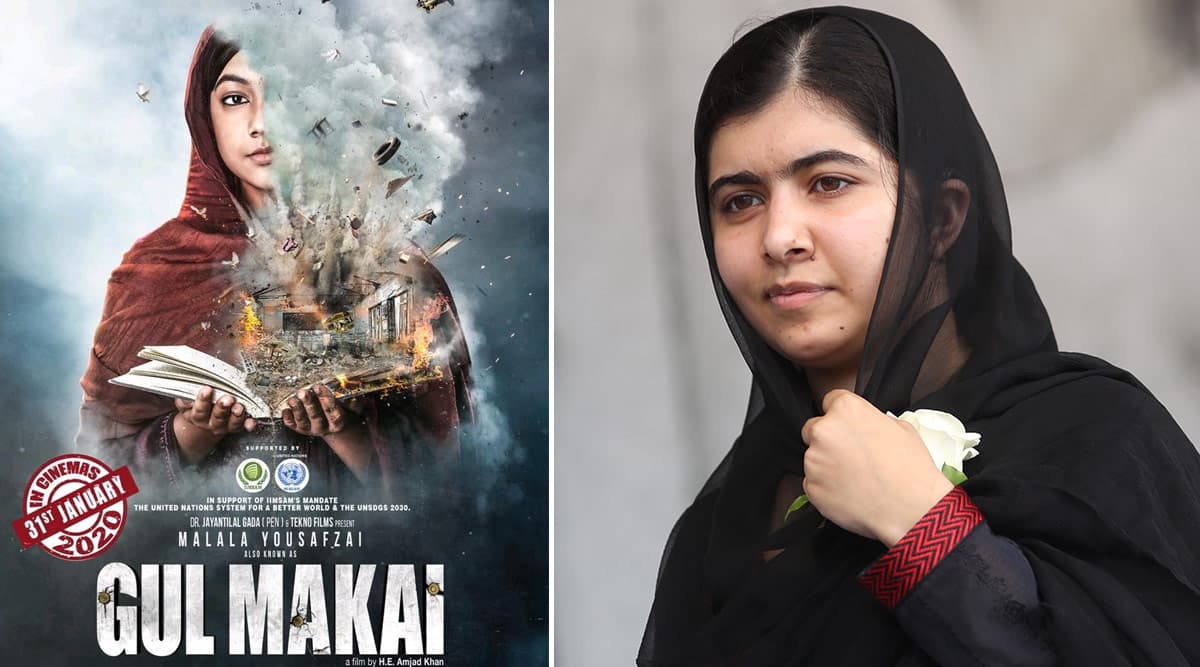 H.E. Amjad Khan's forthcoming film Gul Makai charts the courageous journey of Malala Yousafzai. The focal point of the narrative being the time when Swat Valley in Pakistan was seized by Taliban gunmen in 2009 and how they imposed Sharia law on the people from the valley. Malala spoke against the world's most dangerous terrorist organisation through her blogs on the BBC. She used the pseudonym Gul Makai (So that explains the title of the film) against the oppression faced by may in the valley.
Malala stood courageously for the right to education. Her courage and her bravery gained her accolades and recognition from various institutions in the world. She is the youngest Nobel Prize laureate. We met the director of Gul Makai H.E. Amjad Khan to know his take on Malala receiving recognition as well as she having her fair share of criticism with  naysayers questioning if Malala truly deserved Nobel peace prize.
"People have criticized even the gods, not just in this country, but all over the world. The mahatmas of the world have not been spared. From Krishna to Jesus to Mohammad, great people have been challenged by opposing ideas in different ages. I would say even Malala is no exception. In my opinion, she truly deserves the recognition and the accolades that have come her way. I say this earnestly and sincerely especially when it comes to Malala getting recognized for her efforts for peace. This is relevant even today when the protests against CAA and NRC in India are going strong, but the bottom line is that these protesters are coming out and they want to convey their dissent and their point of view in a peaceful manner," maintains Khan.
He also stresses that the subject of his film Gul Makai has received the accolades because of her courage "She (Malala) decided to fight the atrocities and the oppression with her writing and by voicing her opinion in a diligent, effective but in a very peaceful, as indeed  in a very effective manner. Her remarkable sensitivity and sensibility makes her a true inspiration and that's what we have tried to capture in our film Gul Makai."