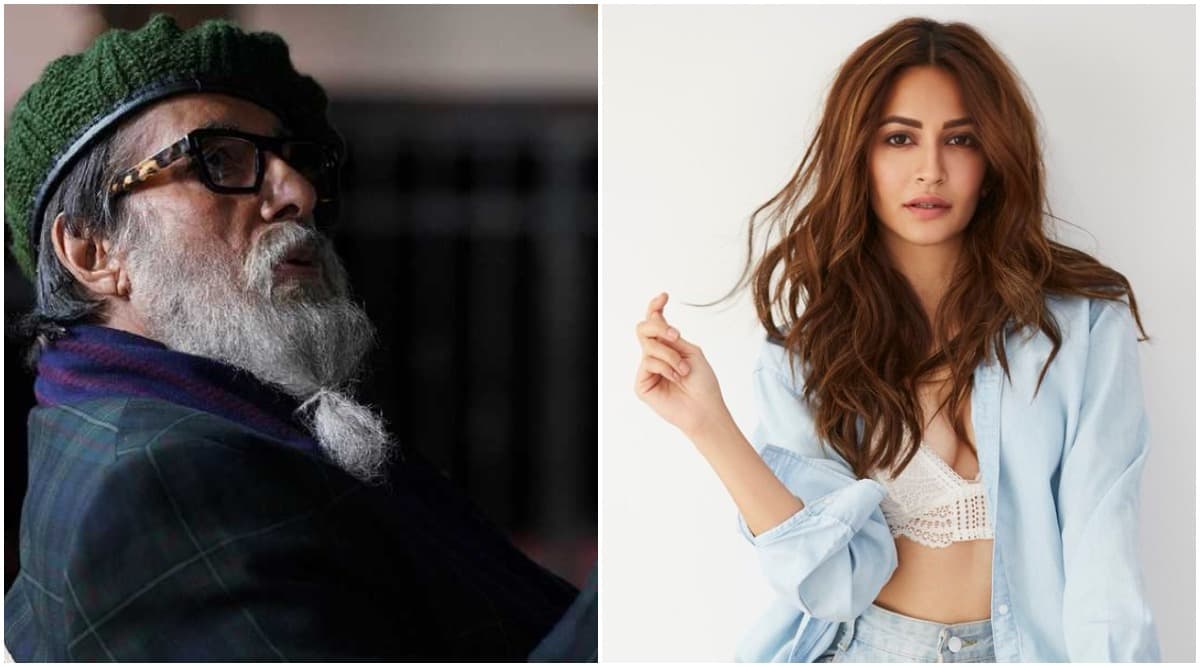 While she barely has any hit registered under her kitty, Kriti Kharbanda is already acting pricey or that's what her producers want us to believe. The Raaz Reboot actress is currently promoting her new release, Pagalpanti with John Abraham, Ileana D'Cruz, Anil Kapoor and others but it seems like bad news is waiting to hit her doors. The producers of her next outing, Chehre, are thinking about ousting her from their February release and the reason is her starry tantrums. Kriti Kharbanda Is Dating Pulkit Samrat! The Pagalpanti Actress Makes It Official.
As per a report in Mid-Day, Kriti is acting very pricey on the sets of Amitabh Bachchan and Emraan Hashmi starrer and producers are quite irked with her behaviour. Director Rumy Jafry and producer Anand Pandit are pissed with her unreasonable demands and they are even thinking about her replacement. While the actress had already shot for her portions, the director-producer duo will either chop her part entirely or ask another actress to come on board as her replacement. The actress was already made aware of their displeasure and she decided to pay no heed to it. Finally, the makers had to take a stern decision and they are planning to show her the door. Housefull 4 Actress Kriti Kharbanda APES Deepika Padukone's Previous Look and Honestly, The Attempt is Not Bad - View Pics.
Kriti, last seen in Housefull 4, is yet to comment about this issue and we are waiting to hear her side. We wonder if the actress is so naive that she is willing to lose such a big project with Amitabh Bachchan in the lead. Though she may have an exciting line-up of movies in the future, yet, it's an honour to work with Big B and she may or may not receive this big opportunity again.