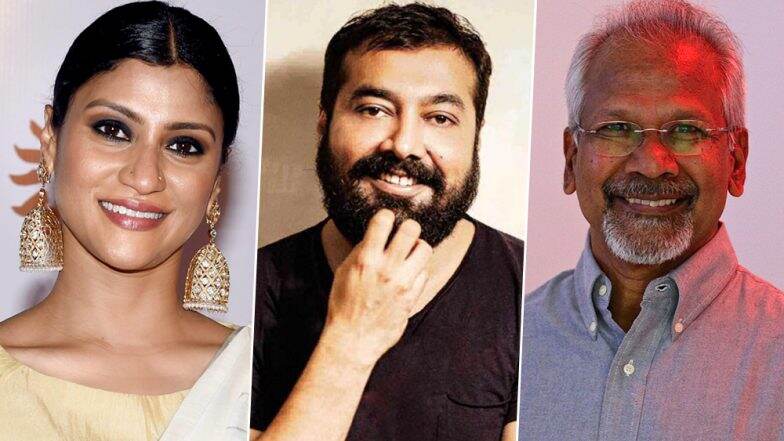 The Bollywood celebs recently united to raise their concern over the alarming rise in the lynching incidents in the country. Forty-nine celebrities, including renowned actors, directors and social activists across the industry, wrote a letter to Prime Minister Narendra Modi questioning about the growing incidents and the measures to stop them altogether. The letter is all over the internet. Konkona Sensharma, Soumita Chatterjee, Shyam Benegal, Shuba Mudgal, Mani Ratnam, Anurag Kashyap, Aparna Sen, Kani Kusruti are some of the names who signed the letter. West Bengal Lynching Case: Transgender Beaten to Death on Suspicion of Being Child Lifter in Jalpaiguri.
An excerpt from the letter, reads as, "Regrettably 'Jai Shri Ram' has become a provocative 'war-cry. today that leads to law and order problems, and many lynchings take place in its name. It is shocking that so much violence should be perpetrated in the name of religion!."
"What action has actually been taken against the perpetrators? We strongly feel that such offences should he declared non-bailable, and the exemplary punishment should be meted out swiftly and surely. If life imprisonment without parole can be the sentence in cases of murder, why not for lynchings, which are even more heinous?" The celebs asked in the letter. Below is the screengrab of the letter.
Pic 1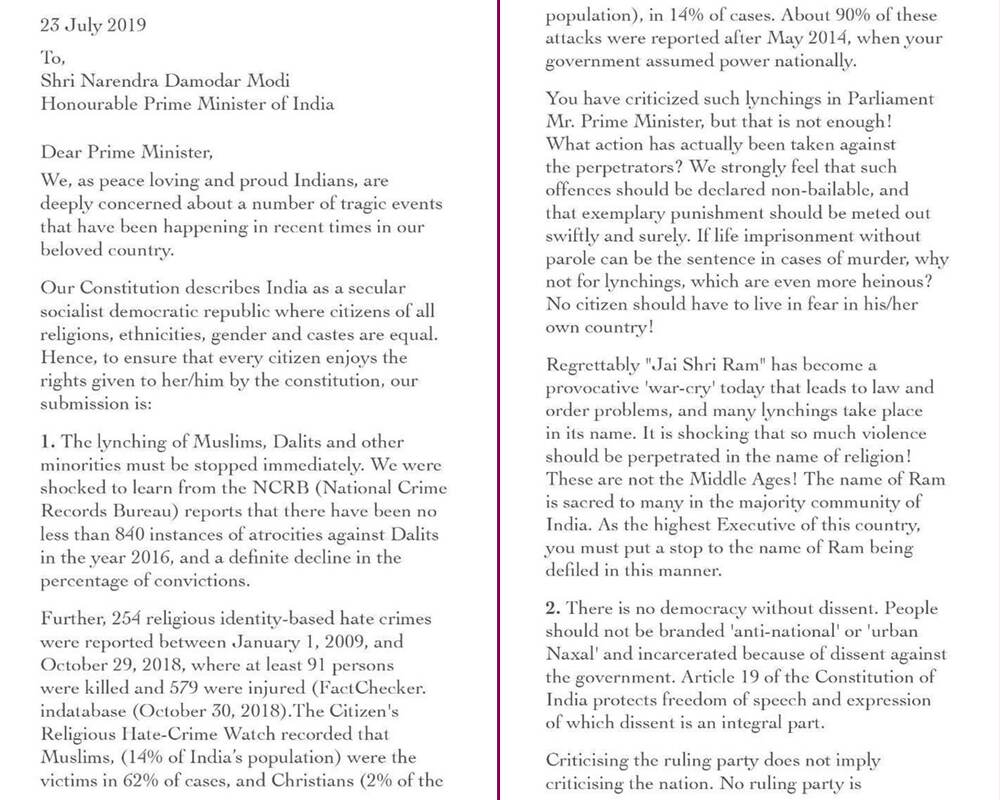 Pic 2
In the latest case of lynching in the country, 8 people including two tribal priests were arrested by the Jharkhand police on Monday. The two priests, who are the alleged conspirator in the case, allegedly lynched four senior citizens in Gumla district over the pretext of 'witchcraft' practice.