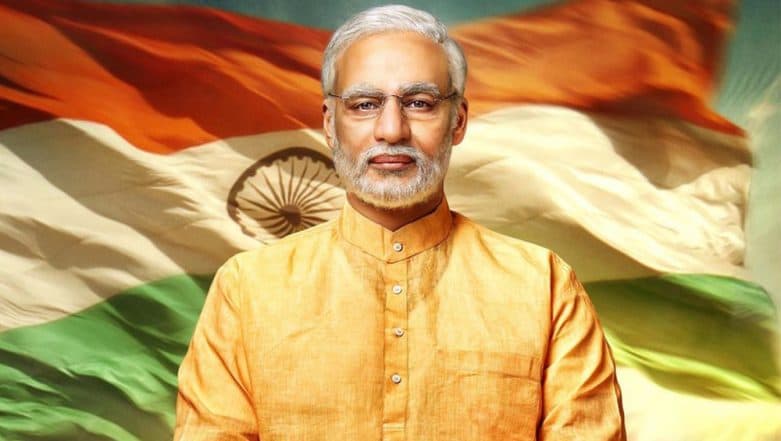 While the biopic of India's Prime Minister continues to make headlines for all the wrong reasons, here comes another big news that may stun y' all. Just while glancing through our YouTube searches and reading previous copies on Narendra Modi's biopic, we realised the trailer was missing from every scenario. It was shocking to know about this abrupt decision taken by T-Series and we wonder if the recent controversy surrounding the film's release date is a reason behind it. PM Narendra Modi' Actor Vivek Oberoi Exclusive Interview: All Questions About Biopic Answered.
You can try searching for Narendra Modi biopic trailer on YouTube
It seems that after the Election Commission ordered a stay on the release of this biopic during the election time in India, makers decided to respect their judgement. In its order the EC had stated that "any poster or publicity material concerning any such certified content, which either depicts a candidate (including prospective) for the furtherance (or purported to further) of electoral prospect, directly or indirectly, shall not be put to display in electronic media in the area where MCC (model code of conduct) is in operation. (sic)" PM Narendra Modi Biopic Song Fakeera: Raja Hasan - Shashi Suman Add Charm to The Vivek Oberoi Starrer Track
The video that's removed by T-Series
The biopic was embroiled in the controversy since the time of its announcement. Its initial release date of April 12 was preponed to April 5 and then postponed again to Aprill 11. However, when the Election Commission decided to put a stay on its release until the end of elections, makers had no choice but to wait and respect the decision. Guess removing the trailer was just the first step.