Guess who has landed on the home turf? Well, it is Priyanka Chopra and she has someone 'special' accompanying her as well. Yes, the gorgeous 'Desi Girl' is not alone as her alleged beau, American singer-songwriter Nick Jonas decided to tag along his ladylove on the Mumbai visit. The last few weeks have been a roller-coaster ride for Priyanka Chopra and Nick Jonas' relationship as it's moving at such a swift pace that buzz over their marriage is already taking place all over the internet. However, the new couple is cautiously taking one step at a time and not rushing into things. On arriving in India, Priyanka took her boyfriend to her Juhu residence, a luxurious flat in Karmyog building. The pictures of Priyanka Chopra's house is so elegantly gorgeous that we could not stop admiring its fine details. Priyanka Chopra and Nick Jonas Age Difference Is on Everyone's Mind! How Old is Sexy Bharat Actress and Her Rumoured Boyfriend?
The high-profile pair landed at the Mumbai airport on Thursday, and after playing a little hide-and-seek with the waiting paparazzi, they made their way to Priyanka Chopra's Juhu residence in Karmyog building. Now, we know the Bharat actress is a globetrotter and lives out of a suitcase, but this beautiful abode of hers is quite close to her heart. She bought this in 2015 for her mom Madhu and brother Siddharth as she thought of having a grander residence to live with them. Take a look at the beautiful pictures of the building, which is located in Vile Parle, opposite Jamnabai Narsee School.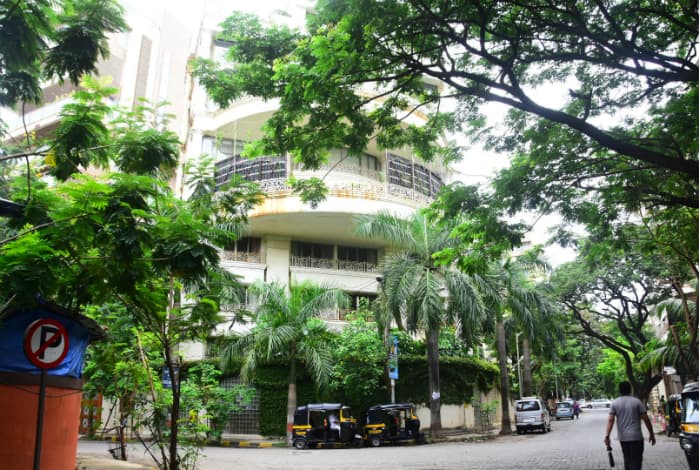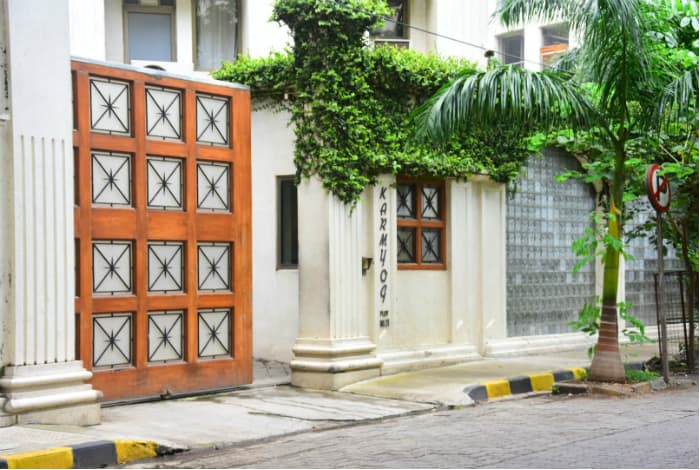 According to Life & Style magazine, Nick Jonas and Priyanka Chopra are all set to move in together. An insider was quoted saying, "Nick is telling pals that Priyanka is the one and he's asked her to move in with him. Nick loves that Priyanka is older and more mature than his exes. There's no game playing. They have a really easy relationship."
The 35-year-old is dating Nick Jonas, who is ten years younger than her. While the age difference is indeed on everyone's mind, and they cannot stop talking about it, we bet once you look at the duo together on frequent dates and busy meeting each other's families, the absurd thoughts like age difference and 'she-is-desi, he-is-gora' would eventually evaporate.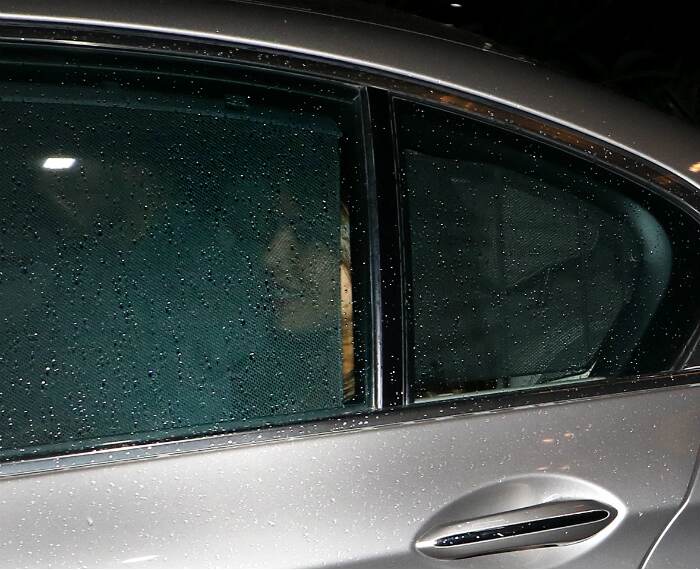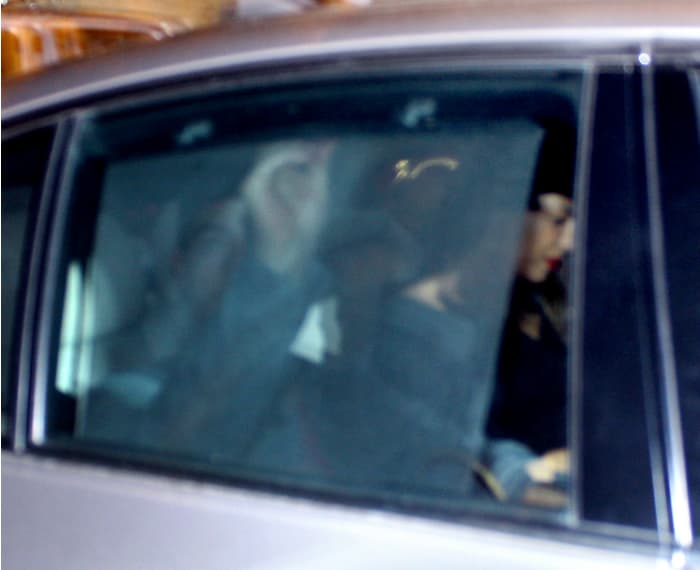 Priyanka and Nick first came together to walk the red carpet at Met Gala 2017 and from their relationship only saw new highs. Things between them started getting serious after Nick invited Priyanka to his family function, an act in the west to formally introduce your girlfriend to the family. After meeting Nick Jonas family and extended family members and friends at the 25-year-old's cousin's wedding, it is PeeCee's turn to bring her boyfriend home to meet her family, especially her mother, Dr Madhu Chopra. We would love to see how the love and relationship unfold between this hot couple.
(The above story first appeared on LatestLY on Jun 22, 2018 04:27 PM IST. For more news and updates on politics, world, sports, entertainment and lifestyle, log on to our website latestly.com).